Council warning about fires in parks
10:12 am, Monday, 30th July 2018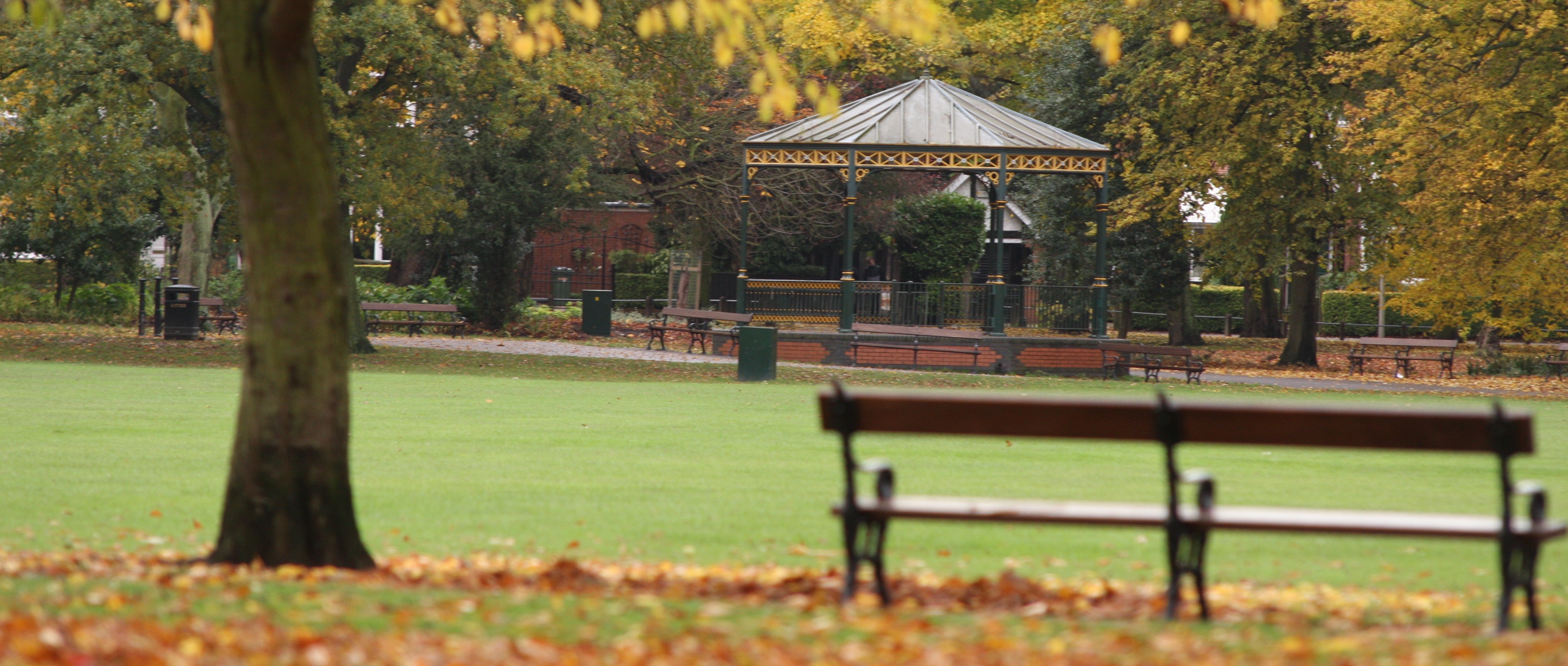 North East Lincolnshire Council is warning people not to light barbecues or fires in its parks and woodlands as the area bakes in hot summer temperatures.
The Council is concerned that there is a risk of fire spreading on the dry grass.
The ground is exceptionally dry at the moment and areas such as parks, grasslands and wooded areas could act like a tinderbox when exposed to even small sparks from a fire.
Cllr David Bolton, portfolio holder for Safer and Stronger Communities at the Council, said:
"There have been large grass fires in other parts of the country and we need your help to prevent any from starting here.
"Don't have barbecues on dry grass in the parks and don't leave glass bottles where they can concentrate the sun's rays and start a blaze.
"Please don't drop lit cigarettes or matches on dry ground or throw them out of car windows.
"Grass fires spread quickly. If you see dry grass smouldering, please call 999 and report it immediately so that firefighters can deal with it and stop it from spreading."
Humberside Fire and Rescue advise that during prolonged periods of high temperatures and minimal rainfall, open heathland or wooded areas can be at risk of fire as grass and foliage becomes like a tinder box.
Often ignition can be caused by the magnifying effect of glass bottles or tin cans left in the countryside.
Other actions such as having fires or barbecues in the countryside can lead to equally large fires which can spread extremely quickly depending on the strength of the wind. This type of incident places an increased demand on the Fire and Rescue Service
TIPS ON HOW TO PREVENT A GRASSLAND FIRE
• Don't discard cigarettes or matches whilst walking or driving through the countryside
• Don't have barbecues in unauthorised areas and make sure it is cold before it is disposed of correctly
• Never leave a barbecue unattended
• Don't start campfires in the countryside
• Don't discard rubbish – litter such as reflective cans and glass can start fires
• If you live close to woodland or heathland, do not burn off garden rubbish during hot weather
• Report any evidence of illegal firesetting activity
WHAT TO DO IF YOU DISCOVER A FIRE
• Move to a safe place and call the fire service on 999 immediately, provide as much detail as you can – size of fire, location and terrain
• Don't tackle the fire
• If you haven't already, self-evacuate the area as soon as possible – these fires can spread fast