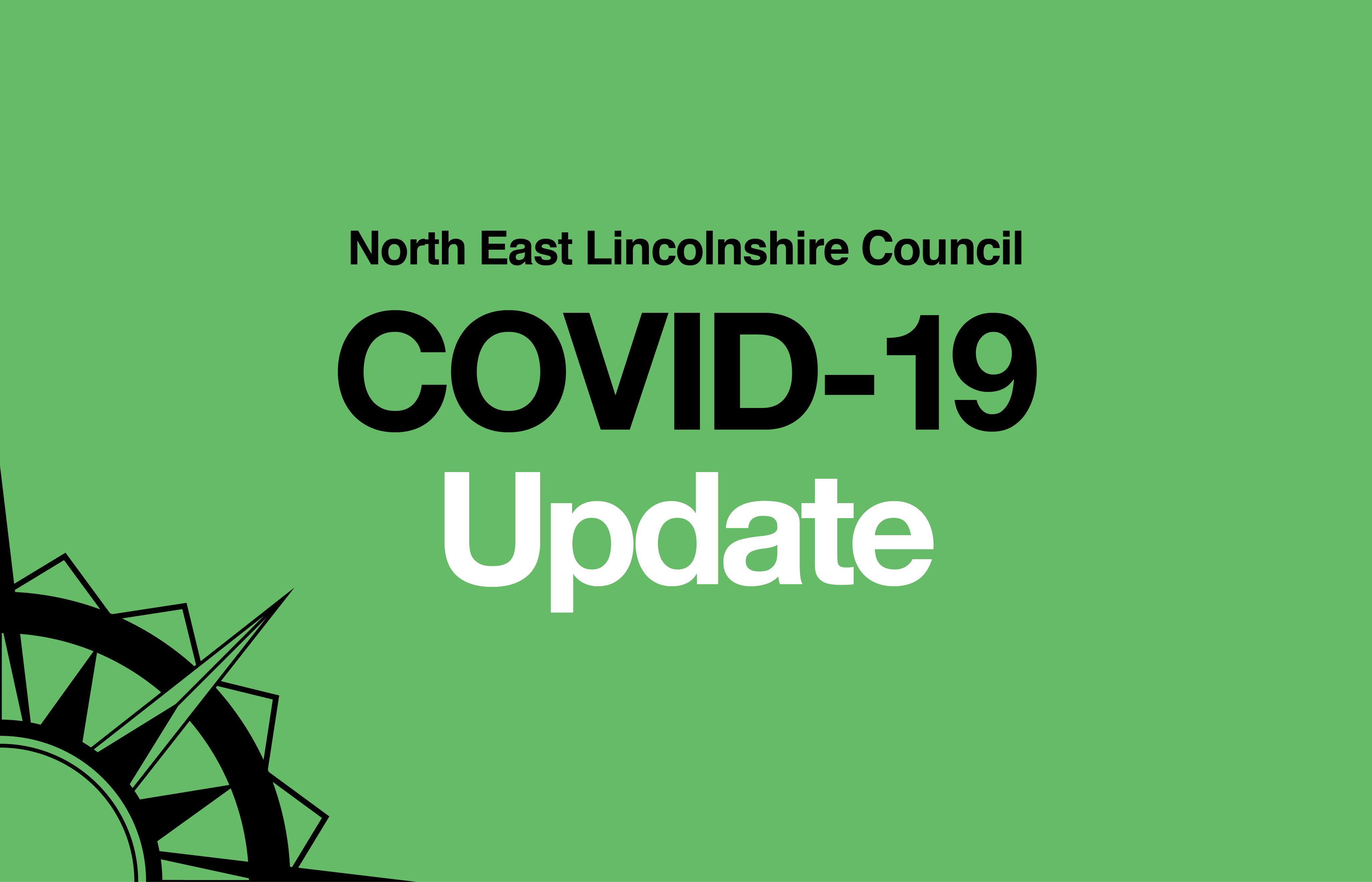 North East Lincolnshire Council is re-opening Immingham Community Recycling Centre (CRC or tip) but with new restrictions in place.
From Friday 24 April, Immingham CRC will be open to take green garden waste and small amounts of soil and rubble (up to six small bags per household per day).
No other waste or recycling will be accepted at Immingham CRC.
Grimsby CRC remains open for household wheelie bin waste and recycling that's usually collected at the kerbside – that's general household rubbish, plastic bottles, tins, cans and metal household packaging, paper and card, glass bottles and jars. It will also now accept garden waste.
People should only visit the CRCs if the journey is essential and there is no space to keep the waste safely at home
Both sites are open from 8am to 6pm seven days per week.
Site restrictions
The following restrictions are in place:
Grimsby CRC will accept excess household wheelie bin waste and recycling that is usually collected at the kerbside which also now includes green garden waste
Immingham CRC will accept green garden waste, soil and rubble (up to a maximum of 6 small bags per household per day)
We will not accept other waste such as mattresses, furniture, white goods, etc at either site
No one in self-isolation or with coronavirus symptoms should visit the tips under any circumstances
Only visit if it is absolutely necessary – store your waste and recycling at home if you can do it safely
Stay two metres away from our staff and other visitors to the site
Up to four cars on site at a time
Only one visit per day.
Cllr Stewart Swinburn, portfolio holder for environment and transport at the Council, said:
"Like most organisations, we have to adapt what we do to keep services running during this national emergency. I'm grateful to our waste management contractor Newlincs Ltd for working with us through these difficult times.

"We're following the guidance from central government by keeping sites open where possible and making sure social distancing rules can be maintained.

"We've kept Grimsby CRC open and we're re-opening Immingham for households who cannot store waste safely at home.

"It's safer for us to use the sites for different types of waste and recycling. It will help keep queues down and it means staff can keep to social distancing rules.

"People should only visit the tips if the journey is essential. That means because the build-up of waste in the home may pose a risk of injury or to your health.

"People must stay at home to limit the spread of Coronavirus, protect the NHS and help save lives."
The Council closed Immingham CRC on 27 March as part of its response to limit the spread of coronavirus.
Bulky Waste
Bulky waste collections start again on Monday 4 May. Make a booking now at www.nelincs.gov.uk/BulkyWaste.
The service stopped in March due to the coronavirus outbreak but will be up and running again from early next month.
Bin and box collections
Household bin, recycling box and garden waste collections are running as normal, but due to the increased volume of waste and recycling being left out, you may experience a small delay.
If your bin or boxes are missed please put them out the next day and we'll empty them as soon as we can. Plans are in place to keep the service running including bringing in colleagues from other parts of the Council to cover absences.
A series of substantial changes are now in place to help keep bin crews safe even when they have to share a cab with colleagues.
Households can help. Here's how:
Wash your hands after handling your bins and boxes, our waste staff touch over 600 each per day
Respect our bin crews and CRC staff by keeping at a safe distance
Please make sure that all domestic green bin waste is put in sealed bags first and that your bin lid is firmly closed
Please don't leave extra bags of rubbish with your bin or boxes
We will collect up to five recycling boxes as long as they are presented correctly
Please don't leave large cardboard boxes or other items that don't fit inside the recycling boxes
Squash plastic bottles and tins to fit more in your boxes. Break down cardboard boxes
Park sensibly so our bin wagons can drive into your street.
Sign up for updates
You can now sign up for email updates by registering at www.nelincs.gov.uk/COVID-19-notifications.
Visit www.nelincs.gov.uk/coronavirus for updates on council services.
Visit www.nhs.uk/coronavirus for the latest health advice.
Visit www.gov.uk/coronavirus for the latest from central government.