COVID-19: Changes in place to protect people attending funerals
3:01 pm, Friday, 3rd April 2020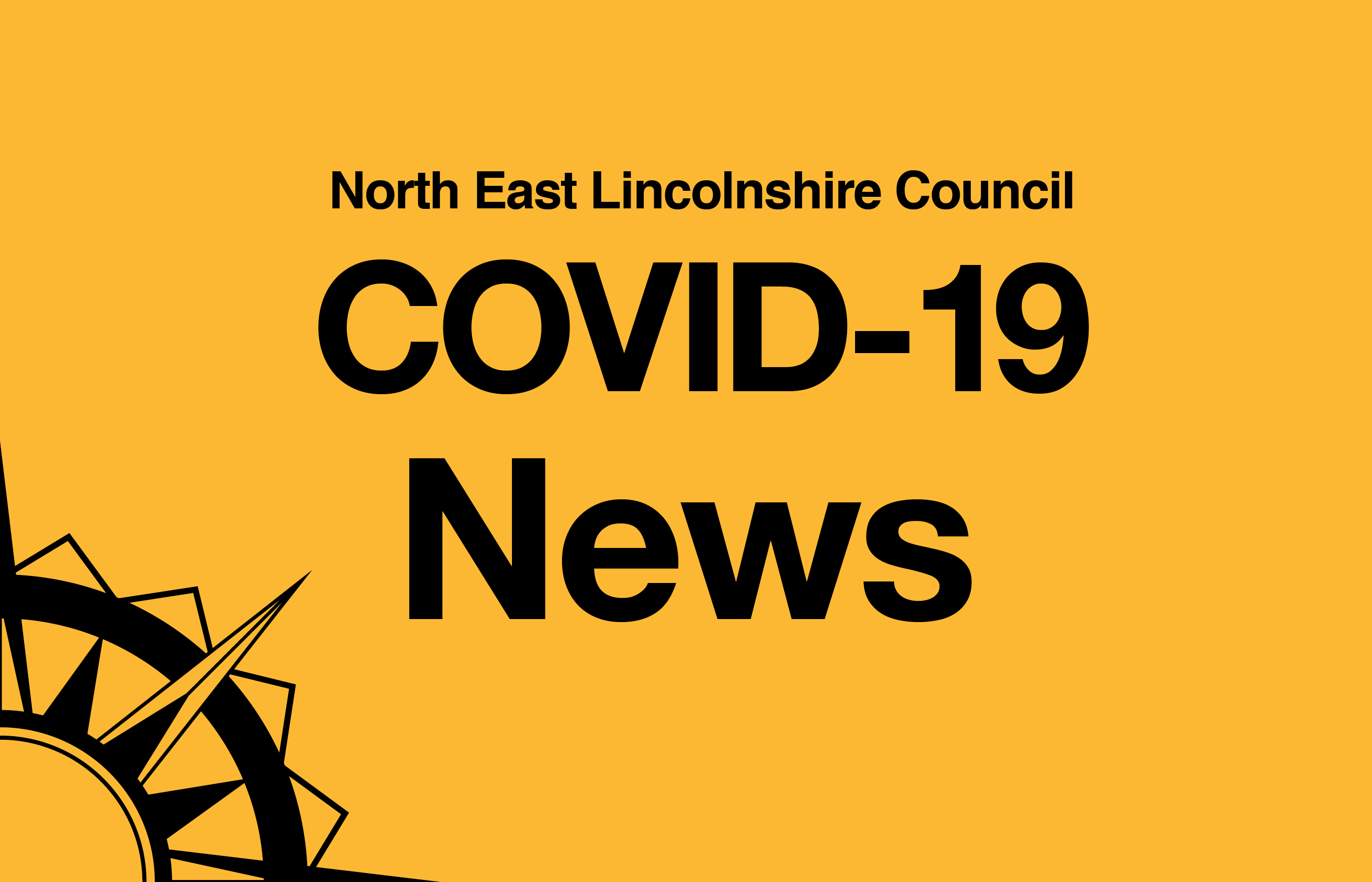 North East Lincolnshire Council is reminding people about restrictions that are in place at the crematorium and cemeteries because of the COVID-19 outbreak.
Coronavirus (COVID-19) is an infectious disease and can be transmitted when large groups of people congregate. However, with certain precautions funerals should continue to take place.
To help reduce the risk of spreading the infection, funeral directors are advised to restrict the number of mourners who attend funerals, so a safe distance of at least 2 metres (3 steps) can be maintained between individuals.
Only immediate family members of the deceased should attend, such as husband, wife, parent, brother, sister or children.
Any individual displaying symptoms of COVID-19 should not attend. Those who do attend will need to adhere to social distancing at all times, including when travelling to and from the funeral.
The crematorium is closed to the public, on weekdays and at weekends. It is only open to people attending funerals.
Opening times at council cemeteries in Scartho Road and Cleethorpes are limited from 12pm to 6pm until further notice. This allows staff to carry out essential duties and keep to social distancing rules.
The crematorium offices are closed to the public. Please call or email instead email bereavementservices@nelincs.gov.uk or telephone 01472 324869.
Cllr Stewart Swinburn, portfolio holder for environment and transport, said:
"Our bereavement services team is following the guidance from Public Health England to help funerals run safely.

"I'd like to acknowledge their commitment and professionalism as they go about their work in these difficult circumstances.

"Funerals are important, personal ceremonies for those who have lost a loved one, but this is a difficult time and we must ask all mourners to practice social distancing at funerals to help limit the spread of coronavirus.

"Sadly this means limiting the number of mourners to immediate households and closest family members."
For more details about the guidance, visit www.gov.uk/government/news/new-advice-for-safe-funerals-after-discussions-with-faith-leaders.