COVID-19: Council to find accommodation for the area's most vulnerable amidst pandemic
12:26 pm, Friday, 27th March 2020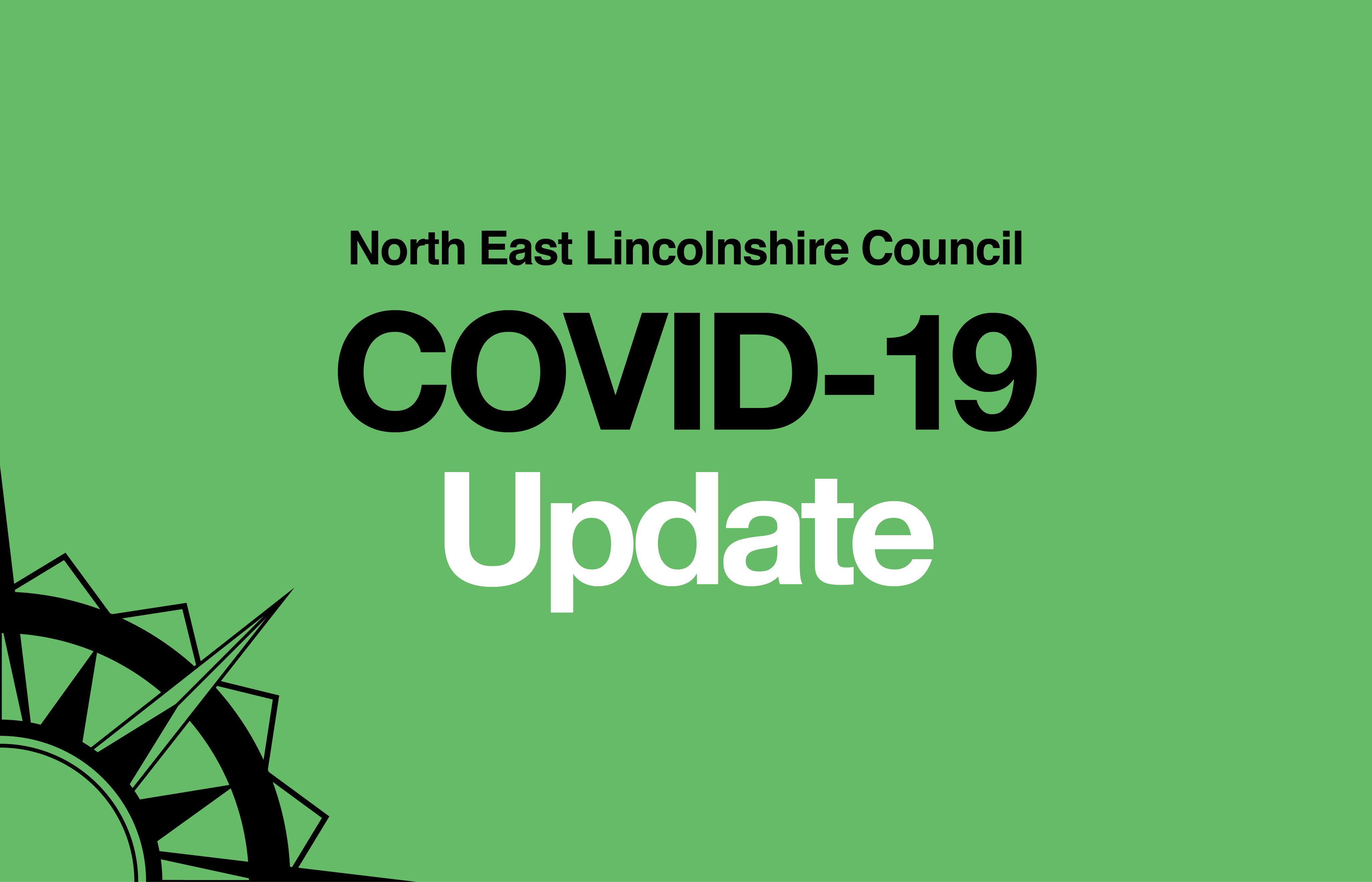 In light of the COVID-19 outbreak, the Government has now instructed Council's to close communal night shelters.
In guidance issued to Council's, the Government said "It's important for the welfare of both homeless people and staff or volunteers that all communal night-shelters are closed down for the time being. These communal settings, as you will be aware, are high risk for spreading coronavirus."
North East Lincolnshire Council is now working with homeless charity Harbour Place to make alternative provision for rough sleepers in our area.
A spokesperson for North East Lincolnshire Council said: "Whilst Harbour Place are no longer able to operate the existing night shelter, they will continue to accommodate a small number of the most vulnerable individuals, to keep them safe both during the night and throughout the day.
"Our Homelessness Prevention Team are making every effort to find suitable accommodation for the remaining number of rough sleepers.  We would like to thank local accommodation providers, agents and landlords for their very welcome offers of assistance.
"If members of the public have any concerns about anyone they believe is rough sleeping, they can contact us on 01472 326296 (option 1)."