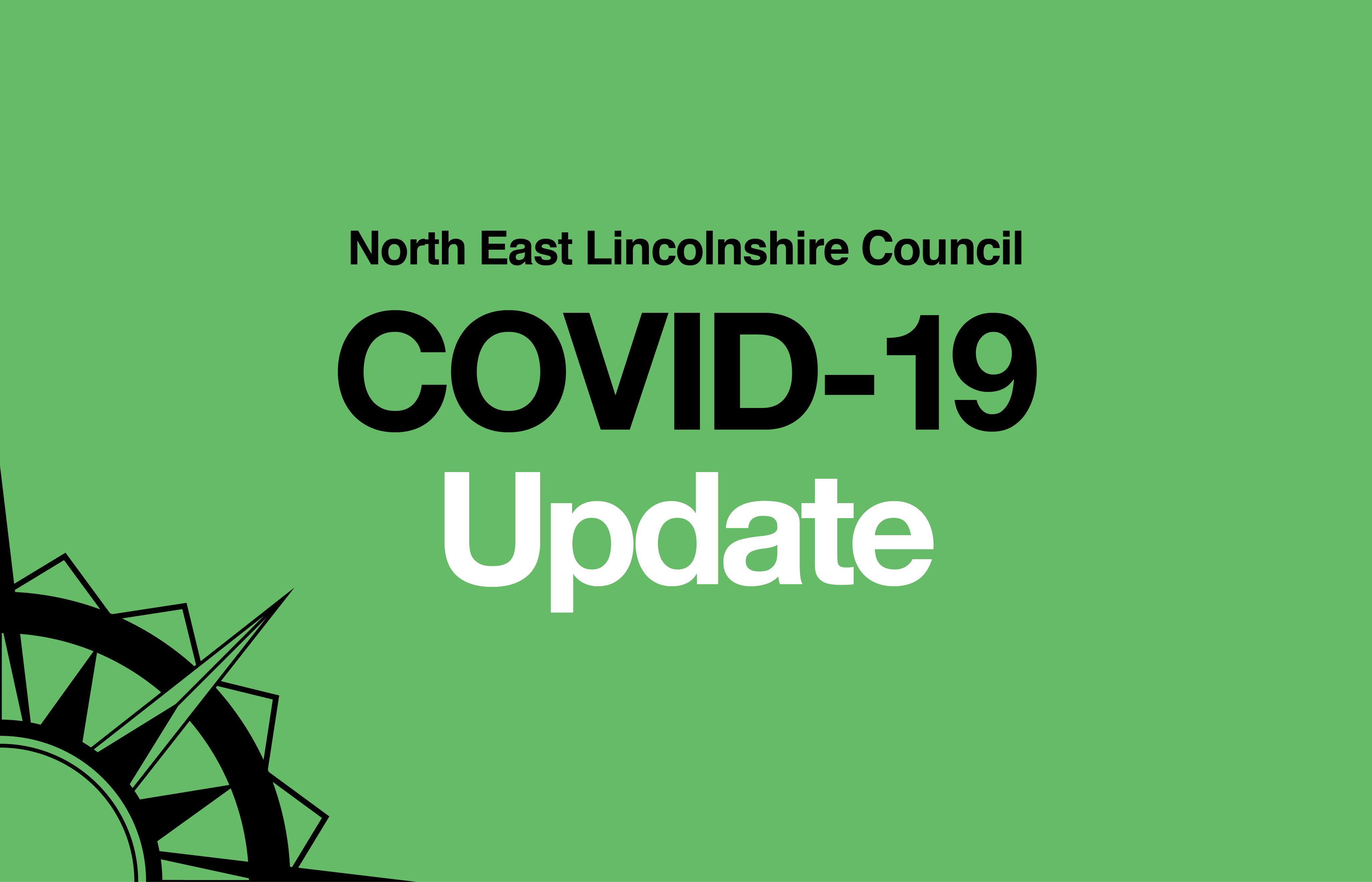 North East Lincolnshire Council and its regeneration partner, ENGIE, are continuing to deliver their frontline services, adapting to new ways of working in response to the social distancing advice from the Government.
Staff across North East Lincolnshire Council and ENGIE are proud to continue to serve the local community and are working to a number of new measures so they can carry out their duties safely.
Frontline workers have changed their ways of working in line with Government guidance, many staff are now working remotely from home, and other members of staff have been redeployed to support other services within the council.
Below is an update on the frontline services that continue to operate during the COVID-19 pandemic:
Bereavement services – the crematorium is closed to the public on weekdays and at weekends. It is only open to people attending funerals.
Social care and children's services – continuing to advise parents and families. Schools are working to keep children supported and get free schools meal out.
Beach safety – the beach safety office in Cleethorpes is now closed to the public. Staff are still patrolling the beach but keeping their distance.
Port health – contingency plans in place to ensure we can continue services as far as possible to facilitate food imports and exports, food safety and infectious disease control to ensure safe food supplies in our area.
Contact centre – our Customer Access Point at the Municipal Offices in Grimsby is closed until further notice. Staff have been redeployed to work in the contact centre as they continue to take calls and monitor social media messages from the public. They are currently open for calls relating to coronavirus every day from 8am to 8pm.
Bin crews – bin rounds are running as normal. There has been some delays to garden waste collections and recycling boxes.
Street cleansing – grounds maintenance team members are working in line with the social distancing rules while they keep parks and open spaces looking their best.
Civil enforcement – patrols are continuing across the area to ensure roads are safe and clear for emergency and essential services to carry out their duties. This service is managed by ENGIE.
Highway maintenance – ways of working have been adapted to ensure that safety defects in the road will continue to be repaired and actioned in a timely manner. Highway operatives are working closely with suppliers to identify any supply chain issues and make alternative arrangements. This service is managed by ENGIE.
Gritting – gritting across the area will continue and our gritter drivers will be going out as required, based on the forecasts and predicted road surface temperatures. This service is managed by ENGIE.
Security – services have been maintained in security to make sure council-owned buildings remain safe and secure and the CCTV system is monitored and acts, crimes and anti-social behaviour are reported to the police during this time. This service is managed by ENGIE.
Market – Top Town Market is open with food stalls only which include meat, fish, fruit and vegetables on a Tuesday, Thursday, Friday and Saturday. The opening times have been reduced to 9am to 2pm.
North East Lincolnshire Council and ENGIE continue to review their working practices across all services to make sure services can be delivered safely and in line with the latest Government guidance, including social distancing.
Councillor Philip Jackson, leader of North East Lincolnshire Council, said: "All council and ENGIE staff have pulled together to play their part and have adapted to new ways of working, whether that be frontline staff out in the field, or staff that have had to adapt to working from home or been redeployed to help another service. I would like to pass on my personal thanks and gratitude to everyone keeping systems moving during these difficult times.
"For frontline workers, we have adapted our ways of working and continue to monitor all the Government guidance to ensure we keep the workforce safe.
"If you see our workforce out and about, please respect the rules on social distancing and stay at a safe distance from them. This will save lives.
"I hope everyone will join me in saying thank you to our heroes, alongside the emergency services and key workers, as together they are all keeping the area together, connected and safe.
"Residents must continue to do their bit. Stay at home. Protect the NHS. Save lives."
Sign up for updates
You can now sign up for email updates by registering at www.nelincs.gov.uk/COVID-19-notifications.
For the latest service updates and advice, visit www.nelincs.gov.uk/covid-19-advice-and-guidance/
Visit www.nelincs.gov.uk for updates on council services.
Visit www.nhs.uk/coronavirus for the latest health advice.
Visit www.gov.uk/coronavirus for the latest from central government.