COVID-19: "Shielding hubs" being co-ordinated by the council
5:30 pm, Friday, 27th March 2020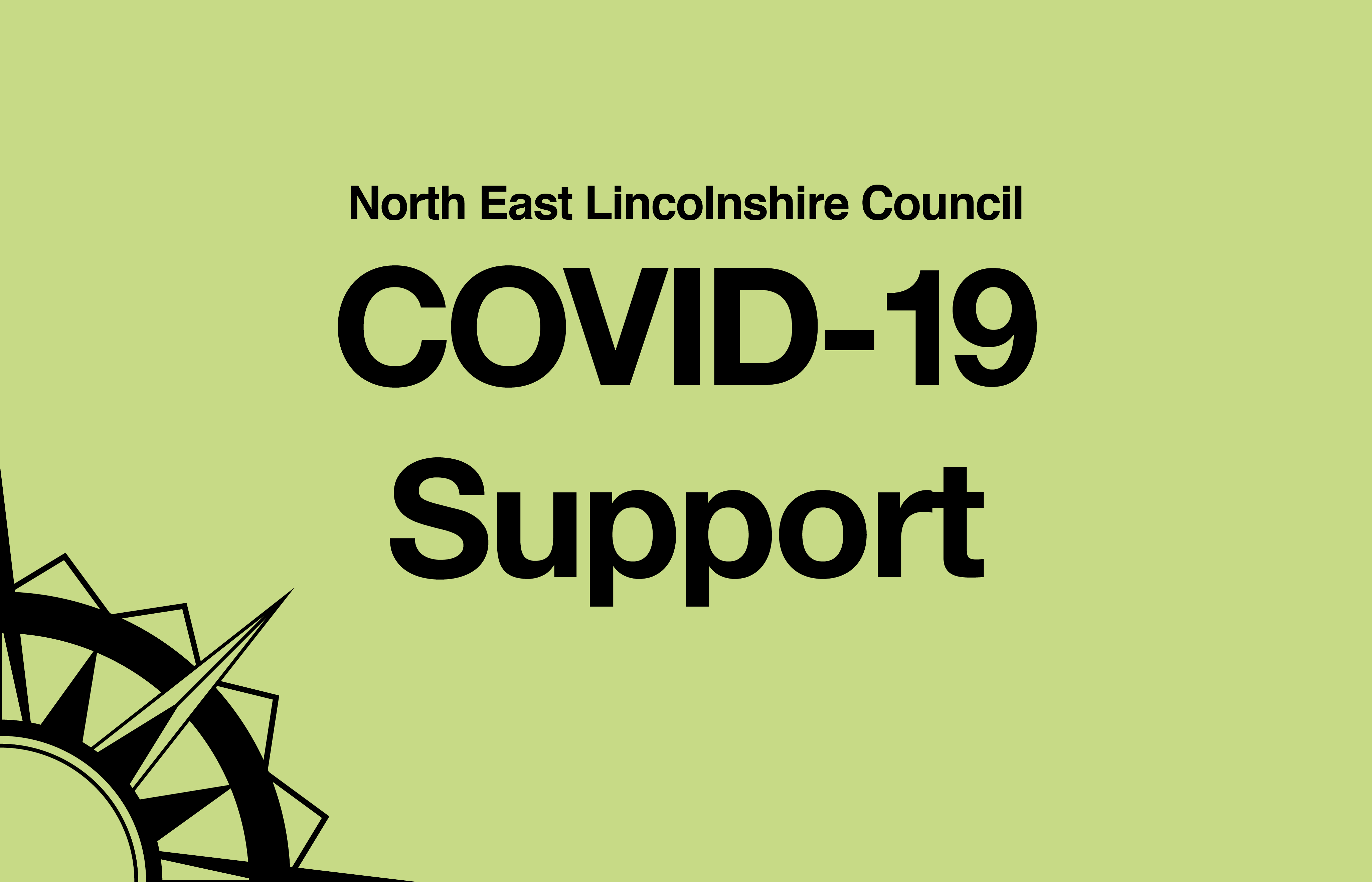 New 'shielding hubs' are being established across the area to help those most at risk from coronavirus (COVID-19).
The area's 'Shielding hubs' are being established to ensure that local vulnerable people receive essential food and medicine deliveries and additional care if they live alone and don't have family, friends or social care services to help them.
North East Lincolnshire Council is co-ordinating the response  which includes public sector,  voluntary and community sector groups and an army of local volunteers. The moves are in response to the Government's announcement that the UK's most vulnerable people should be 'shielded' from the virus for at least 12 weeks.
'Shielding' measures include staying at home at all times and avoiding face-to-face contact to prevent exposure to the virus.
The NHS is working with the local Clinical Commissioning Group and GP practices to identify all of the adults and children in North East Lincolnshire at high risk of severe illness from COVID-19 because of underlying health conditions. They will be contacted by the NHS with instructions on how to register for support and how they can best protect themselves and find out what support they need.
It expected that the scheme will be fully operational within the next few days, and the work to make this happen – identifying a distribution centre, local delivery hubs, redeployment of staff, identification of transport, food, medical provision and volunteers is underway at pace.
Councillor Philip Jackson, Leader, North East Lincolnshire Council said:
"I want to reiterate the Government advice that the best thing that all of us can do is stay at home. Only go outside for food, health reasons or work, stay two metres (6ft) away from other people and wash your hands as soon as you get home
"The aim of these 'shielding' arrangements is to keep those most at risk of severe illness from COVID-19 safe, and ease the immense pressure on our NHS.
"We are working hard behind the scenes to put in place a system for delivering vital support food and medicines to those with the highest medical needs.
"So many of our brilliant residents are working hard to protect the most vulnerable in our communities during this challenging time, but we are fully aware that fraudsters have been increasingly targeting individuals and organisations with offers of support and putting vulnerable people at risk. Residents can be assured that that those making contact with vulnerable people about receiving support from the 'shielding hub' will be reliably identifiable and that they will never be asked for bank details or money."
Those contacted by the NHS should register using the link provided so that we are aware of the sort of support required. If you think you fall into one of the categories of extremely vulnerable and you have not received a letter by Sunday 29 March 2020 or been contacted by your GP, you should call your GP or clinician leading on your treatment.
You can sign up for local digital updates for the latest on our Coronavirus response https://www.nelincs.gov.uk/COVID-19-notifications.
If you are concerned about anyone locally or you need help yourself, please contact:
For medical advice on COVID-19 or if symptoms have worsened visit https://111.nhs.uk/ or call 111
North East Lincolnshire Council – for information on food services or welfare advice call (01472) 313131. For updates on changes to council services www.nelincs.gov.uk/coronavirus.
North East Lincolnshire Single Point of Access –if you have medical, health, befriending, bereavement, mental health or social care enquiries call (01472) 256256
North East Lincolnshire Women's Aid –  (01472) 575757
If you are worried that someone is a victim of crime please call Humberside Police on 101, or call Crimestoppers anonymously on 0800 555 111
In any emergency situation please call 999
The latest national advice on coronavirus (COVID-19) is available on the Government website and NHS website.