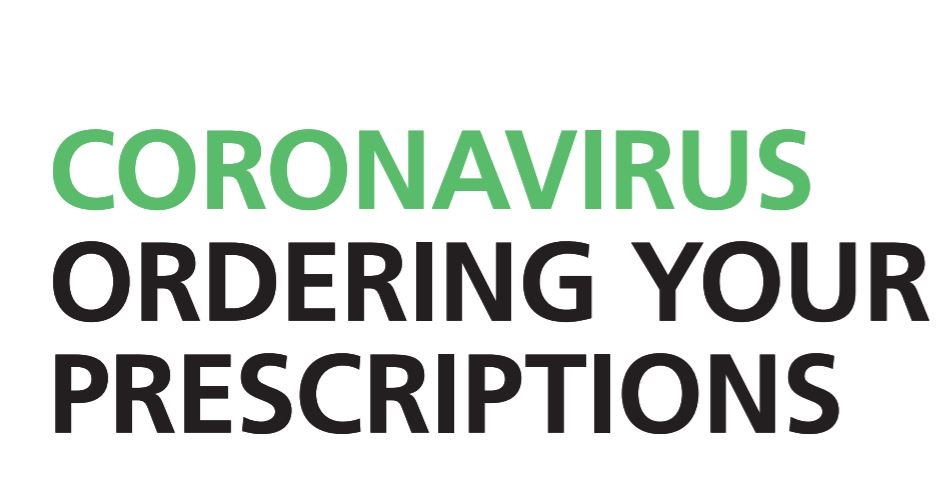 Local pharmacies are experiencing unprecedented demand
during the current COVID-19 pandemic. Please support your
pharmacy at this time.
Allow at least seven days between ordering your prescription
and collecting from a pharmacy.
Do not over order.
Do not ring the pharmacy to see if your prescription is ready.
If you go to a pharmacy to collect your prescription before it is
ready, then they may ask you to call back later.
If your prescription is urgent that day, please go to the
pharmacy and they will complete as soon as possible.
You may have to wait or call back.
If you get a message from your surgery/NHS app to say your
prescription has been processed, please give the pharmacy
seven days to get it ready unless urgent or acute.
The best way to order your repeat prescription is online through
your GP practice or the NHS app.
If you do not have friends, family or a carer to support you,
go to gov.uk/coronavirus-extremely-vulnerable
or call 0800 028 8327, the Government's dedicated helpline.
For more information, visit northeastlincolnshireccg.nhs.uk