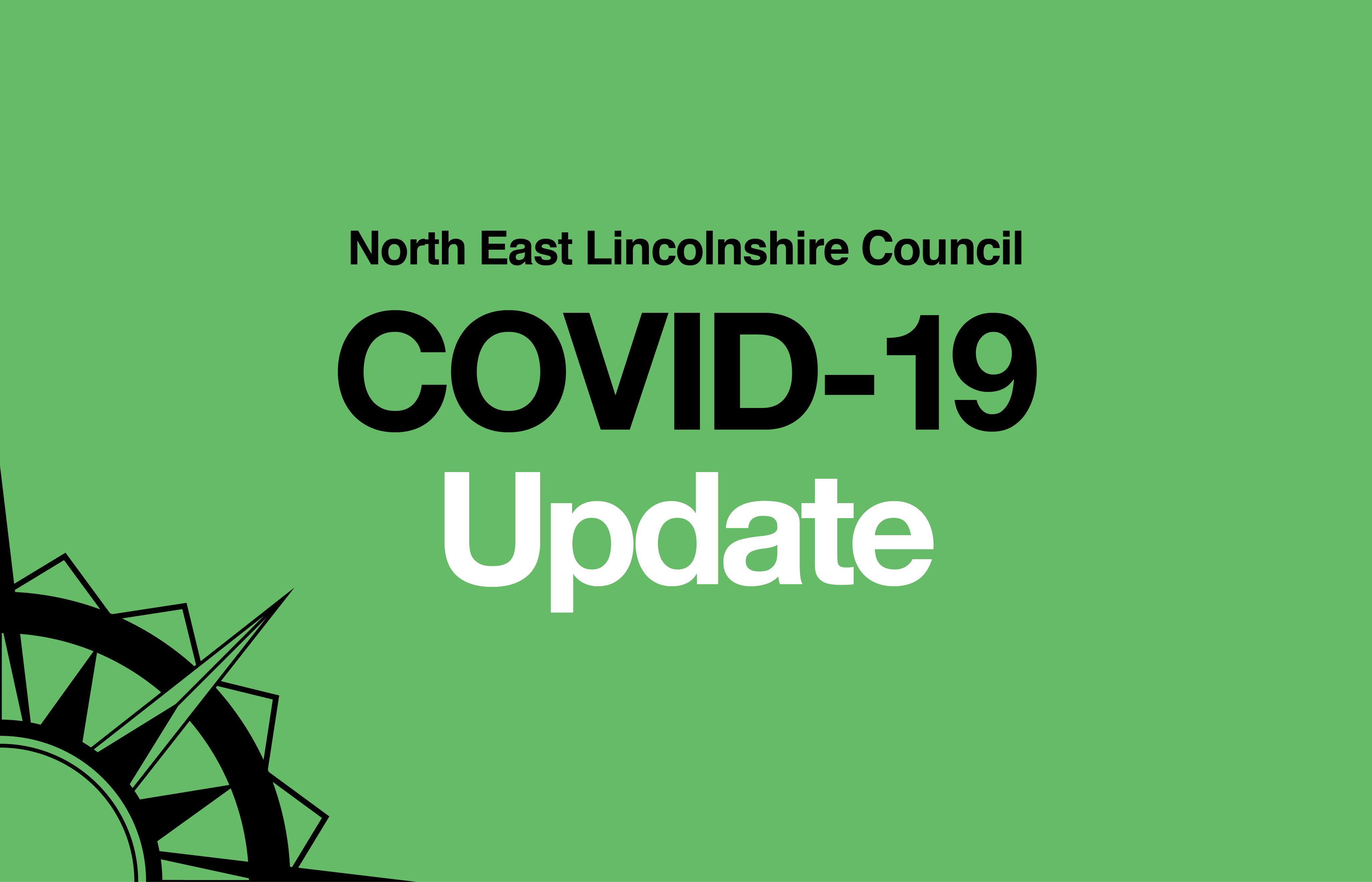 North East Lincolnshire Council's cemeteries and crematorium grounds are returning to their usual opening hours.
Opening times at the council cemeteries in Scartho Road and Cleethorpes had been limited due to the coronavirus outbreak.
This was to allow staff to carry out essential duties and keep to social distancing rules.
Scartho Road and Cleethorpes cemeteries are now open as per the seasonal opening hours.
The crematorium grounds are also now open as usual but the crematorium building still remains closed to the public with exception to those who are attending a funeral.
Please note that funerals are continuing to operate as normal but only immediate family are able to attend.
All visitors attending a funeral must abide by social distancing rules at all times to reduce the risk of spreading the virus.
The crematorium offices are closed to the public.
Please call or email instead email bereavementservices@nelincs.gov.uk or telephone 01472 324869.