COVID-19 Update: Thursday 19 March 2020
6:04 pm, Thursday, 19th March 2020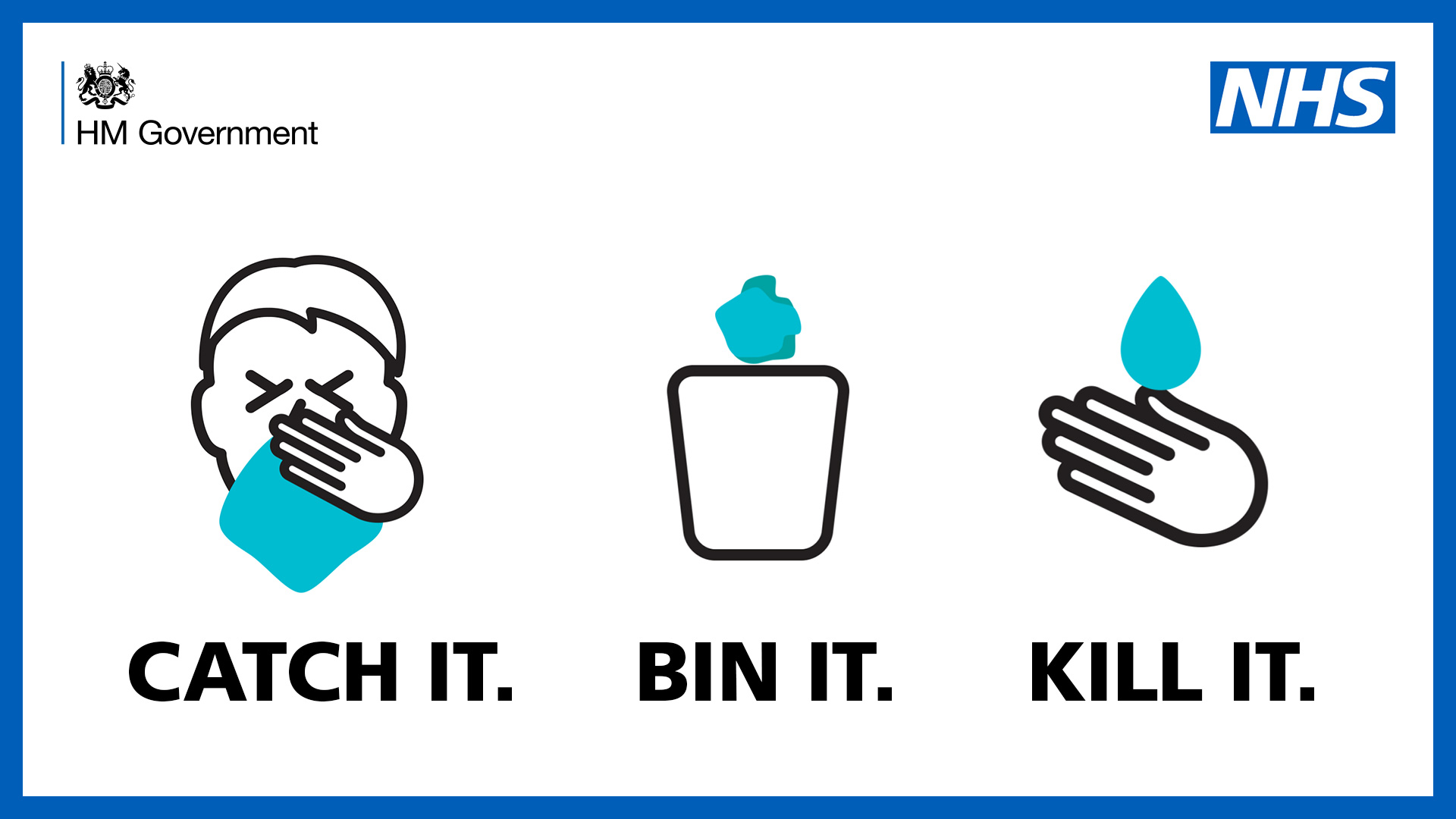 As part our response to COVID-19, we are issuing a brief update for the local media and the public. These updates will aim to cover some of the questions you may have.
The national picture
The guidance from the Government is changing each day. For the most up-to-date information, visit www.gov.uk.
Schools & Education settings
Schools in England will be closed from Friday 19 March 2020. Children of key workers (such as NHS staff) and vulnerable children will still receive schooling.
The Government is working with schools to consider arrangements for children who receive free school meals.
The Department for Education has opened a helpline to answer questions from staff in education, parents and students on COVID-19.
📞 0800 046 8687
📧 Dfe.coronavirushelpline@education.gov.uk
Opening hours: 8.00am to 6.00pm (Monday to Friday)
Businesses
The Government has announced packages of support for businesses to help them during this period of disruption caused by COVID-19.
For more information on the types of support available, visit Gov.uk.
The Humber Local Enterprise Partnership (LEP) will also be issuing more information on support for local businesses on their website.
The local picture
In North East Lincolnshire, there have been no confirmed cases of COVID-19. However, it is still likely that cases of the virus will be confirmed in the coming weeks.
The Council has written to private landlords in the area to request that they show particular understanding towards tenants during these exceptional circumstances. We have also contacted social housing providers Lincolnshire Housing Partnership and Longhurst Group.
The Council has contacted businesses who rent Council buildings to advise them of the support available during periods of disruption.
The Council has written to schools in our area to thank them for the work they are doing and to answer any questions school staff might have following yesterday's announcement by the Prime Minister.
Council Leader, Councillor Phillip Jackson, was today interviewed by Lincs FM about the planning and potential impact of COVID-19, potential disruption to Council services and the importance of following NHS and Government guidance.
Dr Peter Melton, Clinical Chief Officer of North East Lincolnshire Clinical Commissioning Group, was interviewed by BBC Radio Humberside this morning about COVID-19, the signs and symptoms, and the NHS guidance about self-isolation and social distancing.
Our services
Council services that are affected by COVID-19 are listed here. This will be updated daily. 
Following the advice from the Government, North East Lincolnshire Council staff have been asked to work from home where possible.
Groups, surgeries and clinics being run from the Family Hubs have been cancelled until further notice. Advice and support for new parents and families with young children is still available over the phone or via our website.

What you can do
To limit the spread of Coronavirus:
There are lots of things you can do to help reduce the risk of COVID-19 spreading and affecting the people you love.
For up-to-date health advice, visit NHS.uk.
If you feel that you cannot cope with your symptoms at home, your symptoms do not get better after 7 days, or your condition worsens, you should use the NHS 111 online coronavirus service.
To help out in your community
For those that are able, there may be ways that you can help out in your neighbourhoods.
For example, you be be able to:
Call friends and relatives who may be isolated to check on them, or arrange for video calls to keep them company
Pick-up supplies for older neighbours or relatives
Post letters/mail for older neighbours or relative