COVID-19 Update: Thursday 26 March 2020
1:23 pm, Thursday, 26th March 2020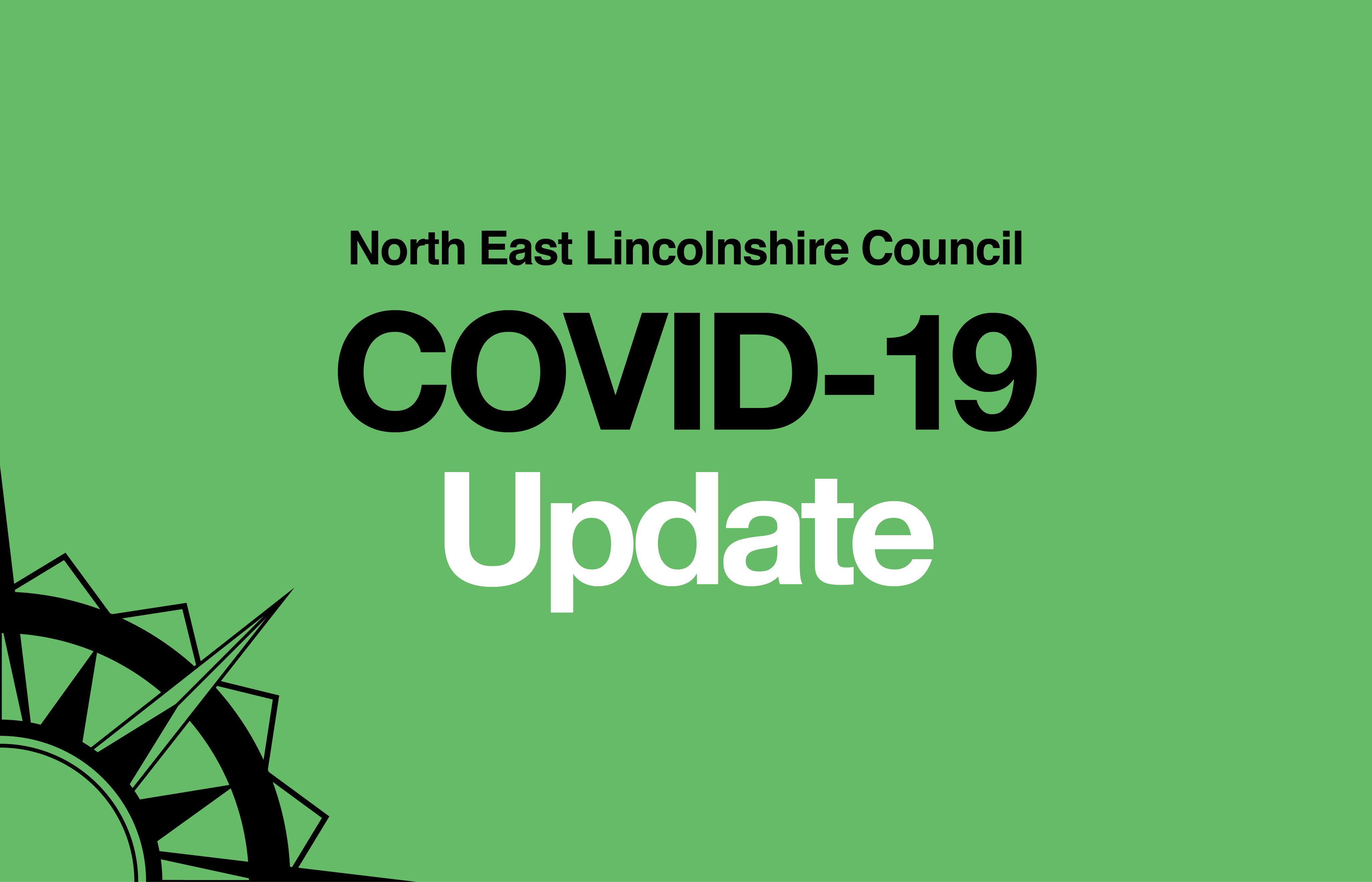 Stay home. Protect the NHS. Save lives. 
As part our response to COVID-19, we are issuing a brief update for the local media and the public. These updates will aim to cover some of the questions you may have.
The national picture
The guidance from the Government is changing each day. For the most up-to-date information, visit www.gov.uk.
Yesterday, Prime Minister Boris Johnson emphasised the importance of people observing the NHS and Government advice and staying at home as much as possible.
The Prime Minister also discussed the roll-out of antigen testing kits, explaining that they are being used to test those critically ill and those presenting at hospitals with the symptoms of the virus.
The testing kits will also be used to test NHS staff in the first instance to try to get as many who have recovered and developed immunity to the virus back into work.
Chancellor Rishi Sunak is today expected to unveil measures to support those who are self-employed.
Also discussed in the Prime Minister's briefing was the procurement of antibody tests – testing kits used to show whether someone has had the virus before. These are not yet ready for distribution. The technology is being tested to ensure it is working properly.
For more updates on the Government's response to COVID-19, visit Gov.uk.
The local picture
There has now been a confirmed case of COVID-19 in North East Lincolnshire.
Key workers in the area will today issue a plea to property owners in the area. Social care workers who live outside of North East Lincolnshire are in need of accommodation. Landlords and letting agents are being asked to contact the Council if they can provide support (press release to follow later today with more information).
Children who usually receive free school meals are still able to receive their meals each day. Children (or their parents) can collect the meals each day (Monday to Friday) from their school gates. Self-distancing guidance should be followed if you're venturing out to collect a meal. *NB: This offer does not include infants on the universal infants school meals programme.
Some residents in the local area will receive a second, updated Council tax bill shortly with a discount of £150, following the Government's announcement on Tuesday of a Council tax hardship fund. For more info see the press release below.
We're published some advice on our website about taking care of your mental health during these challenging times. For the full article, visit: https://www.nelincs.gov.uk/coronavirus-covid-19-taking-care-of-your-mental-wellbeing/
Our services
Council services that are affected by COVID-19 are listed here. This will be updated daily. 
Following the advice from the Government, North East Lincolnshire Council staff have been asked to work from home where possible.
COVID-19: Bin collections
North East Lincolnshire Council's bin crews have changed the way they work to help keep the service running during the COVID-19 pandemic.
Be on your guard for COVID-19 scams
Unscrupulous criminals are exploiting fears about COVID-19 to prey on members of the public, particularly older and vulnerable people who are isolated from family and friends.

What you can do
To limit the spread of Coronavirus:
There are lots of things you can do to help reduce the risk of COVID-19 spreading and affecting the people you love.
For up-to-date health advice, visit NHS.uk.
Stay at home as much as possible
If you do go out, avoid gatherings and group activities
Stay 2m apart from others
Regularly wash your hands
If you feel that you cannot cope with your symptoms at home, your symptoms do not get better after 7 days, or your condition worsens, you should use the NHS 111 online coronavirus service.
To help out in your community
Got some spare time to spare and would like to help out with your communities response to the COVID-19 outbreak? You can sign up below.
If you're an individual wishing to volunteer, visit: https://www.bluelightsbrigade.co.uk/register-to-help—covid-19
If you're part of a group that is wishing to join in the collective effort, visit: https://www.surveymonkey.co.uk/r/XPYF7BG