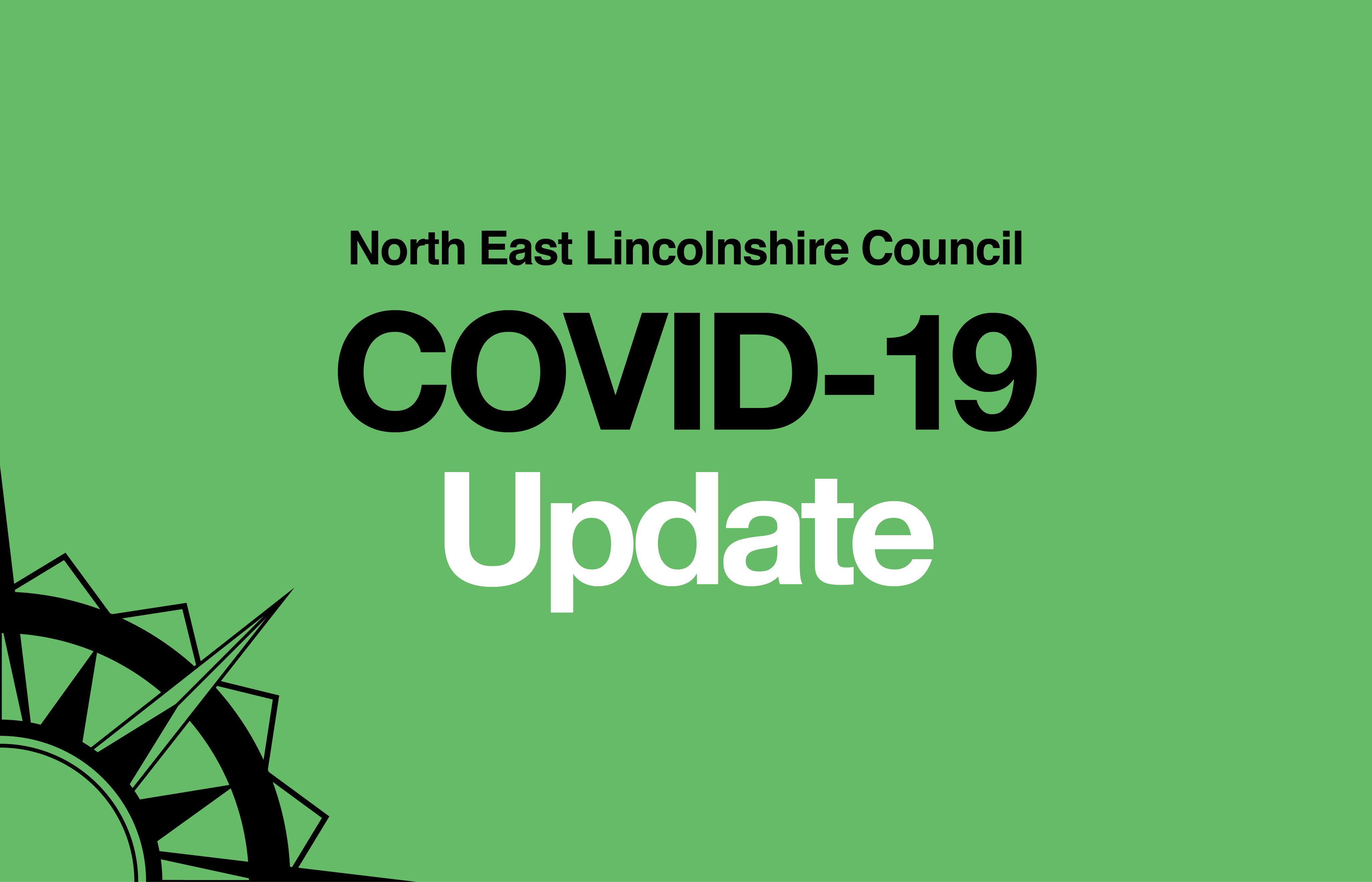 Stay alert. Control the virus. Save lives. 
As part our response to COVID-19, we are issuing a brief update for the local media and the public. These updates will aim to cover some of the questions you may have.
The national picture
The guidance from the Government is changing each day. For the most up-to-date information, visit www.gov.uk.
Over the weekend, the Prime Minister announced several changes in Government guidance to reflect the changing situation.
From 1 June, outdoor markets and car showrooms will be able to reopen as soon as they are able to meet the COVID-19 secure guidelines to protect shoppers and workers.
All other non-essential retail including shops selling clothes, shoes, toys, furniture, books, and electronics, plus tailors, auction houses, photography studios, and indoor markets, will be expected to be able to reopen from 15 June if the Government's five tests are met and they follow the COVID-19 secure guidelines.
Businesses will only be able to open from these dates once they have completed a risk assessment, in consultation with trade union representatives or workers, and are confident they are managing the risks. They must have taken the necessary steps to become COVID-19 secure in line with the current Health and Safety legislation.
For more information on the changes to Government guidance, visit www.gov.uk.
The local picture
Our services
Council services that are affected by COVID-19 are listed here. This will be checked & updated daily. 
Following the advice from the Government, North East Lincolnshire Council staff have been asked to work from home where possible.
COVID-19: Heroes on your doorstep
North East Lincolnshire Council's waste crews have been amazed by the continued messages of support from households during the coronavirus outbreak.
Meet the new faces at Grimsby tip
A team of new faces are welcoming visitors to Grimsby Community Recycling Centre (CRC or tip).
High stakes for mental health
Sporting events may have been cancelled, but online gambling can still be a problem for people in North East Lincolnshire.
What you can do to limit the spread of Coronavirus:
For up-to-date health advice, visit NHS.uk. Stay at home where possible.
There are lots of things you can do to help reduce the risk of COVID-19 spreading and affecting the people you love.
If you do go out, avoid gatherings and group activities
Stay 2m apart from others
Regularly wash your hands
If you feel that you cannot cope with your symptoms at home, your symptoms do not get better after 7 days, or your condition worsens, you should use the NHS 111 online coronavirus service.
Helping in your community
To request the help of registered volunteers for the community response in your locality, please contact Sector Support on 07791 041459 or email claire@nbforum.org.uk.
If you're an individual wishing to volunteer, visit: https://www.bluelightsbrigade.co.uk/register-to-help—covid-19
If you're part of a group that is wishing to join in the collective effort, visit: https://www.surveymonkey.co.uk/r/XPYF7BG