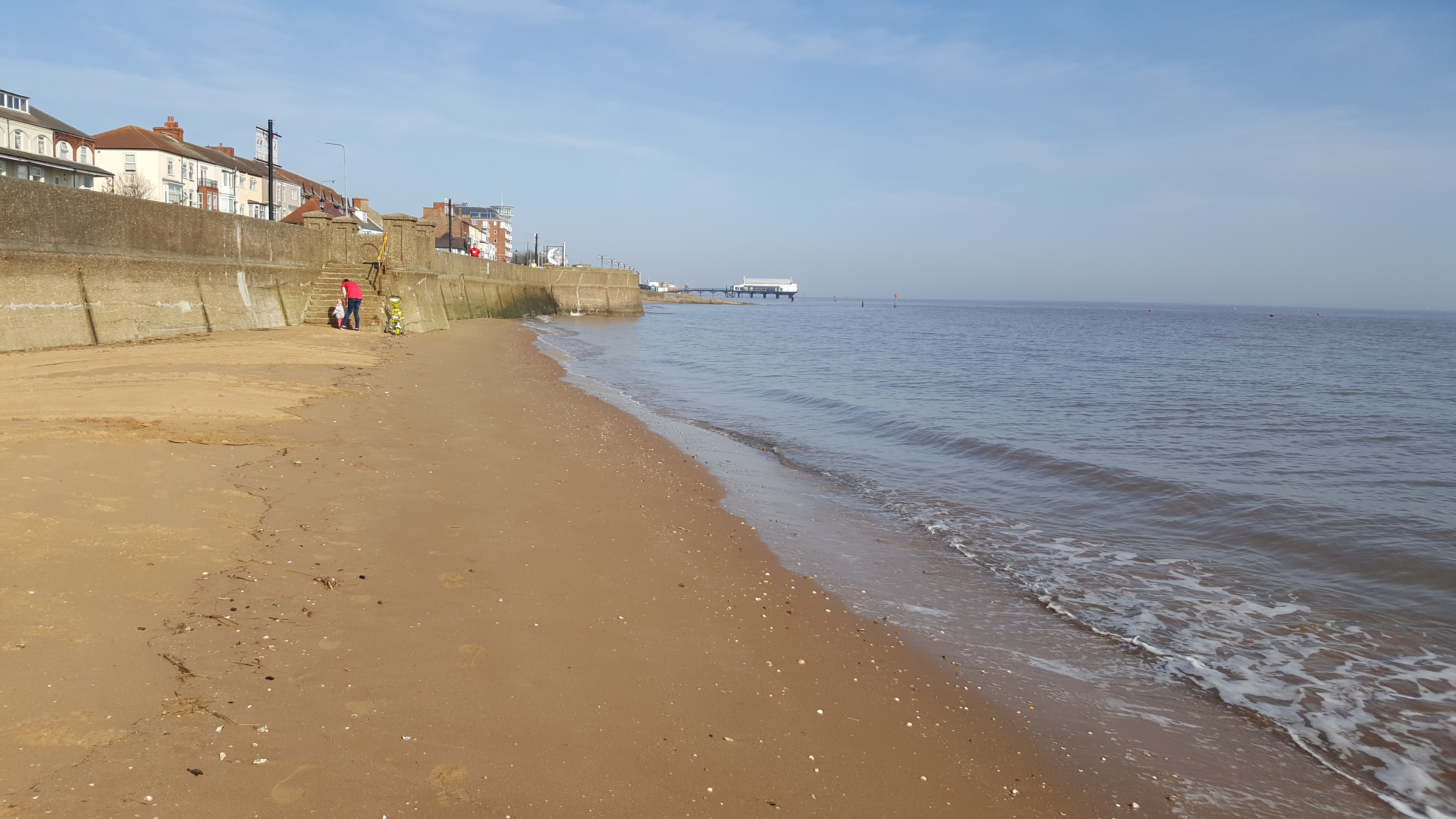 As Government guidance about lock-down has changed, work is underway to help to create a COVID-19 secure resort in Cleethorpes for anyone choosing to visit.
Initial trial measures are being introduced from this weekend to reinforce the government messages and try to help manage any increase in the amount of traffic and people in the resort.
From Saturday morning to Sunday evening (8am to 6pm), Central prom will be closed completely to traffic to help pedestrians circulate around and encourage the 2m social distancing requirements.
Traffic to North Prom will be restricted to parking for Blue Badge holders and for those accessing local business pick up facilities (e.g. Papas fish and chips).
Digital signs are being introduced at key entrances to the resort to advise of these closures, to direct people to other car parks in the resort and to reinforce the safe distancing requirements.
Public toilets in the resort will be open but with additional measures in place to ensure safe queue management and additional cleaning.
Cllr Callum Procter, Cabinet member for tourism, said: "As a result of the Government announcement about being able to travel further for exercise and meet one other person outside their household, we are expecting people to start coming to Cleethorpes in the coming weeks. As such, we have to be focussed on keeping the resort safe.
"We are looking at a three stage plan to create a safe resort for everyone to enjoy, but we need to do this with consideration to our local businesses and residents.
"We are trialling these closures this weekend to see whether this, along with additional measures we are also considering for subsequent weekends, can help to limit the initial numbers of people in the resort at weekends.
"Following this weekend, I'll be sitting down with officers to agree further plans that can be brought in quickly to help create a safe resort for everyone."
Like other resorts, many shops and attractions are closed following Government guidance, meaning that the retail and leisure side is very quiet, but many businesses have diversified to include mail order and collection only options, for example.
As long as you stay 2m apart, in terms of Cleethorpes sea front, according to current Government guidelines, you are allowed to:
Spend time outdoors, for example sitting and enjoying the fresh air, picnicking and sunbathing
Meet one other person from another household outdoors
Exercise outdoors as much as you wish
Use outside exercise facilities, such as tennis courts, with members of your household, or one other person outside your household
However, you are still not allowed to:
Visit a second home or stay away overnight
Visit friends and family in their homes
Visit outdoor gyms and playgrounds
Visit private or ticketed attractions
"If you do choose to come to Cleethorpes, we'd ask you to please follow the Government guidelines, maintain social distancing and keep everyone in our resort safe for everyone here."