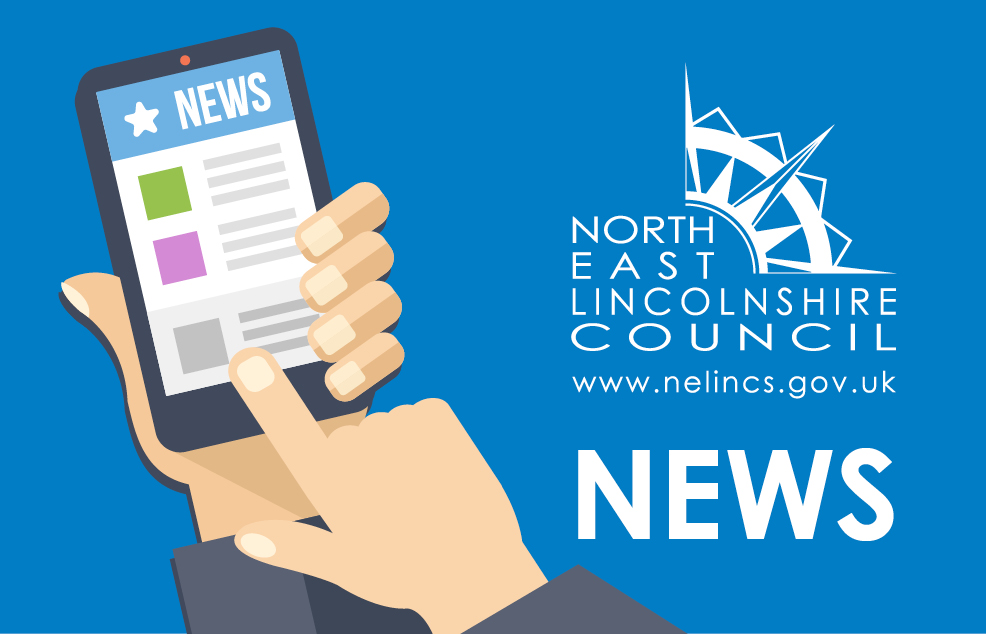 Community groups can bid for grants of up to £50,000 to help with projects that help make North East Lincolnshire a safer place.
The next deadline for applications to the North East Lincolnshire Community Safety Partnership (CSP) Crime Reduction Fund is Thursday 14 June 2018.
The scheme was launched last year and has been funded by the Police and Crime Commissioner for Humberside (PCC) and is being managed by Voluntary Action North East Lincolnshire (VANEL) on behalf of the North East Lincolnshire CSP.
Groups are invited to bid for up to £10,000 for short term projects and up to £50,000 for longer term projects (two years or more).
All applications will be considered, but the funding panel are particularly keen to fund projects that can clearly show a community benefit that address one or more of the following:
• Deliver increasingly self-sustaining and safe communities
• Build public confidence in the agencies involved in creating safer communities
• Promote services to victims and the vulnerable that meet their needs.
Applicants that can show longer term impact rather than short term benefit are more likely to be successful.
Cllr David Bolton, portfolio holder for Safer and Stronger Communities at North East Lincolnshire Council, said:
"The fund is a great opportunity for voluntary and community groups to build on their work to help local people feel safe and be safe.
"Applicants will need to show how their project contributes to the delivery of the PCC Police and Crime Plan and the North East Lincolnshire CSP Plan outcomes.
"VANEL have been promoting the fund on its website and ensuring all community safety partners signpost to the documentation and information about the fund.
"VANEL will also offer 1-2-1 project development support and advice on access to potential match funding sources as well as alternative funds if not eligible for this."
Applications are welcome from groups whose work addresses any of the following:
• Overall crime
• Violent crime
• Domestic abuse
• Anti-social behaviour
• High Demand Wards (East and West Marsh)
• Offending (including re-offending)
• Substance and alcohol misuse (including related harms and recovery rates)
• Promoting community cohesion and tackling hate crime
There will be three bidding rounds this financial year and the deadline for the first round of applications is 14 June 2018.
Applications will be evaluated by an independent panel. The total amount available for the next two years is £182,000.
More details can be found at www.vanel.org.uk including future rounds and deadlines.