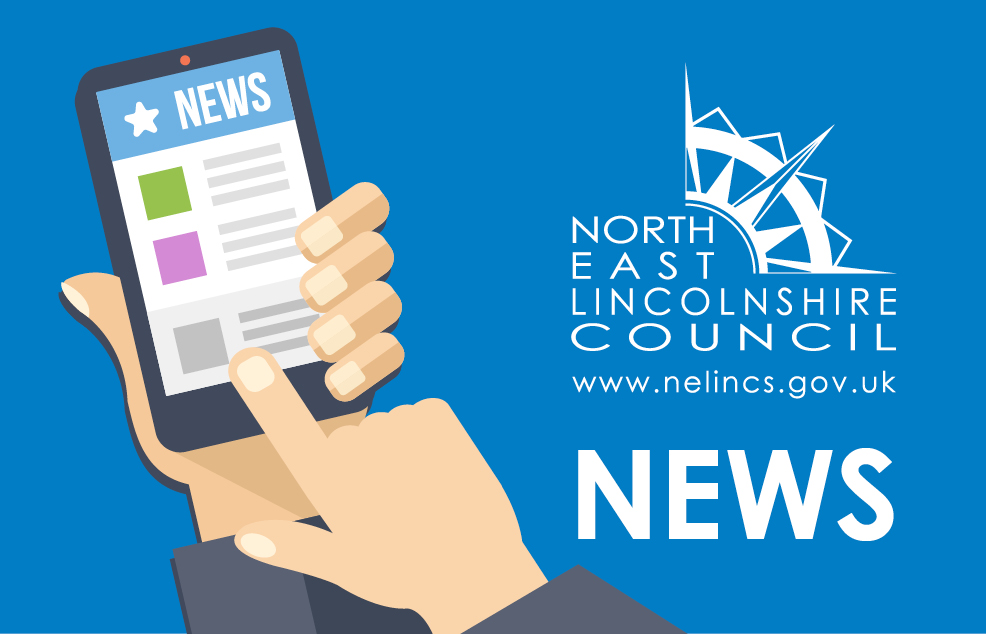 Grimsby's Top Town Market will be hosting an event to spread dementia awareness, as part of World Alzheimer's Month.
Dementia is often misunderstood, and can be stigmatising for those living with the illness and their loved ones.
World Alzheimer's Month is an opportunity for those living with the disease, as well as communities, professionals and the media to work together against dementia and raise awareness of the disease.
The campaign, which was started in 2012, aims to increase understanding of dementia through public events and give people the opportunity to raise awareness in their own communities.
Councillor Jane Hyldon-King, portfolio holder for health, wellbeing and adult social care said: "Dementia may be an unseen illness, but that doesn't mean we can ignore its effects.
"As our population gets older, more people will be living with the illness, and it's crucial we raise awareness to provide safer living for our most vulnerable residents."
As part of the campaign, Top Town Market will be hosting a special event to raise awareness and support those living with the illness.
Stands at the event include:
Mandy Sparkes of Friendship at Home
Mike Collins of the NHS Dementia Support Team
Debra Fox of Engie, with key links to vulnerable adults
Humberside Police
The Dementia Awareness Day event runs from 10am – 2pm on  Friday 31 August at Market Central in Top Town Market.