Do you want to be one of the first businesses to join the Buy With Confidence scheme in North East Lincolnshire?
11:35 am, Monday, 7th October 2019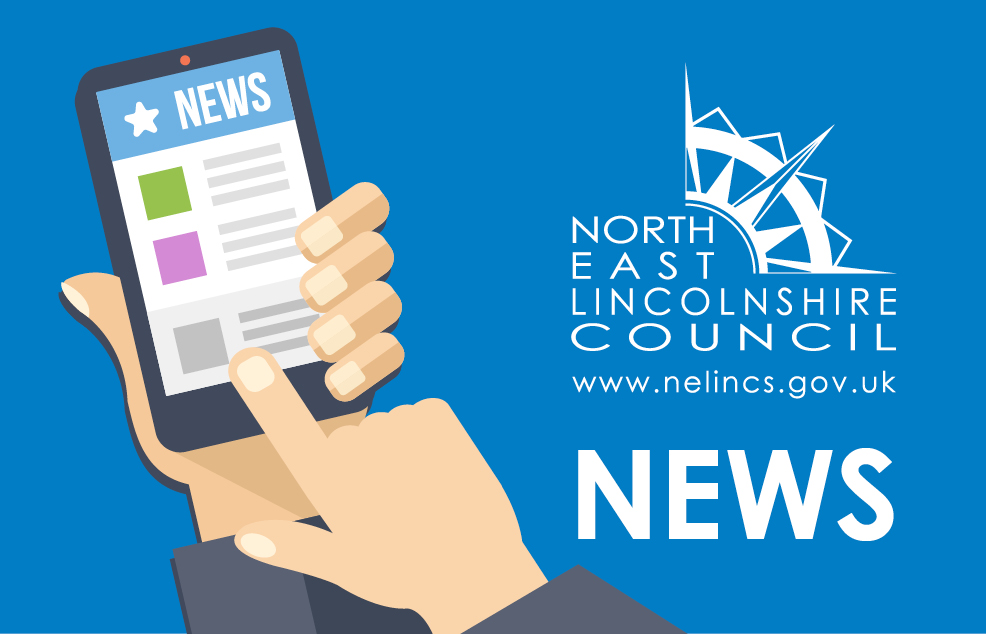 North East Lincolnshire Council is calling on local businesses to join a trusted trader scheme.
The council's Trading Standards team has joined Buy With Confidence to help protect residents by reducing the risk of rogue traders and to give local businesses a platform to promote their trade.
Buy with Confidence is now celebrating its 20th anniversary and if you join the scheme, you'll be able to:
Use the Buy With Confidence logo and say you're 'Trading Standards Approved'
Set yourself apart from competitors
Reassure customers you're trustworthy
Get information about changes to the law that could affect your business
Access to advice direct from local authority employed Trading Standards professionals
Councillor Ron Shepherd, portfolio holder for safer and stronger communities, said:
"This is a fantastic opportunity for local businesses to show they are a trader to be trusted.
"We have only just teamed up with the Buy With Confidence scheme and encourage any local businesses to get on board and be one of the first to join in North East Lincolnshire.
"Those who are members are vetted by Trading Standards and will be able to proudly display that they are Trading Standards Approved.
"You'll also be promoted on the Buy With Confidence directory – a national website."
Tim Isaac, Buy With Confidence National Project Manager, added:
"Buy With Confidence's greatest strength is that it is 100% run and controlled by Trading Standards services, so it's always a great pleasure to welcome a new local authority to the family.
"We're pleased to be able to help North East Lincolnshire Council to have a locally run scheme that's backed by a proven national infrastructure with two decades experience of promoting trustworthy businesses to consumers."
Membership starts from less than £21 per month – that's 69p a day to be able to reassure customers you're Trading Standards Approved.
To find out more, visit www.nelincs.gov.uk/trading-standards/buy-with-confidence/
Alternatively, you can go straight to the Buy with Confidence website to apply or find out more, www.buywithconfidence.gov.uk/business/home/
For pricing, visit www.buywithconfidence.gov.uk/business/costs/.