Dong Energy UK commits to future in North East Lincolnshire
10:44 am, Thursday, 18th August 2016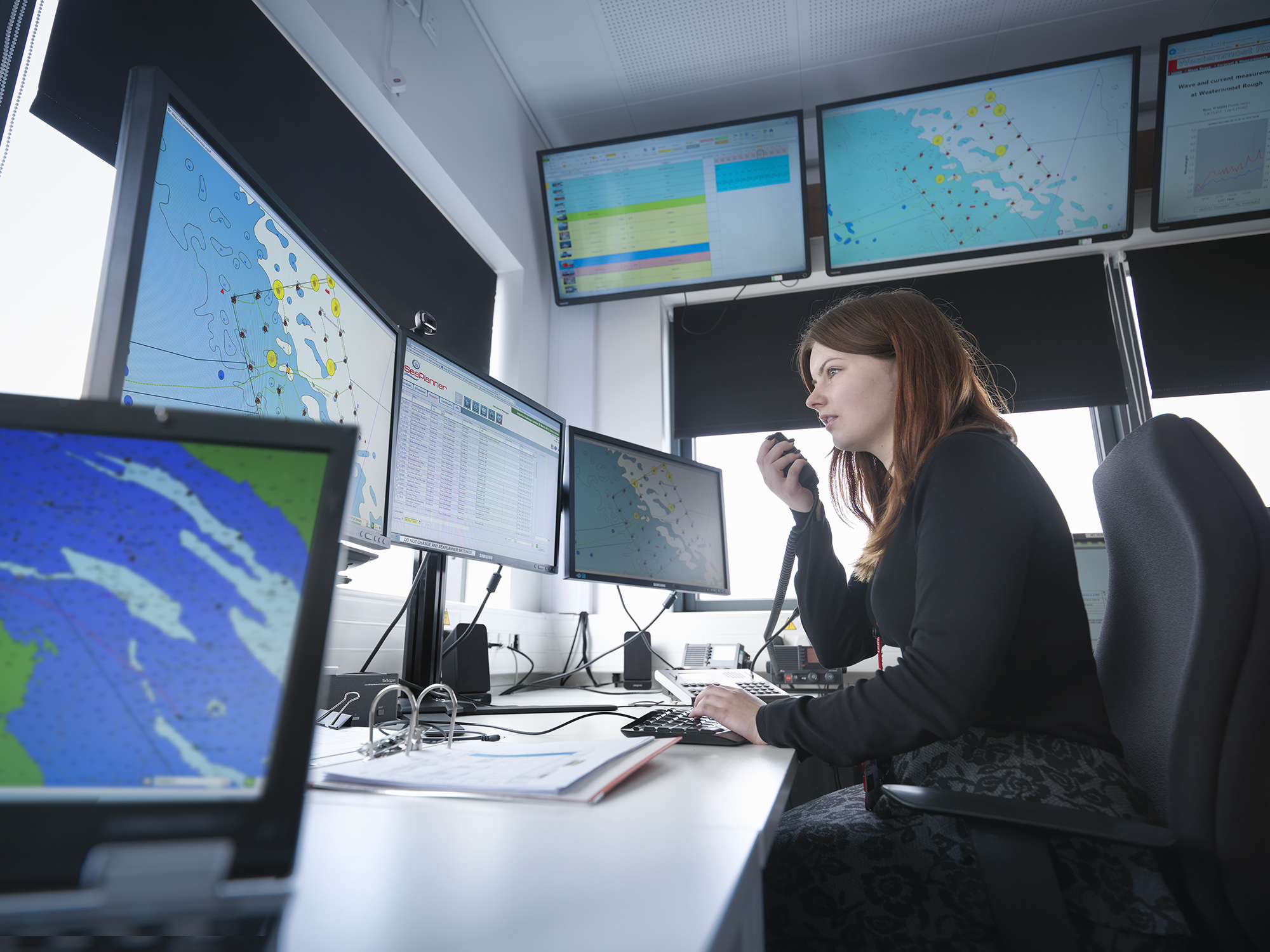 The boss of the UK's market leader in offshore wind has re-iterated his company's commitment to North East Lincolnshire following high level talks with Council Leader Ray Oxby.
Brent Cheshire, Dong Energy's UK Country Chairman, met with Cllr Oxby on the day Greg Clark, Secretary of State for Business, Energy and Industrial Strategy, gave the go ahead for the world's biggest potential offshore wind farm, located nearly 90km off the local coast.
Dong Energy already has its permanent operations and maintenance site on the Royal Dock in Grimsby and Cllr Oxby said he was delighted with the outcome of the discussions with Mr Cheshire over the company's plans for enhancing those facilities and its presence in the area through supporting Hornsea Project Two, which will consist of 300 turbines.
"We've worked very closely with the company to help it become firmly established in North East Lincolnshire and our discussions were very positive about how they want to further develop that relationship in the future in terms of helping train people for the jobs being created and also supporting the local supply chain, which is very important to them,'' he said.
"In addition, through supporting local events, Dong have quickly shown themselves to be part of our community and that very much chimes with our commitment to helping our residents, and our young people in particular, make the most of the opportunities in the renewables industry.
"Brent knows we're very much open for business in North East Lincolnshire and I took the positive tone of our discussion as an enormous vote of confidence for our port, the town, and the wider region, highlighting the fact that the Humber really leads the way in the development of offshore wind.
"We've agreed to hold further meetings in the near future on how to take forward some specific opportunities to help assist their business and enhance our area's position in attracting new people and new investment to the heart of the Energy Estuary.
Mr Cheshire said: "We're very pleased with the consent decision for Hornsea Project Two, although there is still a long way to go in terms of taking a financial investment decision and ensuring we have the right support structures in place.
"And we remain absolutely committed to Grimsby and the wider North-East Lincolnshire area. Our local investments like upgrading the dock gates and establishing the Westermost Rough operations base underline this, and we continue to plan for a future in the area too – building our Race Bank project out of Grimsby's Fish Docks whilst looking to expand our current operations.
" We're proud of our role in the community and our support for local events like the recent Great Grimsby 10k run."