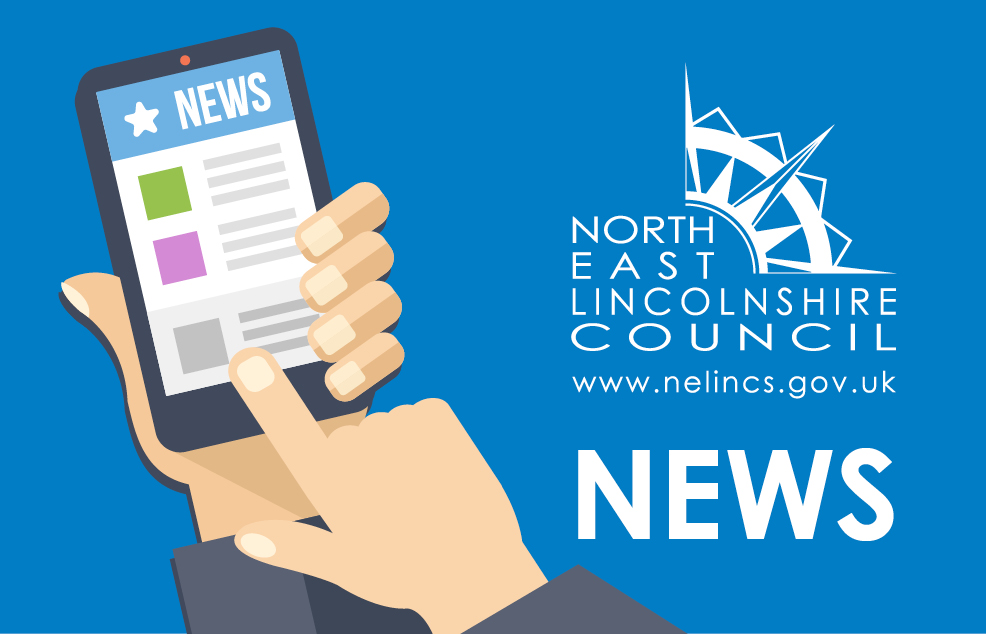 Be Doorstep Diligent, Be Doorstep Wise – that's the message to North East Lincolnshire residents this Door Step Crime Week.
North East Lincolnshire Council's Trading Standards, in partnership with colleagues across the Yorkshire and Humber region, are hosting a doorstep crime awareness raising week between 14-18 October.
While cold calling in itself is not illegal, it may be that the trader isn't all they seem and may even be committing a criminal offence.
Residents have the right to choose whether or not they want uninvited callers to their home.
Councillor Ron Shepherd, portfolio holder for safer and stronger communities, said: "Doorstep calling is a popular method used by rogue traders whose aim is to persuade you to buy their services, for shoddy, unnecessary or no work and to get as much money as possible.
"It isn't always easy to spot a rogue trader.  They may tell you that a repair is urgent or that they have just completed work for neighbours and will normally ask for payment immediately.
"Our advice is never to deal with cold callers.  This includes people that knock on your door, phone calls offering free surveys and government grants and leaflets that rogue traders put through your letterbox.  The phone numbers, addresses and logos may not be genuine."
People can display a sticker making it clear to would-be callers that they are not welcome and you do not buy at the door.
Door stickers are available at both the Municipal Offices in Grimsby and Civic Offices in Cleethorpes, as well as in libraries.
Keep your doors locked and fit a door chain.
Do not allow anyone who turns up unannounced to enter your home.
Always check the identity of callers who make unannounced visits like utility companies even if you consider them legitimate.
Never agree to pay for work upfront or give money for something you have not previously considered and do not keep large amounts of cash at home.
If you are worried about work that needs doing to your home, look for a reputable trader using recommendations from friends and neighbours or a reputable trader scheme.
If you are not sure or concerned about someone calling at your door do not open the door and report to Trading Standards using the Citizens Advice Consumer Helpline on 03454 04 05 06 or the police on 101.