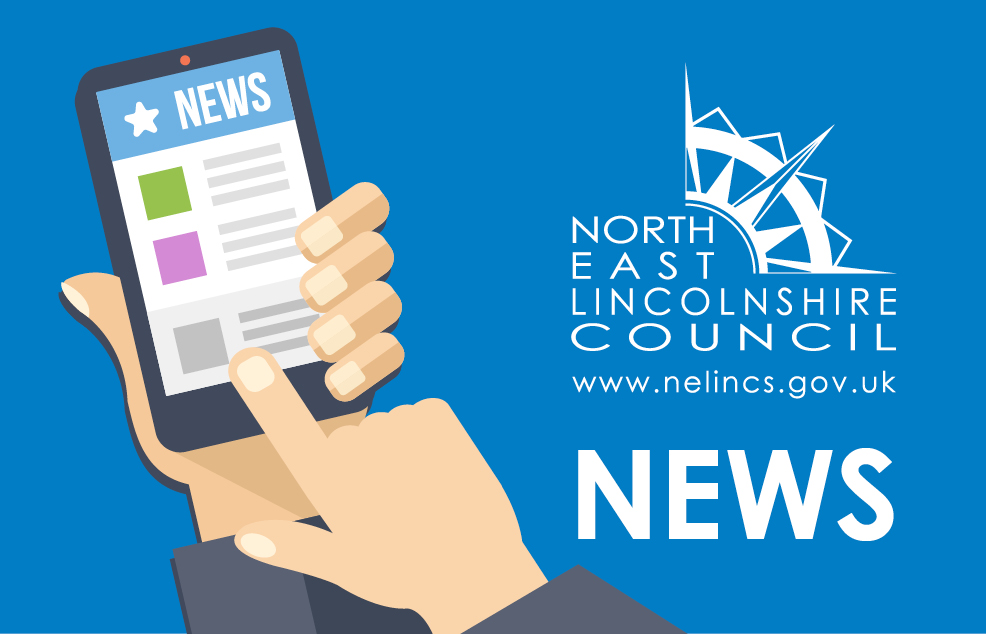 North East Lincolnshire Council's Trading Standards team are supporting Scams Awareness Month, a wider national effort to make the public more aware of the dangers of being taken in by scams.
Each week in July, local Trading Standards officers are highlighting a different type of scam and this week is the turn of online scams, which can earn criminals millions of pounds a year.
Online scams can often appear to be genuine, but have charges and fees hidden amongst pages of terms and conditions, which people regularly agree to without a second thought.
Councillor Matthew Patrick, portfolio holder for Finance, Resources and Inclusion at North East Lincolnshire Council, said:
"It is shocking that so many people are caught out by these scams year on year. "These criminals drain the economy and can ruin people's lives, often depriving them of their life savings, leaving them hurt, lost and confused."
Neil Clark, Trading Standards manager, said:
"These criminals make themselves appear to be a genuine retailer, offering low cost or free services, with only small admin charges.
"These charges then escalate, and customers are left powerless because they agreed to the terms and conditions. "Trading Standards would always advise that people read the terms and conditions, and stick with retailers they are familiar with. Look out for the safe accreditation marks such as Brand-i and VeriSign."
CASE STUDY 1
A local woman was browsing the web site of a national retailer when a pop up window appeared, inviting her to take part in a free face cream trial.
The woman thought it was part of the national retailer's site and entered her details as requested, understanding that she would receive a free sample for just the cost of postage and packing.
On receiving and checking her bank statement the following month she noticed a payment of £89 had gone out to a name she did not recognize.
Before she had had chance to do anything more she found a second payment of £89 had also gone out.
A scammer had devised the pop up to which she had responded and was in no way connected the national retailer. In supplying her bank account details to cover the postage and packing costs, the woman had unwittingly allowed the criminal to withdraw money from her account at will.
The scammer was purporting to be a legitimate trader and refused to refund any monies when the woman e-mailed them stating that the woman had agreed to their terms and conditions which in effect agreed to them sending further samples at the full price.
In this case, Trading Standards were able to contact the scammer and a full refund was received for this woman, though this does not happen in many cases.
CASE STUDY 2
Online adverts offering a quick fix loan can attract attention to consumers who may need a loan but perhaps would not be able to achieve one through the regular channels. One local person succumbed to temptation and applied for an online loan.
The application was completed with their bank details included for money to be paid into. Along with the application, a small admin fee was paid but the loan application was then refused. Several transactions followed in rapid succession.
The person had been scammed. By completing the application and agreeing to terms and conditions, the person had unwittingly agreed to be charged for repeated attempts to gain a loan. The only way to stop the activity on their account was to change the bank account.