Don't give thieves an easy ride – swap your lock and stay secure this January
11:08 am, Thursday, 28th December 2017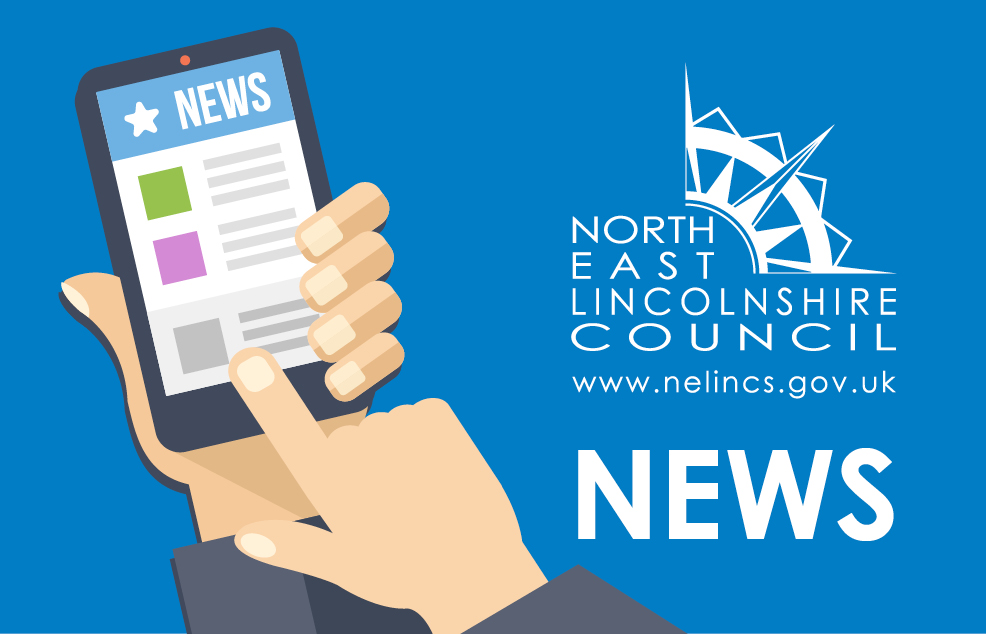 A local partnership is taking the fight to the bike thieves in North East Lincolnshire, offering bicycle owners the chance to swap their old locks for a brand new one.
'Lockswap' is an annual event delivered by North East Lincolnshire Council working in partnership with ENGIE and Grimsby's Cycle Hub, and helps cyclists locally to keep their bike secure.
Cyclists in need of a new lock will have a month in which to trade in their old lock at the Cycle Hub at Grimsby Railway Station and receive a new, Gold Standard Sold Secure D-lock (worth £40) at a heavily discounted price of £10.
The event, which runs from Tuesday 2 January to Saturday 3 February 2018, is handy for those lucky enough to receive a new bike for Christmas.
Janine Walker, Managing Director of the Cycle Hub, said: "It's great to team up with the Council and ENGIE to be able to offer these Gold Standard Sold Secure D-locks during January.
"Our main aim is to keep the community cycling and helping people to keep their bikes safe and secure with a new quality lock is very much in keeping with our community interest goals.
"Anyone who has received a new bike for Christmas or wants increased security for their bike and thinks they could use a better quality lock should definitely pop to see us and take advantage of this deal while it's on."
The aim of the project is to help local cyclists access good quality bike locks at a reasonable cost to help drive down the number of bike thefts. It only takes seconds for a bicycle to be stolen and cyclists are advised to always secure their bike using a good quality D-lock whenever it is left unattended.
The project is one of a number of schemes being delivered by the council working in partnership with ENGIE, supported by the Department for Transport's "Access Fund" to help more people make more trips by bicycle across North East Lincolnshire.
The offer runs from Tuesday 2 January to Saturday 3 February and is available during normal opening hours at Grimsby Cycle Hub.