Don't miss your opportunity to view exciting new plans for Cleethorpes
11:54 am, Wednesday, 25th October 2017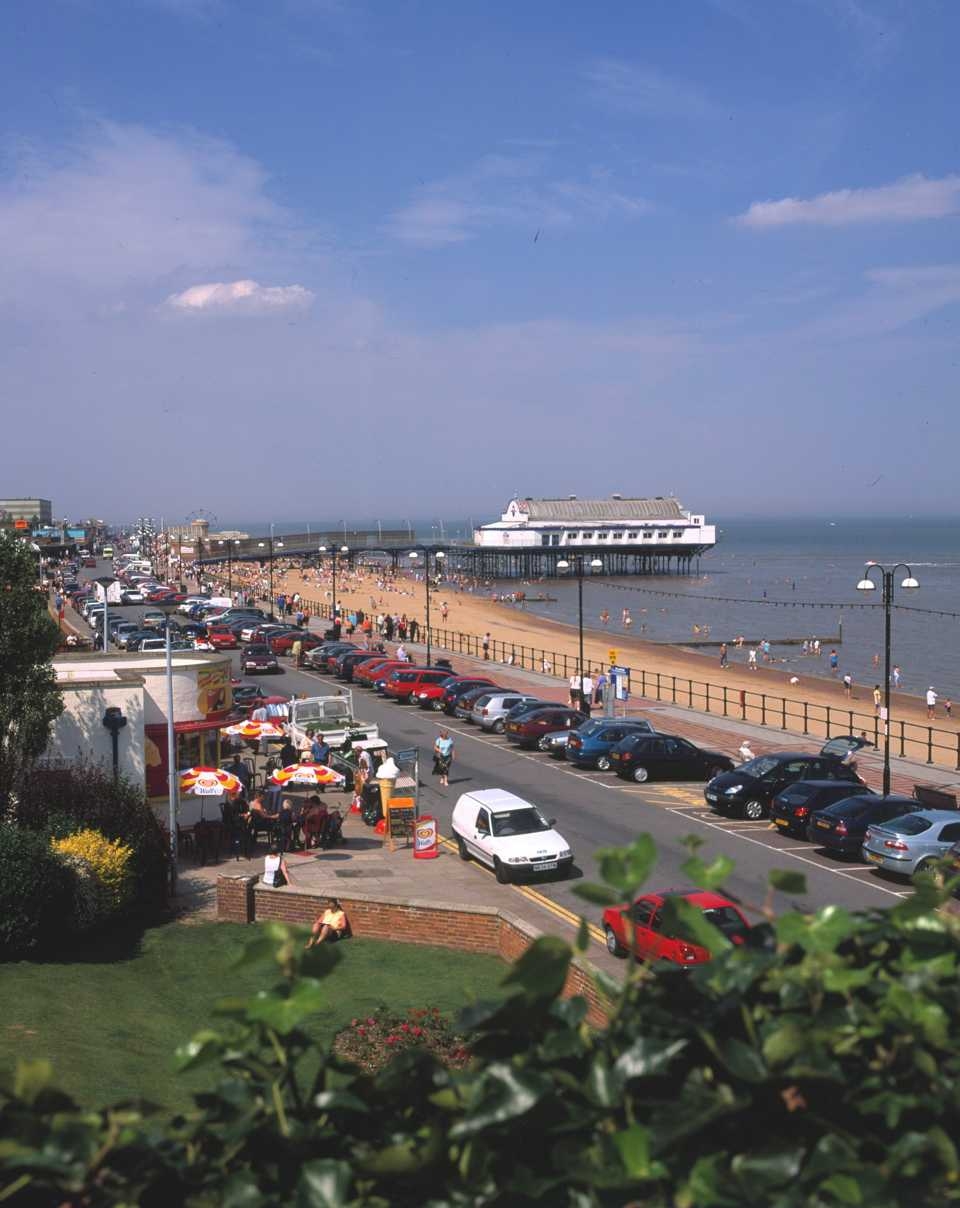 Following two successful funding bids for the resort of Cleethorpes, North East Lincolnshire Council, working in partnership with ENGIE, is giving residents and local businesses the opportunity to view the plans and proposals which have been created.
A total of £7.2million with be invested in Cleethorpes during the next three years. The funding will be used to enhance and improve the resort of Cleethorpes.
Businesses and local people are invited to view plans and proposals online at www.investnel.co.uk/cleethorpesregen or alternatively can view all of the information at a drop-in event next month.
The event will be held on Thursday 9 November, 2.30-7pm at Cleethorpes Library where staff will be on hand to answer any queries and explain information in more detail.
The funding has come from a range of sources. It was announced earlier this year that CoastNEL, a local partnership between the council, businesses, arts, heritage and tourism groups, had been awarded £3.8million from the Coastal Communities Fund  (CCF). The CCF will cover a wide range of projects to enhance the resort and its programme of events on offer.
This is complemented by a further £0.5million investment  through the National Stations Improvement Programme (Network Rail), the Railway Heritage Trust Fund and the Council to create a new cycle hub at Cleethorpes train station.
More recently it was announced  £1.9million has been awarded to Cleethorpes, through the Heritage Lottery Fund (HLF), with an additional £1million contribution from the council put towards the Townscape Heritage programme.
This funding will be used to conserve and enhance historic buildings in areas of Cleethorpes with grants of up to 80% available to property owners and tenants. The programme will also see improvements to the surrounding public realm on Alexandra Road and Sea View Street.
Councillor Peter Wheatley, portfolio holder for regeneration at the council, said, "We've been working on lots of bids for funding over the last few years from the various sources, and it's great to see these projects start to come to life. We know that there will be disruption whilst these projects are being delivered on the ground, but I'd urge everyone in Cleethorpes to get involved and get behind the schemes which will enhance our lovely resort."