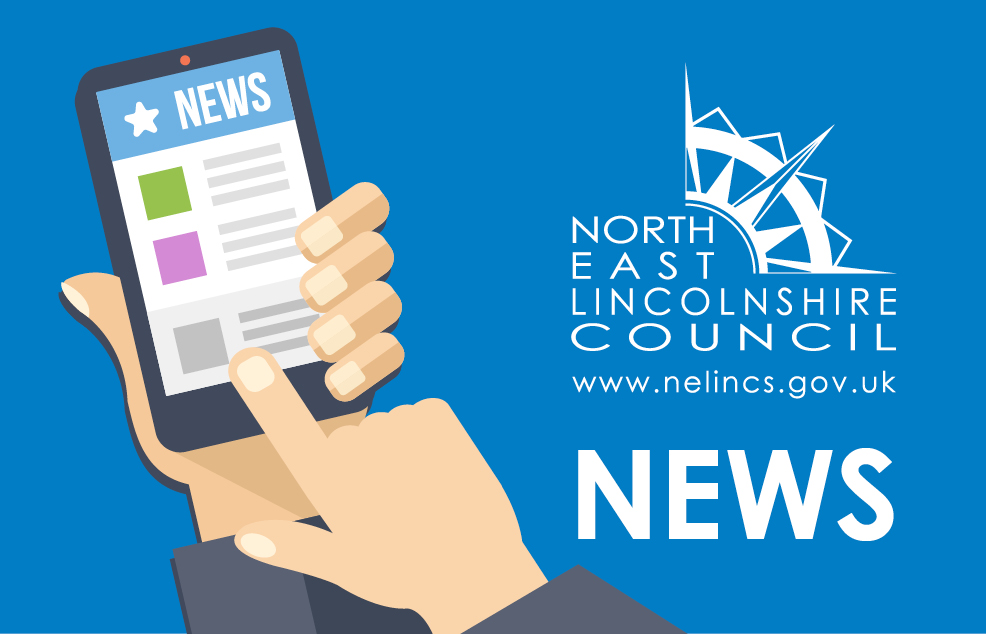 North East Lincolnshire Council's Trading Standards team, in partnership with colleagues across the Yorkshire and Humber region, are hosting a doorstep crime awareness week from 14-18 October.
We'll have door stickers to deter cold callers at both the Municipal Offices in Grimsby and Civic Offices in Cleethorpes, as well as in libraries.
The message for 2019 is Be Doorstep Diligent, Be Doorstep Wise.
We'd like your help.
Doorstep criminals frequently target elderly and vulnerable residents by unwanted door knocks or a leaflet through the door.
We all get these leaflets and we want yours.
There will be collection boxes at both the Municipal Offices in Grimsby and Civic Offices in Cleethorpes where concerned residents can leave leaflets they suspect to be scams. These will be looked into by Trading Standards.
You can bring them in to customer access point at the Municipal Offices or take a photo and email it to us at trading.standards@nelincs.gov.uk.
Criminals use these leaflets to pose as legitimate traders.
Claims such as 'OAP discounts', 'established family business' and 'skilled tradesman' are just some of the bogus claims to lure vulnerable or unsuspecting residents into agreeing to unnecessary, overpriced and poor quality work, with the worst offenders repeatedly targeting their victims time and again.
Councillor Ron Shepherd, portfolio holder for safer and stronger communities, said: "We know the criminals swap and share false details, telephone numbers and trading names to try to keep one step ahead of us, so the information we collect from your leaflets will help our Trading Standards team expand intelligence of these types of scams and who is involved."
To share information online with Trading Standards about this or any other matter in confidence, go to www.nelincs.gov.uk/scams or you can discuss the matter by calling Citizens Advice on 03454 040506.
Similarly, if you think you or someone you know may have been a victim then contact the Citizens Advice Consumer Helpline on 03454 04 05 06.