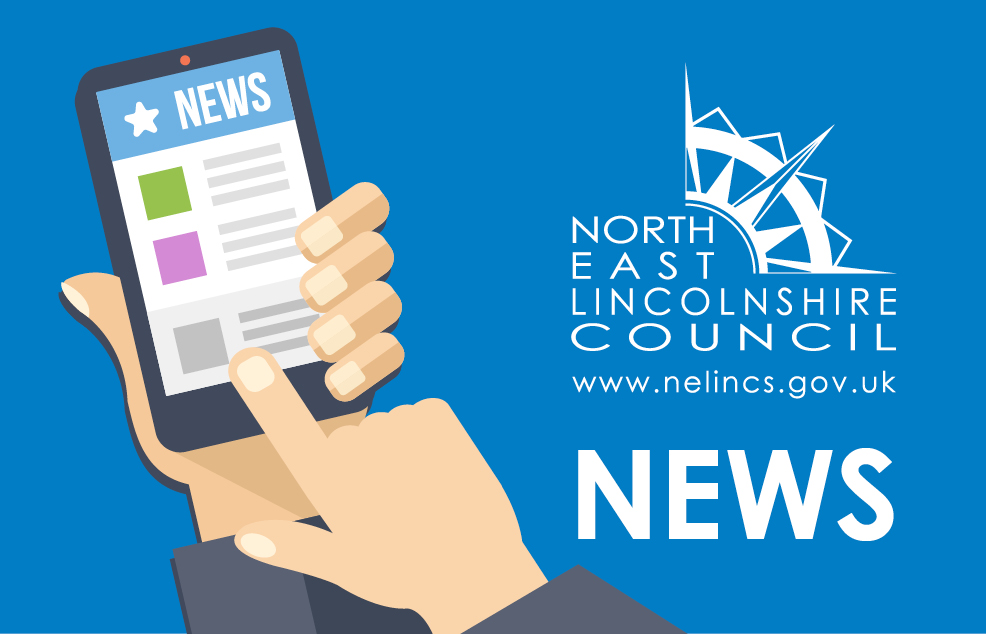 Road users in North East Lincolnshire will benefit from an extra £160,000 of government money for road repairs in the area.
North East Lincolnshire Council and its partner ENGIE have been awarded the money to fix potholes and improve roads.
Cllr David Watson, portfolio holder for energy and environment at North East Lincolnshire Council, welcomed the investment, adding:
"A safe, sound road network helps keep the area moving for local people, businesses and visitors alike.
"It connects people with places, helping to reach places of work, education, leisure and healthcare.
"Road repairs are managed on behalf of the council by ENGIE as part of our innovative regeneration services partnership.
"In line with the current recommended guidance from central government, the Council has adopted a proactive approach to pothole repairs.
"This means that, wherever possible, we aim to carry out a permanent repair straight away.
"In some circumstances we have no option other than to carry out a temporary repair, but this is a short term measure with a permanent repair scheduled soon after.
"Temporary repairs are also considered where the road has been programmed for more extensive patching or resurfacing works within the next 12 months."
The funding announcement was made yesterday, Monday, by Transport Secretary Chris Grayling.
He also announced potential funding to upgrade a number of roads in the region including the A18.
The Council and its partner ENGIE will be invited to bid for this funding and will put forward proposals for improvements to the A18.
There are no further details about the fund at this time and the Council will be in touch with the DFT for more information.
In the current financial year the Department for Transport (DFT) had allocated £1.774m to the Council as part of the six-year road maintenance budget announced in 2014.
The £160,000 announced this week is extra to that. The DFT estimates this is enough to repair about 3,000 potholes.
Potholes
Potholes and road surface defects are prioritised based on the danger they present to the travelling public.
A Category 1 defect is one that represent an immediate or imminent hazard and these are made safe or repaired within 24 hours.
A Category 2 defect presents less of a hazard and will be repaired within 28 days on the busier parts of the road network, or within three months on other roads.
Roads in the borough are inspected regularly but potholes can appear between inspections. If you see a pothole, please report it using the online form at www.nelincs.gov.uk and remember to include as much information as possible.
Visit our pothole pages to find out more about what they are, when and how we repair them and how you can report them to us.