Extra help with your Christmas waste
12:14 pm, Wednesday, 20th December 2017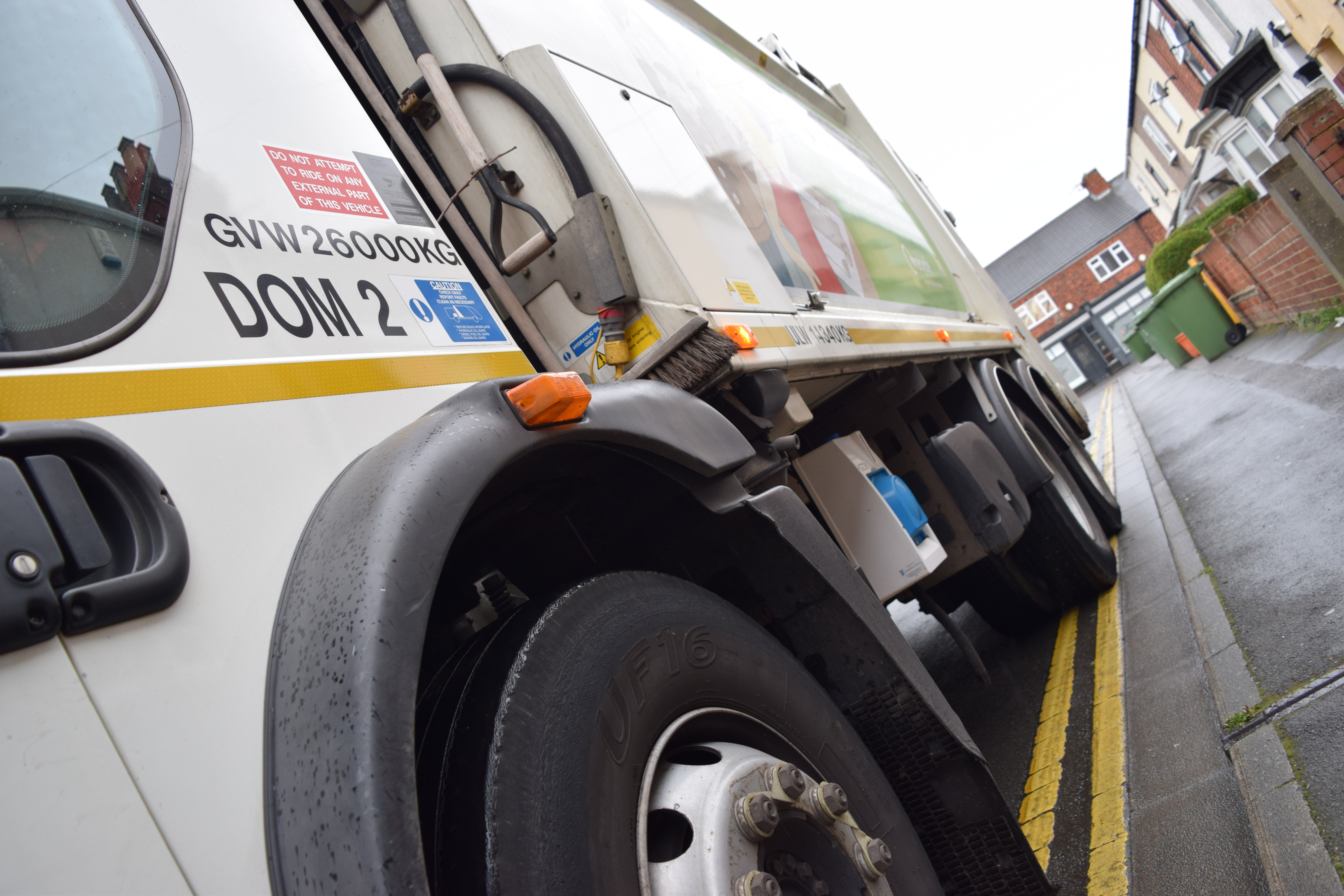 The council has announced that it will take additional waste presented at the kerbside over the Christmas and new year period (between 22 December and 6 January).
To support residents over this busy period, on the day of collection over the two weeks of the festive season, up to two bags of excess household waste presented with the normal greed wheeled bin will be picked up per household.
Since alternate week collections were introduced, the amounts of waste and recycling collected have been closely monitored to check changes, with some great results. In November, the council collected the highest volume of recycling waste from the kerbside since 2008, and in the same way, the council collected the least amount of household waste from the kerbside since 2008 figures.
Cllr Dave Watson, portfolio holder for energy and the environment, said: "I'd like to thank people for getting on board with the changes overall, and I hope that this will help people cope with the additional waste over Christmas and New Year as the new service beds in. If you have extra waste, then you can take them to our community recycling centres or recycle items at the "bring to" sites across the borough."
The community recycling centres in Immingham or Grimsby are open from 8am to 6pm from Weds 27 Dec to Sat 30 Dec, and 8am to 4pm on Sundays (closed on Christmas Day, Boxing Day and New Year's Day).
Additionally, recycling can be taken to the "bring to" sites based around the area – visit www.nelincs.gov.uk/where-to-recycle/ to find out where these are.
Top tips for the season:
•         You can recycle your real tree at the community recycling centres. Alternatively if your tree has a root-ball and has been watered regularly, why not re-plant it?
•         Want to recycle your wrapping paper? If you can you scrunch it into a ball and it stays like that, you can recycle it. If it's metallic and opens out again, it's the general waste bin please.
For more information on recycling and waste, or to check when your waste is due to be picked up, visit www.nelincs.gov.uk/bins. You can also follow #WasteNEL on our social media pages to pick up hints and tips for dealing with waste over the festive period.