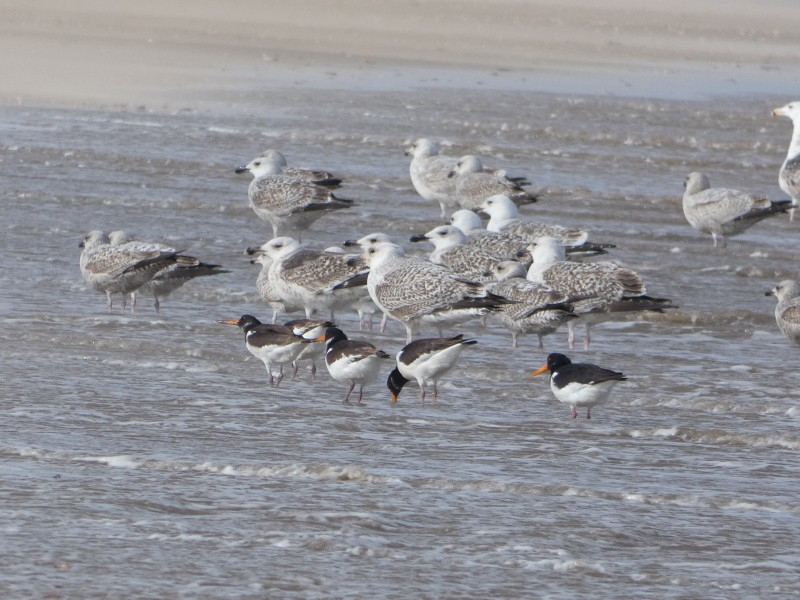 While most of us are staying safely indoors, local wildlife is reclaiming parts of the parks and outdoor spaces of North East Lincolnshire.
Many species of mammals, birds and insects inhabit our wonderful borough, but are rarely seen because of human activity. But while the humans are away, nature will play.
The effect of staying at home means usually popular places like Cleethorpes Beach are virtually deserted, but without people there are incredible sites to behold.
Cleethorpes Beach is designated as a Site of Special Scientific Interest and is protected under international law as it is home to a variety of rare bird species.
Rachel Graham, ecology manager at North East Lincolnshire Council, has been studying our local wildlife during the lockdown period and focusing on the numbers of animals now appearing.
"Local bird populations have dramatically increased, now they can feed and roost without disturbance – something our beach is officially designated for", she said.
"On a visit to Bradley Woods, I spotted a pair of house hunting blue tits, who seemed to have found their ideal home.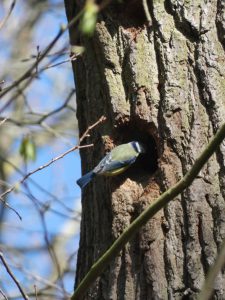 "En route, there was also this rather fabulous male pheasant, whose plumage deserves acknowledgement."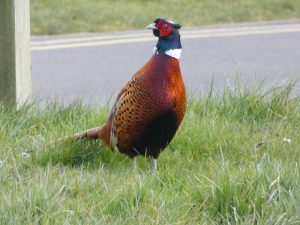 Bradley Woods, which is designated as an ancient woodland and nature reserve, is a popular spot for dog walkers and home to many varieties of animal and birds.
The woodland continues to be frequented by visitors, despite the calls for people to socially distance themselves.
"It's important for everyone to follow the government guidelines and not all congregate in one place" said Rachel.
"It isn't just for our benefit, but for the good of local wildlife which is thriving right now."
"The effects of climate change have put a lot of pressure on many animals and their habitats in recent years, so it's great to see some species still doing well.
"The small things that run the world are suffering the greatest decline, particularly moths, butterflies, ladybirds and ground beetles, all of which birds need for their own survival."
More than half of all UK wild animal species are in decline, with one in seven at risk of extinction. Some insect species have declined by up to 80 per cent in recent decades.
The Wildlife Trust has published a report about the decline of our wildlife, which you can read at: https://www.wildlifetrusts.org/sites/default/files/2019-10/State-of-Nature-2019-UK-full-report.pdf.
For more information, visit: https://www.wildlifetrusts.org/about-us/vision-and-mission/why-nature-trouble https://www.buglife.org.uk/resources/state-of-nature-report.
Cleethorpes Beach is a Special Protection Area, Special Area of Conservation, Internationally Important Wetland under the Ramsar Convention, and European Marine Site.