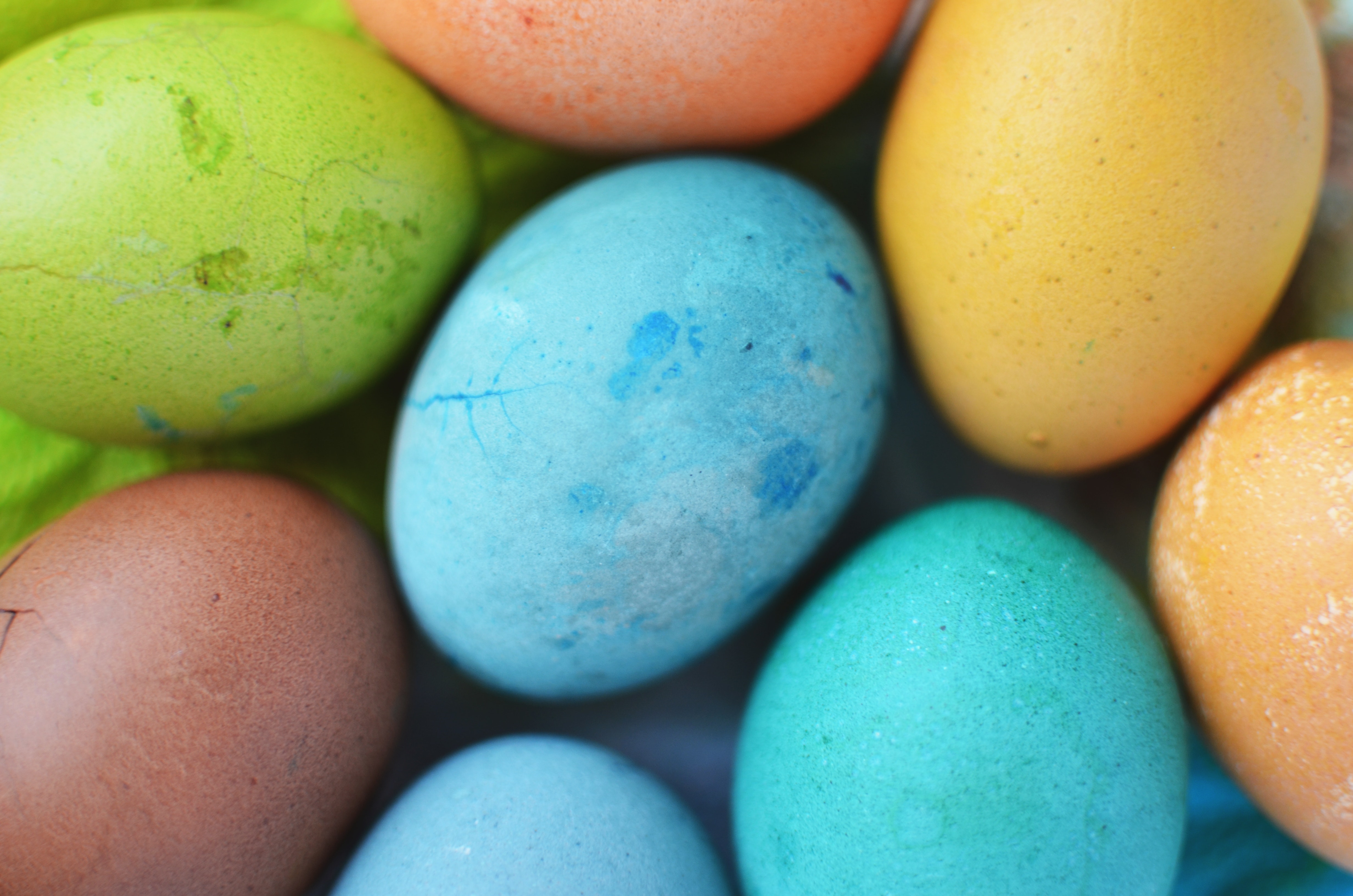 Looking for something to do to keep the little ones entertained as we head into the Easter weekend? There are plenty of fun things you can do to make memories together while adhering to Government guidance and social distancing.
Traditional festivities like Easter Egg Hunts are perfect for a weekend at home but if you want more ideas of things to do with your little ones see some of our picks below.
Put your garden furniture to good use and set up an obstacle course to get those bodies moving. This can also be done indoors.
Have a scavenger hunt. Pair some clues and riddles with eager young minds for lots of excitement. This game is really engaging as your children work their way through their clues to reveal the final prize. "You're almost done, it's time to find your prize. Where you keep your toys, you'll find a big surprise!"
Have a teddy bear picnic with their favourite teddies. Will your children share their Easter eggs at the picnic?
The old classics are the best. If you haven't already, dust off your puzzles and other board games.
Wardrobe raid. Have a dress up contest to see who can make the best Easter costume with whatever you have at home.
Want more? For daily updates of ideas of activities to do with your children, follow the Families First Information Service Facebook page @FamiliesFirstNEL.
You can also keep up to date with the latest information about local services and activities for children and young people aged 0-19.
Contact them on Facebook @FamiliesFirstNEL, email them at fis@nelincs.gov.uk or call them on  01472 326292 option 1.
More information can be found at www.nelincs.gov.uk/children-and-families.