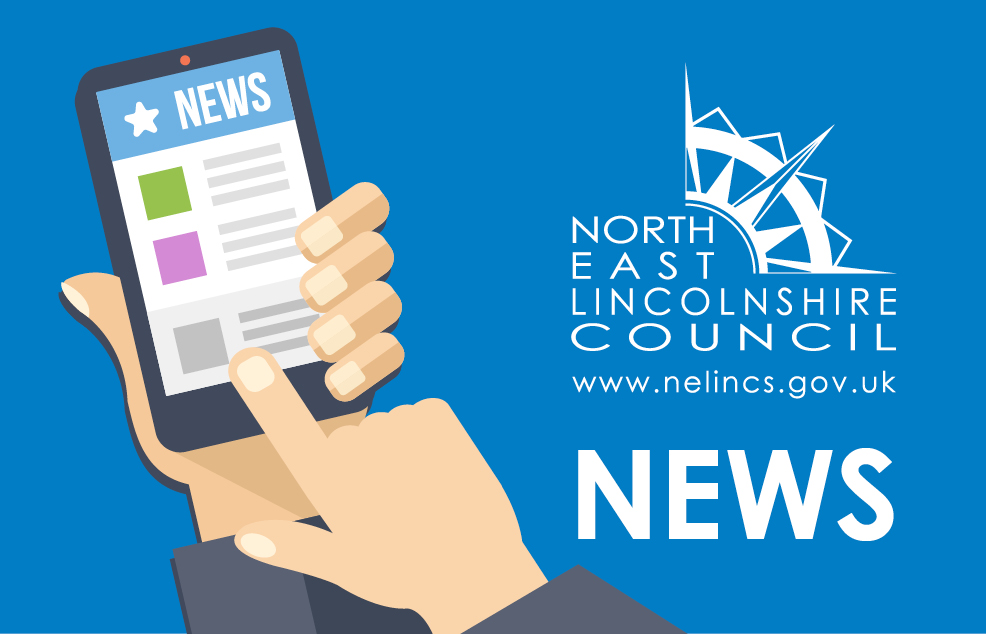 North East Lincolnshire Council has published its eighth annual Anti-fraud and Corruption Report to highlight the progress made in the on-going battle against theft from the public purse.
Councils are required to publicise defined information about fraud as part of their commitment to the Local Government Transparency Code 2014.
The report can be read in full on the council's website, www.nelincs.gov.uk/council-information-partnerships/fraud-and-corruption/.
Covering the last financial year, the report sets out the council's policy on dealing with those who try to steal money, both from inside and outside of the organisation, and is based upon three key principles:
Acknowledging and understanding fraud risks
Preventing and detecting fraud
Pursue – Being stronger in punishing fraud and recovering losses
With responsibility for the investigation of Housing Benefit fraud transferring to the Department for Work and Pensions from November 2015, the Council has taken the opportunity to shift its focus to other areas of potential fraud , including council tax discounts and the blue badge scheme.
Between April 2015 and March 2016, enforcement action has included:
initial investigations into Council Tax discount fraud identifying 13 cases of fraud or error from 23 completed investigations, resulting in on-going liabilities being increased by a total of £3,888.19 (from 2 November 2015 to 9 March 2016). Investigations also increased past Council Tax liabilities by a total of £18,149.64 increasing the amount of Council Tax the Council is able to collect.
A Council Tax investigation established that the owner of a property had evaded Council Tax for the property he had lived in since it was purchased, by claiming he rented it to someone else who claimed Council Tax Support to pay the liability. Investigation established that the owner had never left the property and therefore, they received a bill for over £12,000 in unpaid council tax. In addition, the Council stopped paying Council Tax Support to his tenant.
Another Council Tax investigation into the circumstances surrounding an individual's claim that he lived on his own has resulted in him receiving a bill for more than £3,000 in Council Tax. The individual claimed that he had lived alone and as such was entitled to the 25 per cent reduction on their Council Tax bill. The investigation established that the individual had been living with his partner for more than 11 years but had never declared this to the Council.
Investigation of Housing Benefit fraud and Council Tax Reduction Scheme fraud resulting in the successful prosecution of 29 individuals (including 14 joint prosecutions with the DWP) up to 2 November 2015
Additionally, a further 12 individuals were offered and accepted either an Administrative Penalty or a Simple Caution as an alternative to prosecution
Uncovering £236,283.10 of overpaid benefit (including DWP benefits) from the 41 investigations referred to above
Benefit fraud investigation also uncovering a further £320,133.23 of overpaid benefits (including benefits administered by DWP) where no prosecution or sanction was sought up to 2 November 2015. Action is taken in all cases to recover these losses, either through deductions from benefit, or through the Councils debt recovery strategy
In all cases ,the Council will seek to recover the outstanding liability and criminal proceedings where appropriate.
Cllr Matthew Patrick, portfolio holder for finance and resources at North East Lincolnshire Council, said:
"Punishing those who commit fraud acts as a strong deterrent and we have a range of sanctions at our disposal when we uncover fraud, but the most efficient way to tackle fraud is preventing it from happening in the first place.

"We regularly review our policies and procedures to minimise the risk and make it easy for people to report their concerns.

"No large organisation is immune from fraud and by acknowledging this fact we can develop and deploy effective measures to protect the Council from those determined to steal from the public purse."
If you suspect someone is committing fraud against the council, including benefit or council tax fraud, call the fraud hotline on (01472) 326298, or alternatively visit www.nelincs.gov.uk/council-information-partnerships/fraud-and-corruption/.
Callers do not have to leave their name and all information received will be treated in confidence.