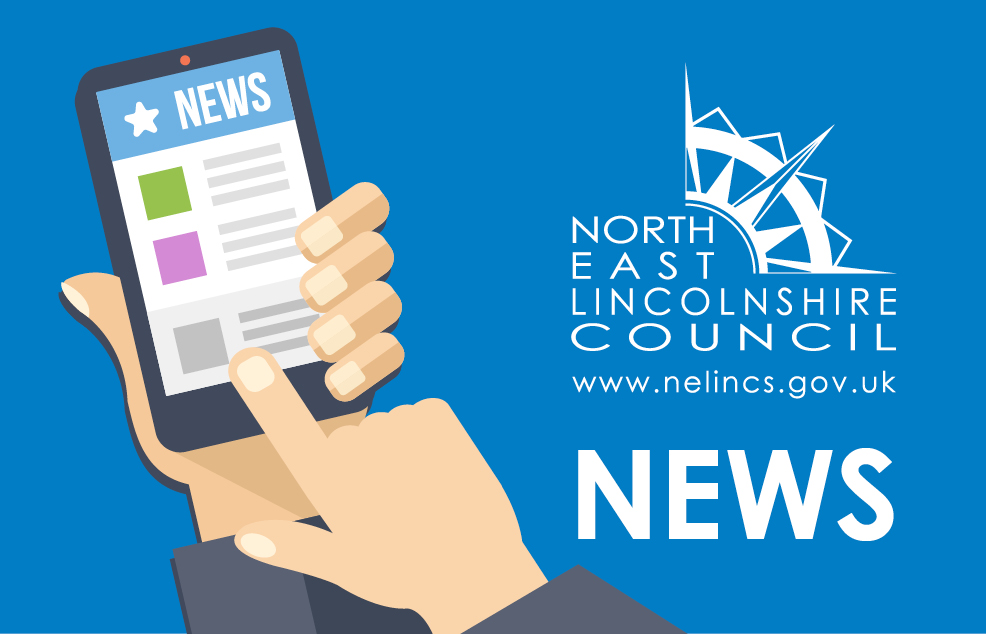 Works to improve the highway drainage systems and survey properties at risk of flooding are starting this month.
A number of properties in Peaksfield Avenue and Willingham Street, Grimsby, are at high risk of flooding and the improvements are aimed to reduce the chance of flooding and provide households with the flood measures they need to protect their properties during periods of flooding.
Peaksfield Avenue
Works will start on Monday 18 May at Peaksfield Avenue and are planned to take two weeks to complete.
The improvements will include the reshaping of the grassed area in front of the houses north of Patrick Street to create a new area capable of storing flood water during periods of flooding, taking the water away from nearby properties and into the local drainage systems with capacity to take additional water.
While these works take place, the grassed area will be temporarily closed to the public and re-opened on completion of the works. No traffic management will be required for this part of the works.
Willingham Street
Works will start on Tuesday 26 May between Catherine Street and Sixhills Street on Willingham Street and are planned to take six weeks to complete.
The improvements will include the introduction of a new highway drainage system to create additional capacity during periods of heavy rainfall and will be connected to an alternative drainage system with free capacity.
The road will remain open during these improvements but will be completed in sections using localised traffic management (cones and barriers).
A number of properties identified as at risk of flooding on Willingham Street will also be contacted to arrange survey works to take place on the property. This survey work is to measure for the installation of flood doors, air brick covers and openings from gas and electricity points to further protect properties at risk of flooding. These will be provided to properties at no cost to them, funded by the overall project, and will be installed later in the year following a tendering process and the manufacture of the doors and covers.
Councillor Stewart Swinburn, portfolio holder for environment and transport, said: "Flooding can have a major impact on the lives and households directly affected by it.
"I'm pleased we've been able to work with our partners at the Environment Agency and Anglian Water to fund and deliver these improvements which will directly benefit residents of Willingham Street and Peaksfield Avenue."
The works are valued just under £500,000 and are being fully funded by the Environment Agency and Anglian Water. North East Lincolnshire Council's regeneration partner, ENGIE, will manage and oversee the works, with contractors PBS Construction carrying out the drainage improvements and Alliance Group Solutions surveying the properties.
Residents with flooding concerns can visit www.nelincs.gov.uk/environment-and-community-safety/emergency-planning-and-flooding/flooding/  for more information and to contact the team.
Keep up to date with roadworks taking place across North East Lincolnshire at www.nelincs.gov.uk/roadworks.