Former fishermen invited to Grimsby Fishing Heritage Centre to share memories
1:32 pm, Thursday, 4th April 2019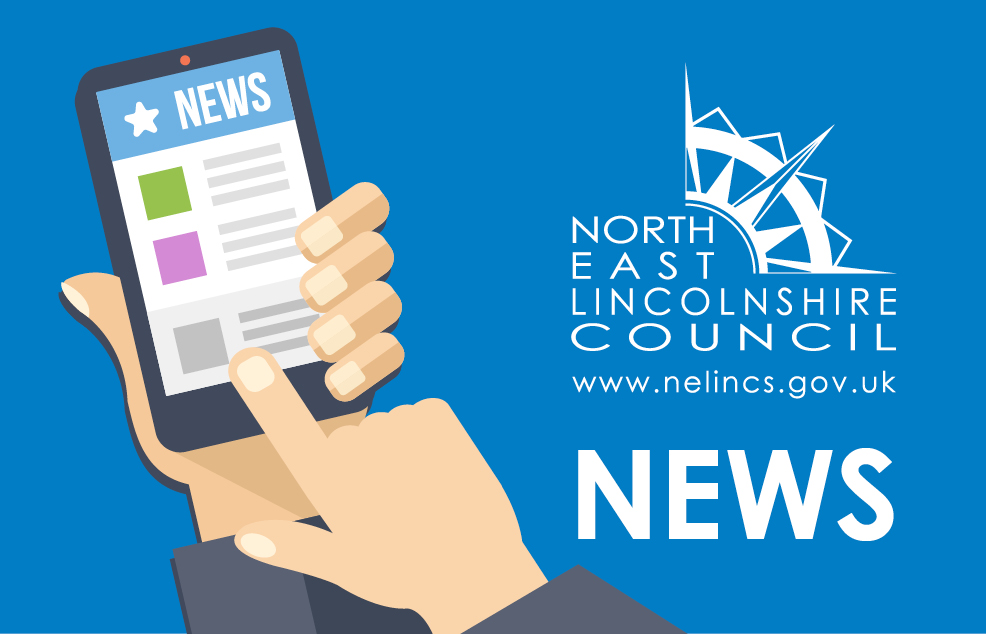 Grimsby Fishing Heritage Centre is calling on former fishermen to share their memories of life aboard the Ross Revenge.
Ross Revenge – which is now a radio ship, home to Radio Caroline – was regarded as the largest side trawler in the world during her years with Ross Group, which was also one of the largest trawler owners in the world.
Ray Clark and Graham Cooke from Radio Caroline will be visiting the museum on Tuesday 9 April to interview anyone who has memories of the first life of this special ship when she was fishing here as Ross Revenge.
Former Ross Tiger trawler guide Syd Wahwerit will also be back at the attraction to share his memories of sailing aboard the ship, as well as Ross Tiger skipper Dennis Avery.
But the Radio Caroline team would like as many people as possible to come and share memories with them.
If you can help and want to be involved, call in to the Grimsby Fishing Heritage Centre from 10am on Tuesday 9 April.