Free HIV checks launched at clinics across the borough
3:14 pm, Wednesday, 10th May 2017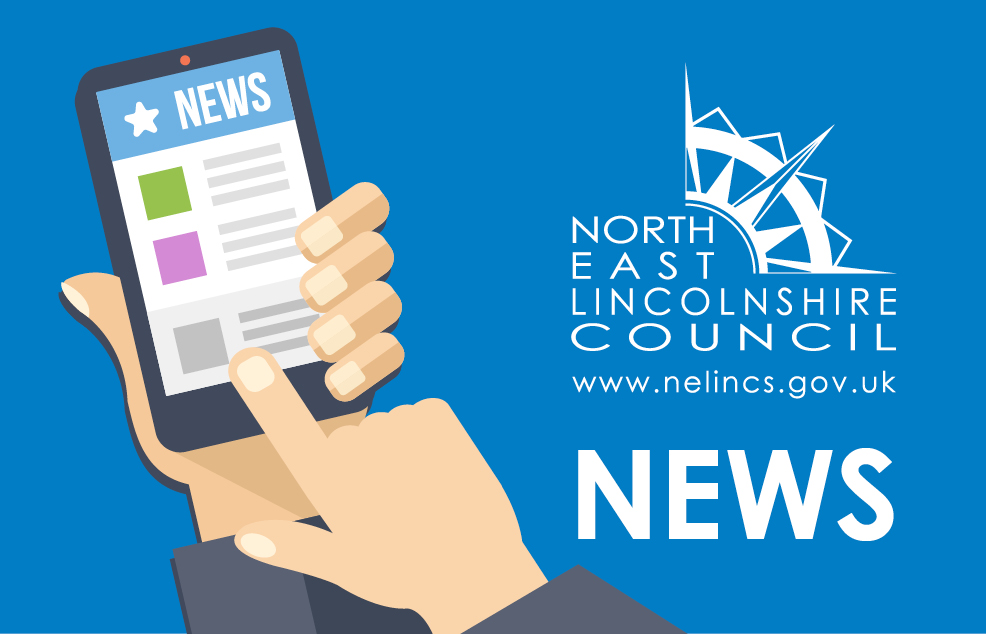 Sexual health clinics across the borough will this week begin offering free HIV testing service for people within North East Lincolnshire.
The service, operated by Positive Health in partnership with North East Lincolnshire Council and Virgin Care, will be operated from Open Door on Albion Street, Grimsby, on every second Thursday of each month.
The checks are free, and receive instant results, giving a positive or negative indication. Residents taking up the free checks will also be given free condoms and information on how to practice safe sex.
The checks will be available from 3pm to 7pm every second Thursday of each month, with the last test being carried out at 6.30pm. The free service for local residents is strictly confidential.
Alternatively this service is already available from Monday to Saturday at the Sexual Health Service (operated by Virgin Care), at Stirling Street Medical Centre, Stirling Street, Grimsby, DN31 1AE.
To find out more, call Positive Health on 01522 513999 or visit https://www.thesexualhealthhub.co.uk/services-near-you/north-east-lincolnshire/.