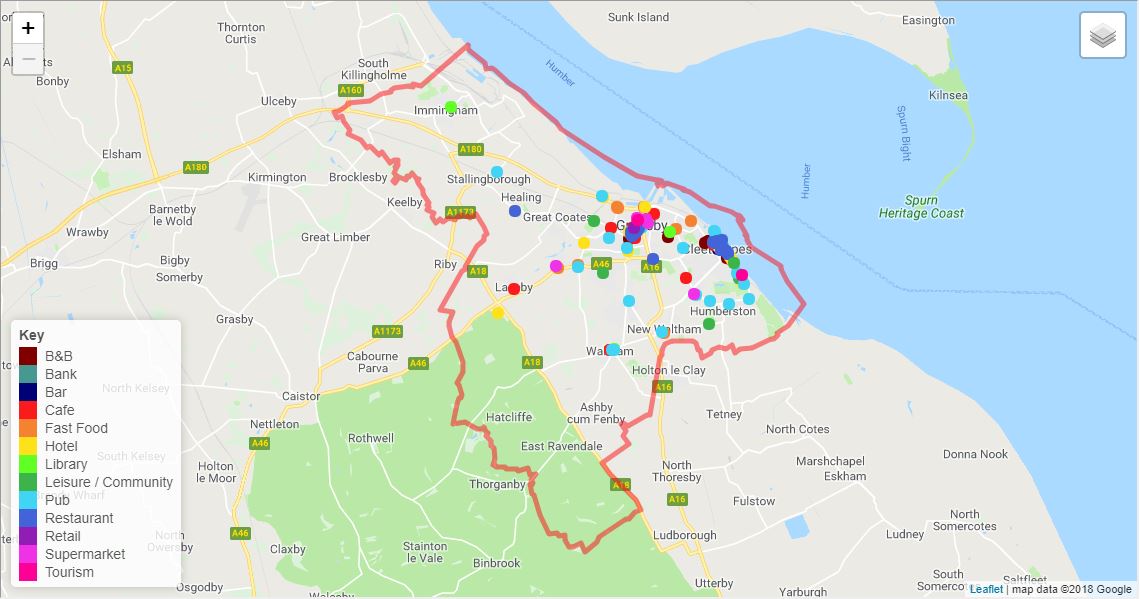 North East Lincolnshire Council has created a map of free WiFi locations in the borough.
If you run a business offering free WiFi, NELC would like to hear from you.
Businesses are listed by type, ranging from banks and bars to supermarkets and tourist hotspots.
Take a look at the Free WiFi locations in North East Lincolnshire.
If your business is listed but no longer offers free WiFi – or if you'd like to be removed from the map – get in touch.
To add or remove your business from the map, contact the NELC web team at webfeedback@nelincs.gov.uk