Freshney Green Travel Planning project enters the final stages
11:12 am, Tuesday, 12th September 2017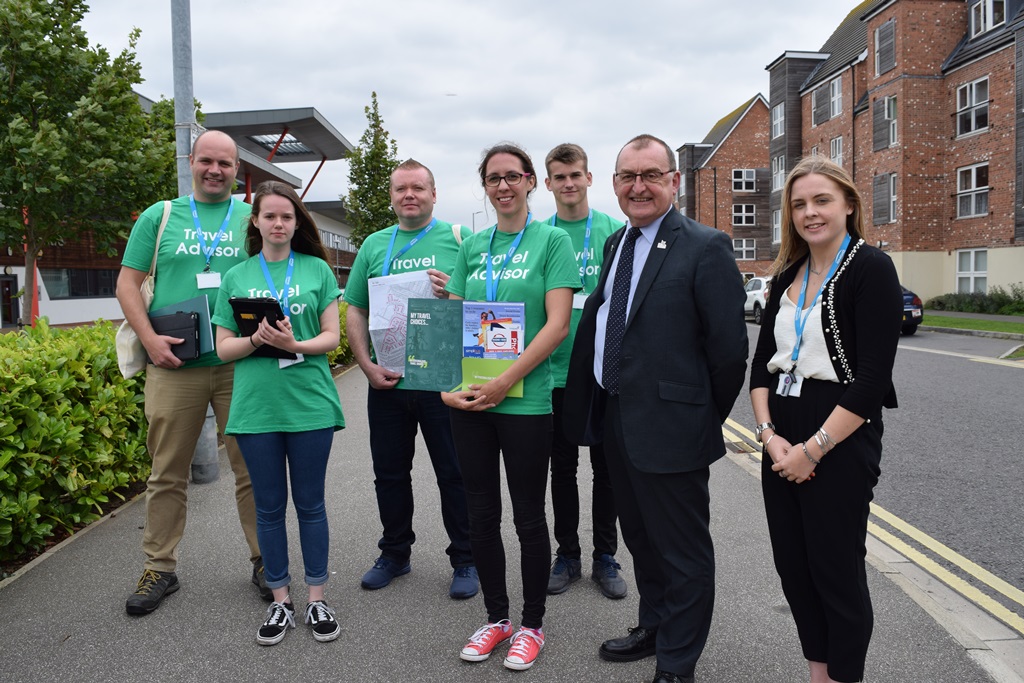 The final stage of a project offering free personalised travel plans to people living on the Freshney Green Estate will begin at the end of September.
The Residential Planning Project launched by North East Lincolnshire Council, working in partnership with ENGIE, has seen a team of travel advisors hit the streets to gain an insight into the different modes of transport residents currently use, and work with them to develop a personalised travel plan encouraging the use of sustainable transport methods.
From Monday 25 September the Travel Advisors will return to the Freshney Green Estate to find out whether residents have changed their mode of transport to a more sustainable method and receive feedback on their bespoke Residential Travel Plan.
Residents were asked on their initial visit to make a pledge to follow their travel plan. Residents who have fulfilled their pledge will be entered into a prize draw for a chance to win an Amazon voucher worth £50, with several smaller runner-up prizes also up for grabs.
The prize draw will take place on Friday 29 September 2017. Winners will be contacted using the details they provided.  
For more information on Travel Planning for both residential and business email travelplans@nelincs.gov.uk or call (01472) 324260.