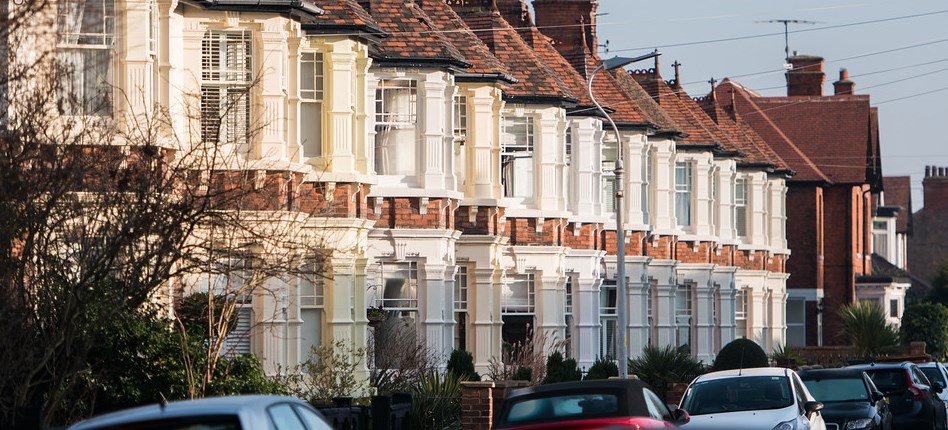 People in our area could be entitled to free home improvements to help make their home warmer and more energy efficient.
North East Lincolnshire Council and North Lincolnshire Council's South Humber Energy Efficiency Partnership (SHEEP) Eco Insulation Scheme have funding to provide FREE* Cavity Wall Insulation and *Loft Insulation under 100mm.
The scheme is open to residents who own the property or rent from a private landlord, and aims to help local people who are living in homes that lose a substantial amount of heat through poor or no cavity wall insulation or a lack of loft insulation.
The recommended standard of Loft Insulation is 270mm, and without this you may be losing 25% of heat through your roof and 35% heat through your walls if the property is not insulated
Usually properties built after 1930's are suitable for Cavity Wall Insulation.
However, funding for the scheme is limited, so now is the time to get your home insulated ready for the coming winter.
To arrange an appointment, you can call J & J Crump & Son Ltd on 0800 783 3127. Alternatively for further information on this scheme, or to find out more about general energy efficiency, contact North East Lincolnshire Council's Home Energy on 01472 324782 or the Affordable Warmth Officer at North Lincolnshire Council on 01724 297000.
*Subject to survey and funding availability.  *Loft Insulation requirements less than 100mm existing.