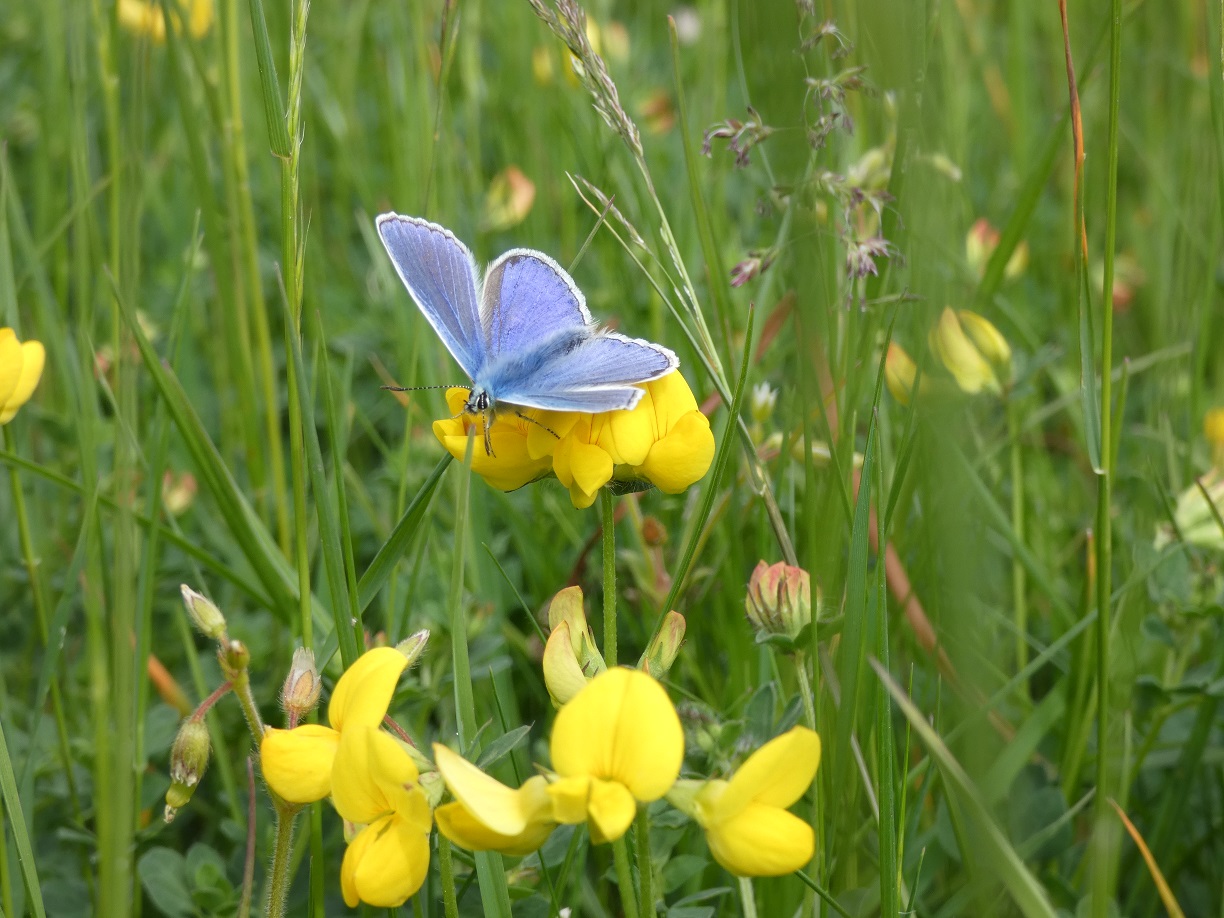 As it's National Insect Week, North East Lincolnshire Council is buzzing with activity.
Every day this week, we'll be sharing a new picture of some spectacular wildlife on our social media pages. Be sure to keep your feelers out.
For anyone interested in conservation, National Insect Week is a great week to start, and everyone is being encouraged to help research and conservation efforts.
Gone are the days where you had to crawl around in the grass, net in hand, if you wanted to record a mayfly or stag beetle sighting.
Now it's as simple as downloading the iRecord app, which makes it easier than ever to document the whereabouts of Britain's insect species.
All you have to do is take a photo of any creepy crawly you find, and upload it to the site via the app. Your photo will then be checked by experts and made available to local and national research organisations.
You'll also be able to access data from other users around the country to see more detailed information on insect populations, and when they're on the move.
A group has been set up on the website, to encourage North East Lincolnshire residents to get involved. After creating an account, look for the 'activities' tab, and search for 'NELC Wildlife' activity.
When the activity has been added to 'my activities' (star icon) and you're good to go. Records can then be accessed via the website or app.
Cllr Matthew Patrick, cabinet member for Environment said:
"This is a great opportunity to learn more about our local insect species, and an excellent tool for conservation. Protecting the environment is one of the biggest issues facing us today, and this app will certainly help."
For more information, visit the iRecord website www.brc.ac.uk/irecord
National Insect Week has been running since 2006, and aims to encourage people of all ages to learn about and celebrate insects. The week is organised by the Royal Entomological Society and runs every two years.
If you'd like to find out more about National Insect Week or related events, check out http://www.nationalinsectweek.co.uk/