Get creative! We want your drawings to decorate new care facility
4:16 pm, Friday, 3rd April 2020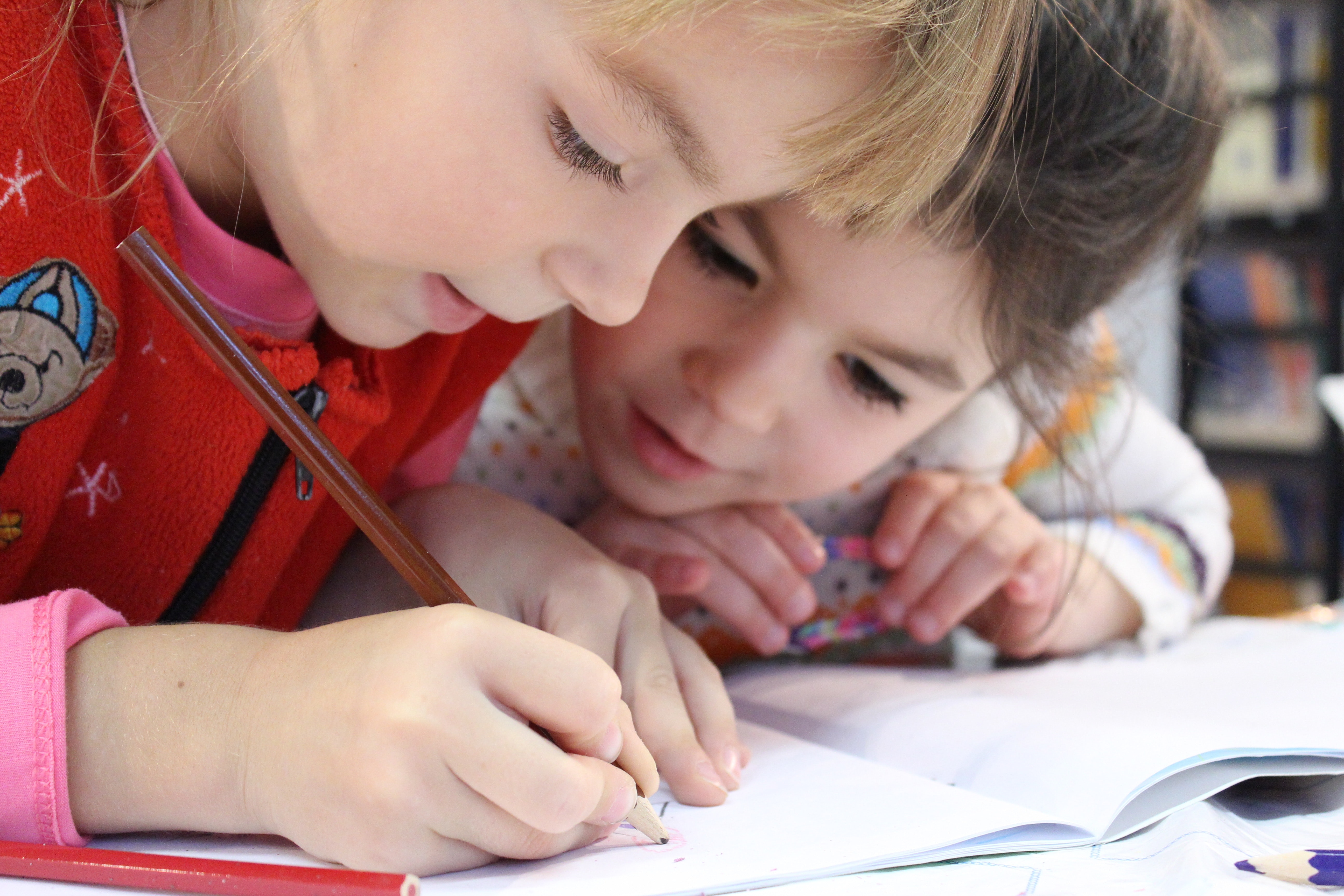 North East Lincolnshire Council is asking children from across the borough to come together to decorate the wall of a new care facility aimed at supporting local health and care services.
This can all be done from the comfort of your own home. All you have to do is get creative and send in a drawing to the council's Municipal Offices in Grimsby.
Drawings will be displayed at Cambridge Park Care Home, which is being rapidly refurbished to support local health and care services during the COVID-19 outbreak.
The home, which was purchased by the Care Plus Group in January 2020, will be used to provide both nursing and residential care to patients who need additional support after leaving hospital and before being discharged home, or to prevent hospital admission where appropriate.
The idea for the drawings stemmed from local mum and council employee, Jodie Gibbons, as she joined in the 'rainbow trail', which sees children putting pictures of rainbows in the windows of their home.
Jodie said: "It's a really simple way to develop community spirit. We're lucky to live in a place where we have some great community spirit already, but this is a brilliant opportunity to build on it even further. North East Lincolnshire is a lovely, homely place and we want to build on that.
"There'll be parents at home with their children thinking 'what can we do?'. The drawings will help to spread kindness and happiness in these tough times. This idea brings the community together even more and helps children and parents who are spending a lot of time at home to be creative and have fun."
Councillor Ian Lindley, portfolio holder for children, education and young people at North East Lincolnshire Council, added: "This is a wonderful idea to bring the community together to do something uplifting and positive during this extremely difficult time, and I thank Jodie for sharing her idea with us.
"I'd encourage children of all ages to send us their drawings while they've been getting creative at home."
Jane Miller, chief executive of Care Plus Group said: "This is a lovely way for the local community to help make Cambridge Park a welcoming place for North East Lincolnshire residents.
"As a Community Benefit Society, we are pleased to be able to help the local health and care system by providing much needed extra capacity at a time when it is so important to keep people in the community wherever possible rather than going into hospital so that we can protect and preserve those services for those who really need them.
"The rainbows symbolising we are all 'in it together' are particularly appropriate as we are grateful to so many for helping to get Cambridge Park ready to open so quickly, including North East Lincolnshire Council and their strategic partner ENGIE and the many local contractors who have done an unbelievable job working on the site to get it ready for us so quickly to deliver care in there.
"It would be lovely if local children would send in their artwork as it would be wonderful to see a wall of bright pictures including colourful rainbows in the centre when it is completed.
"We are now recruiting the staff we need and we've already had a good response with many local people keen to help and support us, including staff offering to come out of retirement. We are also looking for volunteers if anyone wishes to offer any of their time for us.
"If you are interested in volunteering for Care Plus Group at Cambridge Park, please contact Alison Carlisle, operations manager for Cambridge Park on 07545 661224. To become a volunteer at Cambridge Park, please send your full CV to a.carlisle@nhs.net. We would very much welcome and appreciate your support."
Please make sure you are following Government guidance at all times, post your drawings on your daily exercise – keeping two metres apart from others – and do not go out specifically to purchase art supplies.
What you need to do:
Do your drawing on an A4 piece of paper. Bright, bold colours are encouraged.
Please submit your drawings by Friday 1 May 2020 to Communications Dept, Municipal Offices, Town Hall Square, Grimsby, DN31 1HU, with the title 'Cambridge Park drawing'.