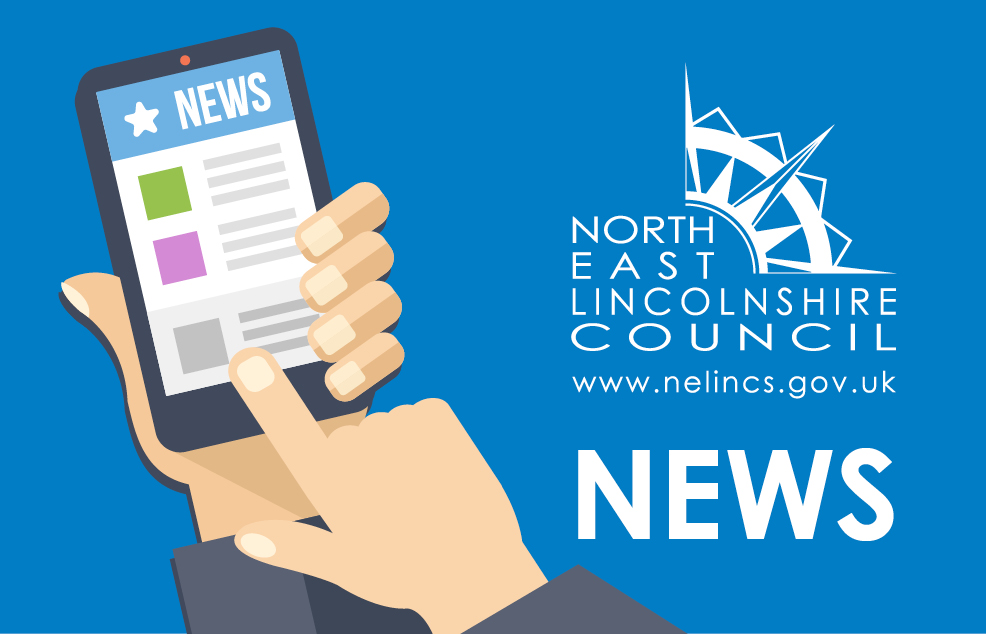 The Big Community Switch is back to help you save money on your home energy bills.
North East Lincolnshire Council has joined forces with the Big Community Switch once again.
The national scheme sees energy companies bid to be your supplier by offering you big savings on your gas and electricity.
The latest round launched this week and you have until Monday 18 May to sign up for the scheme.
You have nothing to lose, and there's no obligation to switch suppliers, but you could save a hefty sum if you choose to make the change.
For more information or to register online, visit: www.nelincs.gov.uk/HomeEnergy or call the Home Energy Team on 01472 326296 and choose option 5.
Make sure you have a recent energy bill to hand before calling.
Top tips to reduce your fuel bills
Do not leave electrical appliances on standby, unplug them when they're not in use
Switch to energy saving light bulbs
Turn off lights when leaving a room and open curtains using natural light where you can
Only fill the kettle with the water you need for a hot drink
Layer up your clothing when you're cold
Ensure your property is insulated
Take monthly meter readings and submit to your fuel supplier (if you do not have a smart meter)
Wash clothes at a lower temperature
Educate the household on switching appliances off
Try not to block radiators with curtains or furniture
Look at switching tariffs – sign up for the Big Community Switch or use a comparison website