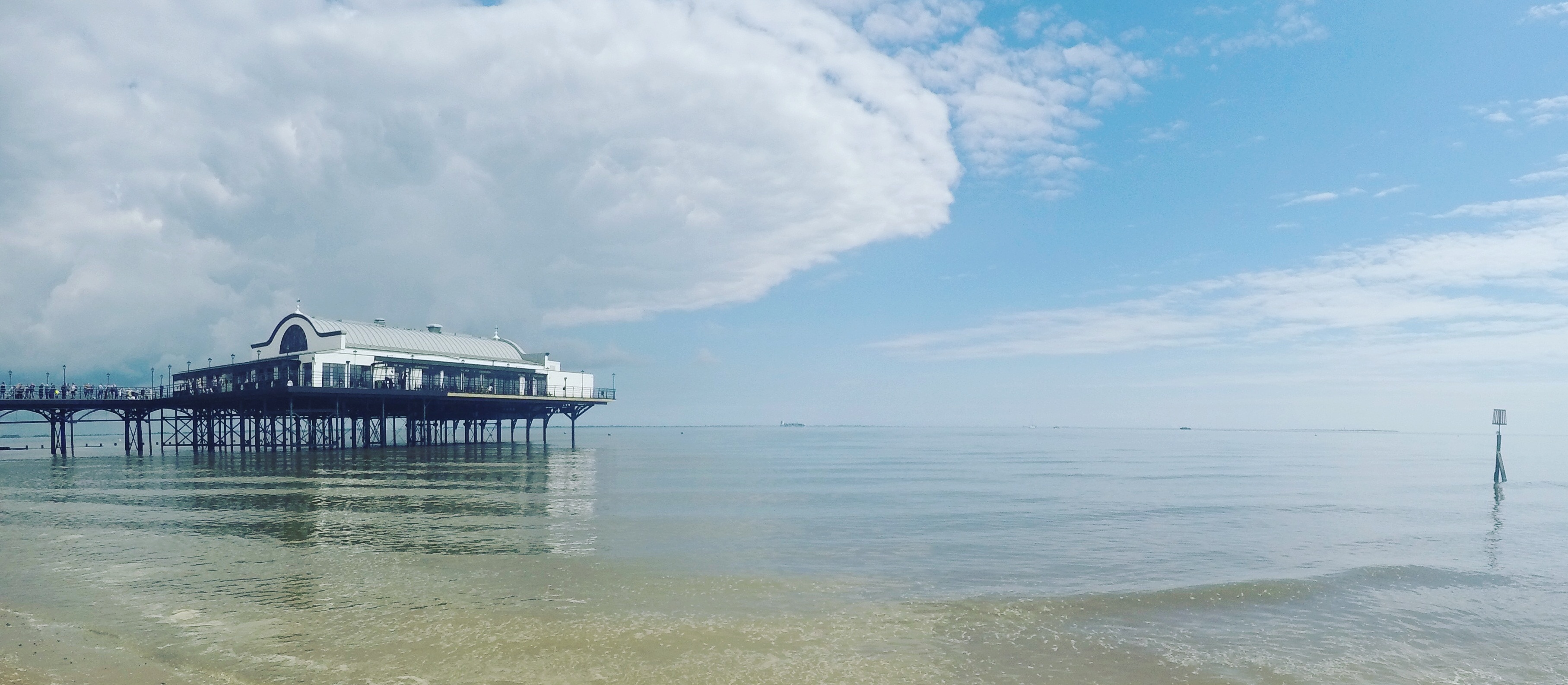 In a move sure to be welcomed by community and voluntary groups, businesses and visitors alike, CoastNEL has just announced that they are making available a number of grants totalling £170,000 to organisations looking to put on events and activities in the Cleethorpes area.
CoastNEL is the private sector led group responsible for allocating, distributing and spending the £3.8 million awarded to Cleethorpes as part of the Coastal Community Funding Initiative and its chair Lawrence Brown said: "It is well known that we were successful in securing £3.8 million of Government funding and have started our engagement and consultation process in terms of changes to the street scene such as new lighting columns, upgraded footpaths etc.  What might be less well known is that within our bid we had identified a sum of £170,000 of funding to encourage community events in Cleethorpes and also to look at extending the season outside the traditional summer months".
There are three different types of grant available:-
1. Up to £500 for small community groups looking to put on small scale events or activities;
2. Up to £1,000 for businesses to work together to put on public events that will boost trade, increase footfall and enhance the existing events programme, for example, food and drink fairs and artisan markets;
3. Up to £15,000 for professional events providers looking to bring new and imaginative visitor experiences into the resort that will attract more people and ideally extend the tourism season.  These experiences will promote Cleethorpes as a destination location with a variety of arts, cultural, heritage and sporting events.  The grant must include match funding, attract large numbers of visitors and complement the existing events programme. .
At this stage it is thought that there will be three rounds of funding windows and the events must be delivered by October 2019.  Applications for the first round must be submitted by 28 February 2018.
Councillor Matt Patrick, North East Lincolnshire Council's portfolio holder for tourism, said: "This is a great way of encouraging more people to visit Cleethorpes and see the changes that will be happening in and around the resort.  Working with partners such as CoastNEL we have been looking at ways of extending the season and bringing visitors into the resort all year round, this is the first stage in that process."
Lawrence Brown concluded: "The Government has made it clear that this money can only be used for these types of projects and has to be allocated wisely.  As long as an event complies with the necessary health and safety then we are making it as simple as possible for someone to apply for the funds."
More information can be obtained by visiting http://www.discovernel.co.uk/#/page/coastnel where grant application forms and details of submission dates are also available.