Grimsby Fishing Heritage Centre: Exhibitions and Events 2017
3:44 pm, Tuesday, 8th August 2017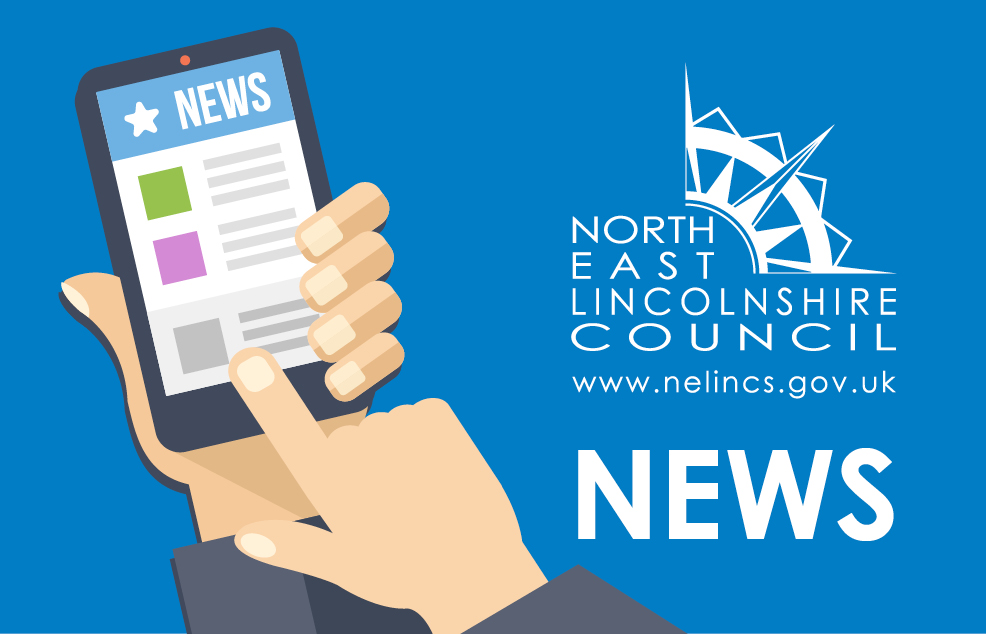 Don't miss your chance to see some of the wonderful objects from the museum collections close up and hear the fascinating stories behind some of North East Lincolnshire's most precious museum objects.
In 'The Museum Collection Revealed', on Saturday 12 August, Collections Officer Louise Bowen takes you through the history of the museum collection and explains how we record and care for museum objects. Featuring real objects from the collection, this is an event not to be missed.
The talk is one of a series of events and exhibitions at Grimsby Fishing Heritage Centre themed around different aspects of local heritage. (See attached poster for further details).
Tickets for all talks are on sale now and can be purchased from Grimsby Fishing Heritage Centre priced at £5.00 including refreshments.
Grimsby Fishing Heritage Centre is open Tuesday to Sunday 10am to 5pm. For more information call 01472 323345 or email fhc@nelincs.gov.uk.