Grimsby ice rink handed over to Community Group
3:02 pm, Friday, 1st September 2017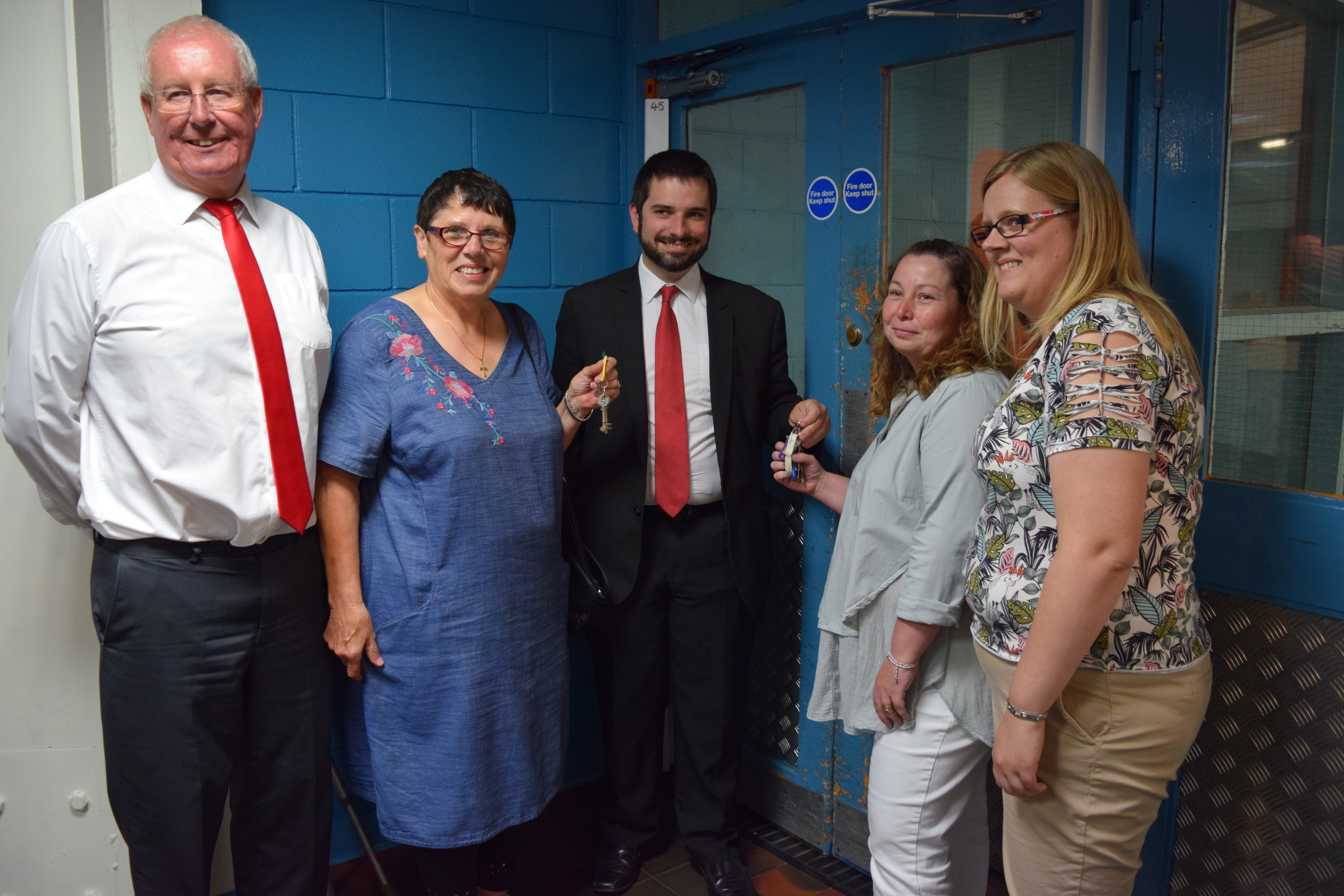 North East Lincolnshire Council has handed over the keys to Grimsby ice rink following an agreement reached last month with the Grimsby Ice Rink Community Group.
The plans, which were agreed at a meeting of the Council's Cabinet in August , saw the ice rink handed over to the Community Group to secure it for the future.
The Council invested £200,000 in an ice pad at Grimsby Leisure Centre as a temporary measure in September 2014 after some of the machinery in the old ice rink failed.
The temporary ice pad gave community groups, businesses and other organisations time to put forward viable proposals to take on the running of an ice rink in the borough.
Councillor Matthew Patrick, portfolio holder for finance, community assets, governance and tourism, said: "I'm really pleased to see the Ice Rink Community Group's hard work in putting a sound business proposal together has paid off.
"I would like to thank the members of the Group for their unshakeable hard work and dedication , taking ownership of this much loved community asset, and persevering to put together a strong business proposal.
"I wish them luck for the future."