Grimsby Town Centre's heritage and history showcased at Grimsby Top Town Market
12:58 pm, Thursday, 2nd August 2018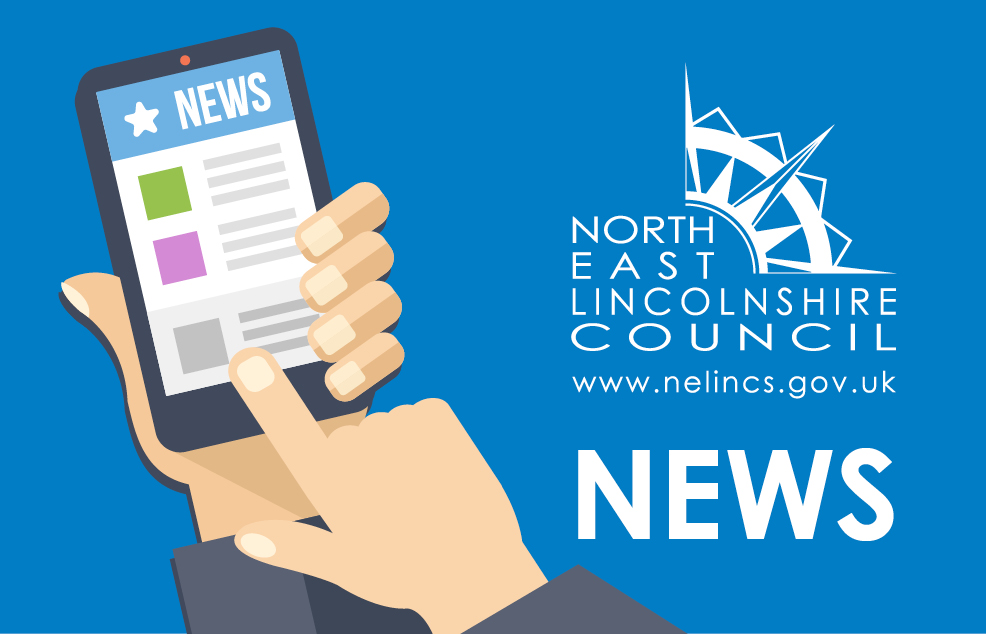 A collection of vintage photographs celebrating the heritage and history of Grimsby's Bull Ring is currently on show at Grimsby Top Town Market.
North East Lincolnshire Council, working in partnership with ENGIE and Lincs Inspire, are exhibiting a selection of vintage photographs providing a glimpse into Grimsby Town Centre's history.
The exhibition marks the start of a series of themed exhibitions with the aim to stimulate interest about the history of the town. The history of the Bull Ring will be exhibited until October; following this a look back at the history of public houses in the town will be on show.
Each month Lincs Inspire will hold a reminiscence talk for residents to hear and share their memories on the current exhibition topic. The first talks will take place on Friday 28 September between 10am and 2pm at Grimsby Top Town Market.
Jennie Cartwright, Development Officer for Lincs Inspire Libraries, said: "Staff from Grimsby Local History Library will have more photographs and resources on display from the Library Local History Collection for people to view and discuss at these informal sessions on the last Friday of each month.
"Photographs of the area from days gone by are a great way to start conversations and sharing of memories.  As well as photographs we will be bringing Street and Trade Directories and maps and discussing how they help to give us a picture of the past and show us what our town used to be like."
For more information on the exhibitions or market trading contact the Market Office on market.hall@nelincs.gov.uk or (01472) 325836.