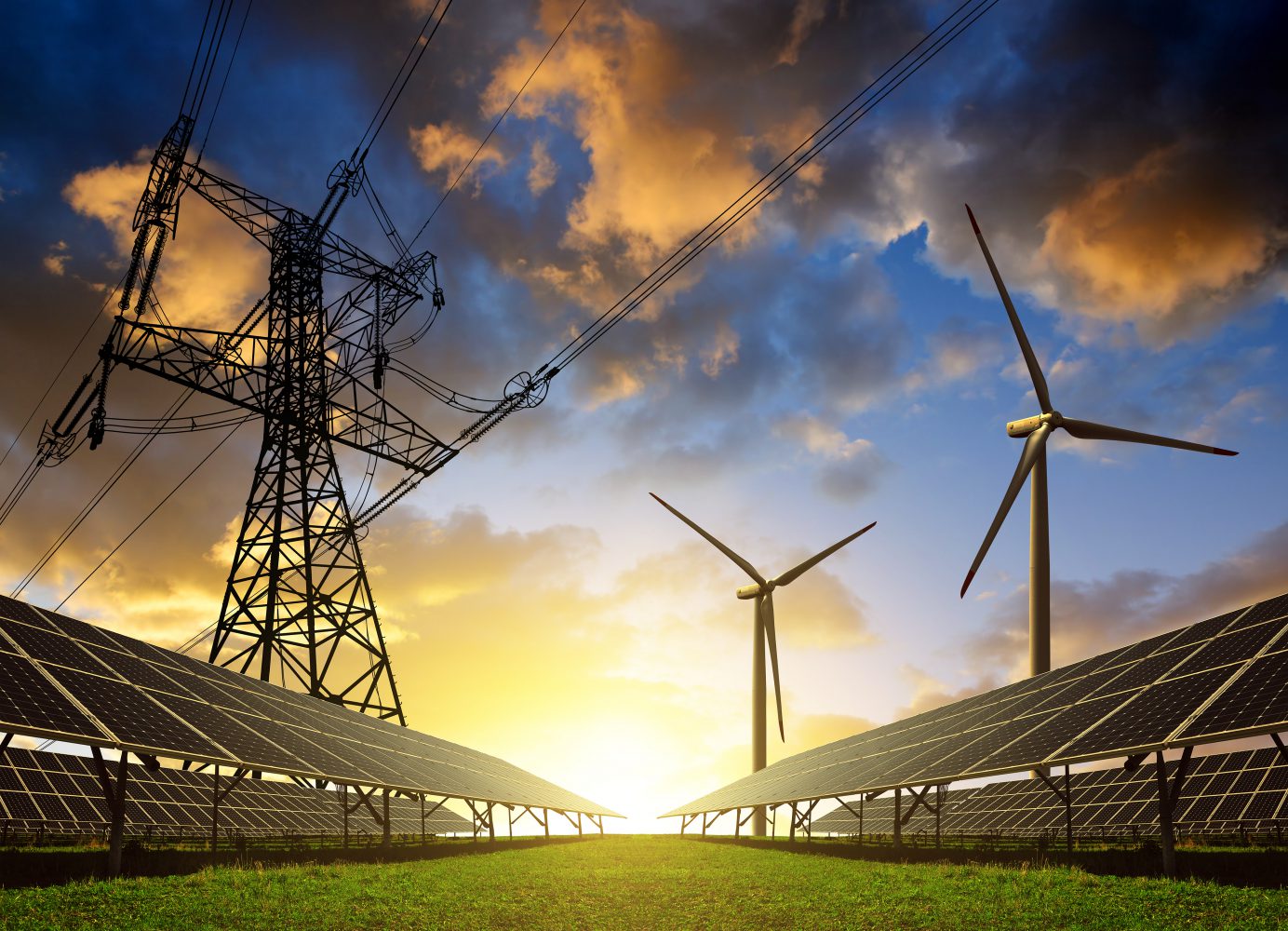 North East Lincolnshire Council is asking residents and community groups for their views on community energy projects.
The consultation asks people about their views on community energy and their support for local energy projects, aiming to find out how local community groups and established community energy groups feel about community energy projects and the Council's level of support for them.
Councillor David Watson, portfolio holder for the environment, said: "Energy is a huge priority for the Council as we build on the already strong clean energy industry in our area.
"This consultation is about gauging the views of community groups on the appetite for community-led energy projects, and how they feel about the Council's support for this type of project.
"If there is more the Council can do to support groups on energy projects, we need to know."
To have your say in the consultation, visit www.nelincs.gov.uk/have-your-say.
Paper copies are available in Lincs Inspire libraries and the Council's customer access points.
The consultation closes to the public on Tuesday 3 July 2018.