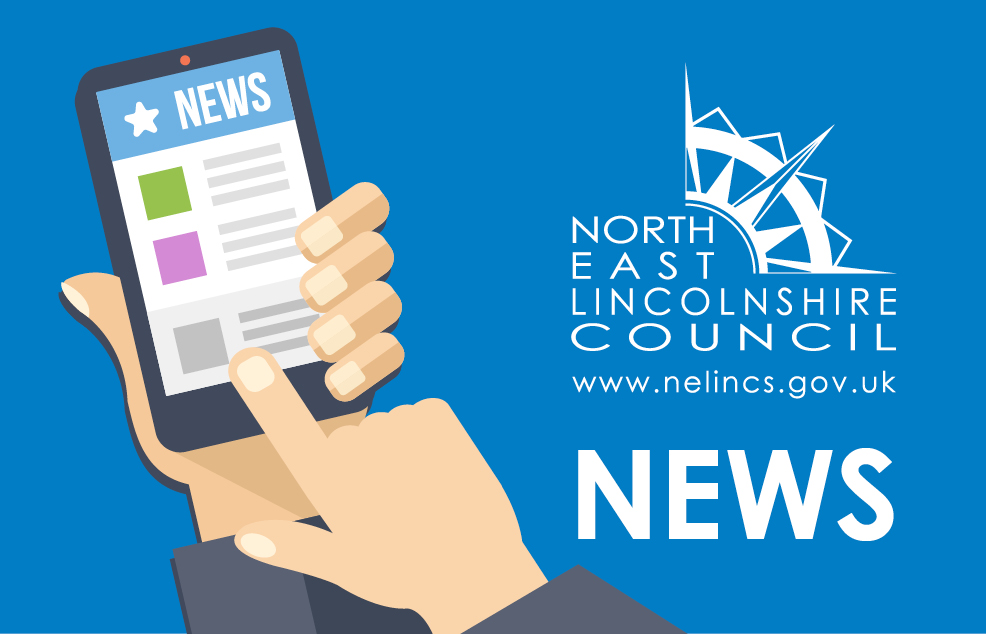 North East Lincolnshire Council is asking people to have their say on potential changes to the car parking strategy.
The car parking strategy outlines the council's policies and regulations relating to the management of on and off street parking in the borough.
The council is asking for people's views on a number of potential changes to be made to the existing strategy. These possible changes include:
Reducing some long stay car parks to short stay
Some unrestricted, free car parks changing to free, short stay car parks
Changes to season ticket options – consider adding more car parks where a season ticket may be used and potentially remove eligibility for other car parks. Propose that only annual season tickets will be available.
Overnight parking – propose Marine Walk car park would be closed by notice at 10pm with no overnight parking permitted
The introduction of a seasonal parking charge at Marine Walk car park from 1 March to 31 October at £1.50 for 0-10 hours between 8am and 6pm.
Councillor Stewart Swinburn, portfolio holder for environment and transport, said: "We are proposing to make a number of amendments to our existing parking strategy and are open to the public's views on the proposed changes.
"This is a good opportunity for residents and businesses to let us know what they think of the proposed amendments and comment on how they feel about the changes."
To have your say on the potential changes online, visit www.nelincs.gov.uk/carparks.
Paper copies are available at the Customer Access Point in the Municipal Offices in Grimsby and Lincs Inspire Libraries.
The survey closes to the public on Thursday 5 March 2020.
Formal consultation on these options will take place once feedback from this pre-engagement stage has been considered.
The potential changes to the strategy are anticipated to be introduced during 2020, depending on the outcome of the survey.