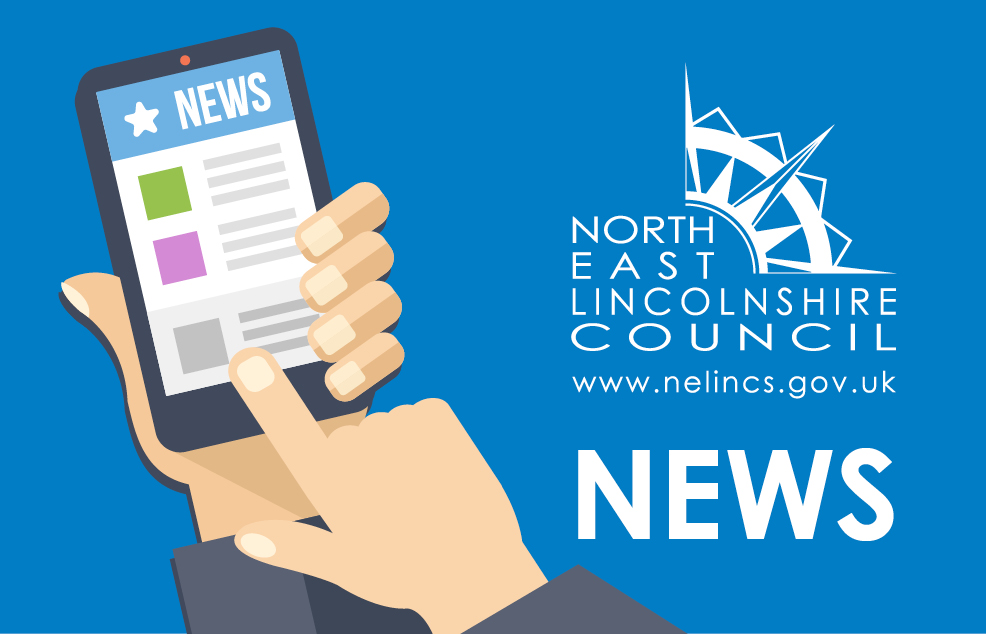 North East Lincolnshire Council is giving residents the opportunity to have their say on a review of its gambling policy.
The Gambling Licensing Policy (Statement of Principles) relates to the licensing of betting shops, bingo halls and amusement arcades.
The policy outlines how the Licensing Authority will consider and determine applications under the Gambling Act 2005.
Councillor David Bolton, portfolio holder for safer and stronger communities, said: "We are giving people a chance to have their say on the review of the gambling policy.
"We are proposing some changes to the policy and are open to the views of the public.
"This is a good opportunity for people to tell us what they think of the proposed amendments and comment on how they feel about the changes."
The revised policy will relate to the next three-year period which starts in 2019.
For more information, go to www.nelincs.gov.uk/have-your-say/
To have your say, send your comments by the preferred method of email to licensing@nelincs.gov.uk.
Written views can also be sent to the licensing team at the following address:
Mr Adrian Moody, Licensing Manager
North East Lincolnshire Council, Doughty Road, Grimsby, North East Lincolnshire, DN32 0LL
Please note that any observations or suggestions must be relevant to the licensing objectives.
Where possible, please provide evidence to support any views expressed in your consultation reply.
If you require any further information or advice, you can contact the licensing team on (01472) 326299 or in writing at the address above.
The consultation closes to the public on Friday 9 November, 2018.