Have your say on the proposed A18 road safety scheme design
12:41 pm, Monday, 28th October 2019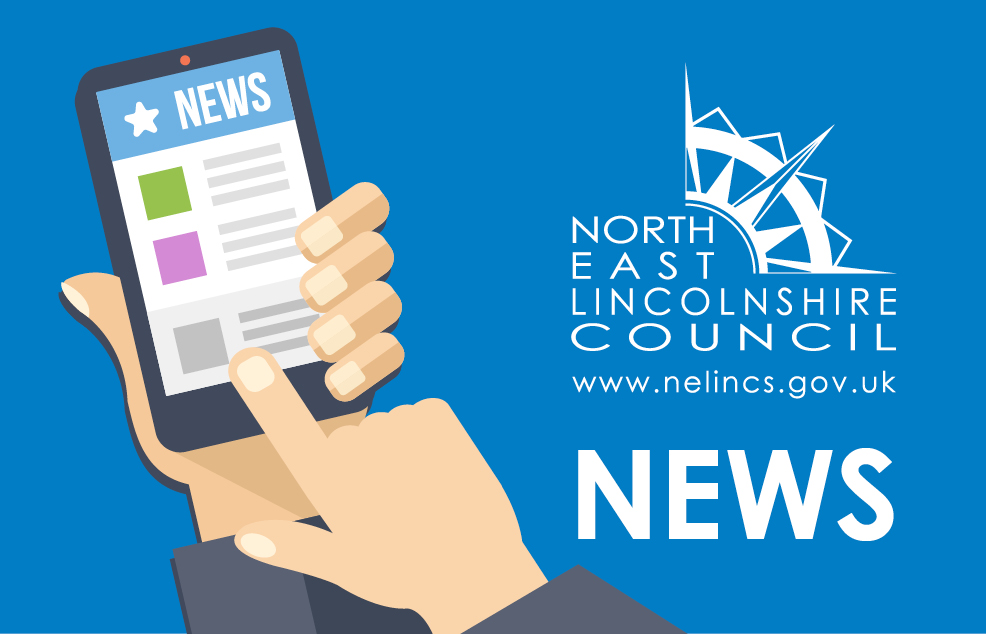 North East Lincolnshire Council and its regeneration partner, ENGIE, are asking for local residents and businesses to comment on the draft design for an A18 road safety scheme.
In 2018, the North East Lincolnshire Regeneration Partnership jointly secured £2.8m funding with Lincolnshire County Council from the Department for Transport's Safer Roads Fund to carry out safety improvements. The proposed safety improvements include:
North East Lincolnshire:
Carriageway widening at the entrances to Oaklands Hotel and Golf Club, including the introduction of right turn lanes at these locations
Improvements at the A18/ Waltham Road junction. Options being considered include a right turn lane or introduction of a roundabout
Sections of carriageway resurfacing and signage upgrades
Lincolnshire County Council:
Reduction of the speed limit from the national speed limit to 50mph, matching the current speed limit in North East Lincolnshire
Installation of vehicle activated signs
Installation of a right turn lane at the Barton Street junction
Some of the works follow recommendations from an independent safety review held in 2016. The review was commissioned after an inquest into the deaths of five members of the Cockburn family who died in a crash on the A18 in 2013.
Councillor Stewart Swinburn, portfolio holder for environment and transport, said:
"The purpose of this work is to reduce the chances of any more tragedies happening again on this stretch of road.
"The safety of road users in North East Lincolnshire is paramount and we're doing all we can to prevent anything like this happening again by taking on board the recommendations from an independent safety review.
"I hope that in following the recommendations of the safety review and carrying out these works with our colleagues at Lincolnshire County Council, we can improve this stretch of road for everyone who uses it.''
As part of the works, a small number of trees will be removed to allow for the carriageway widening works. A tree survey has been completed to ensure that no protected trees will be removed. Details of trees to be removed are shown within the draft design along with the area where replanting will take place.
This survey forms one of the preliminary stages of introducing a new scheme and is used to gauge initial feedback. Proposals will be reviewed by the NELC Portfolio Holder for Energy and Environment. Works are expected to start on site in February 2020.
The survey is available online at https://a18improvements.questionpro.eu closing on Monday 25 November 2019.
If a paper copy of the survey is required or you have any further questions about the project, please contact the Highways Team at ENGIE on 01472 313131 or email  A18SaferRoadsScheme@nelincs.gov.uk