Head to the Grimsby Fishing Heritage Centre this summer
1:24 pm, Wednesday, 14th August 2019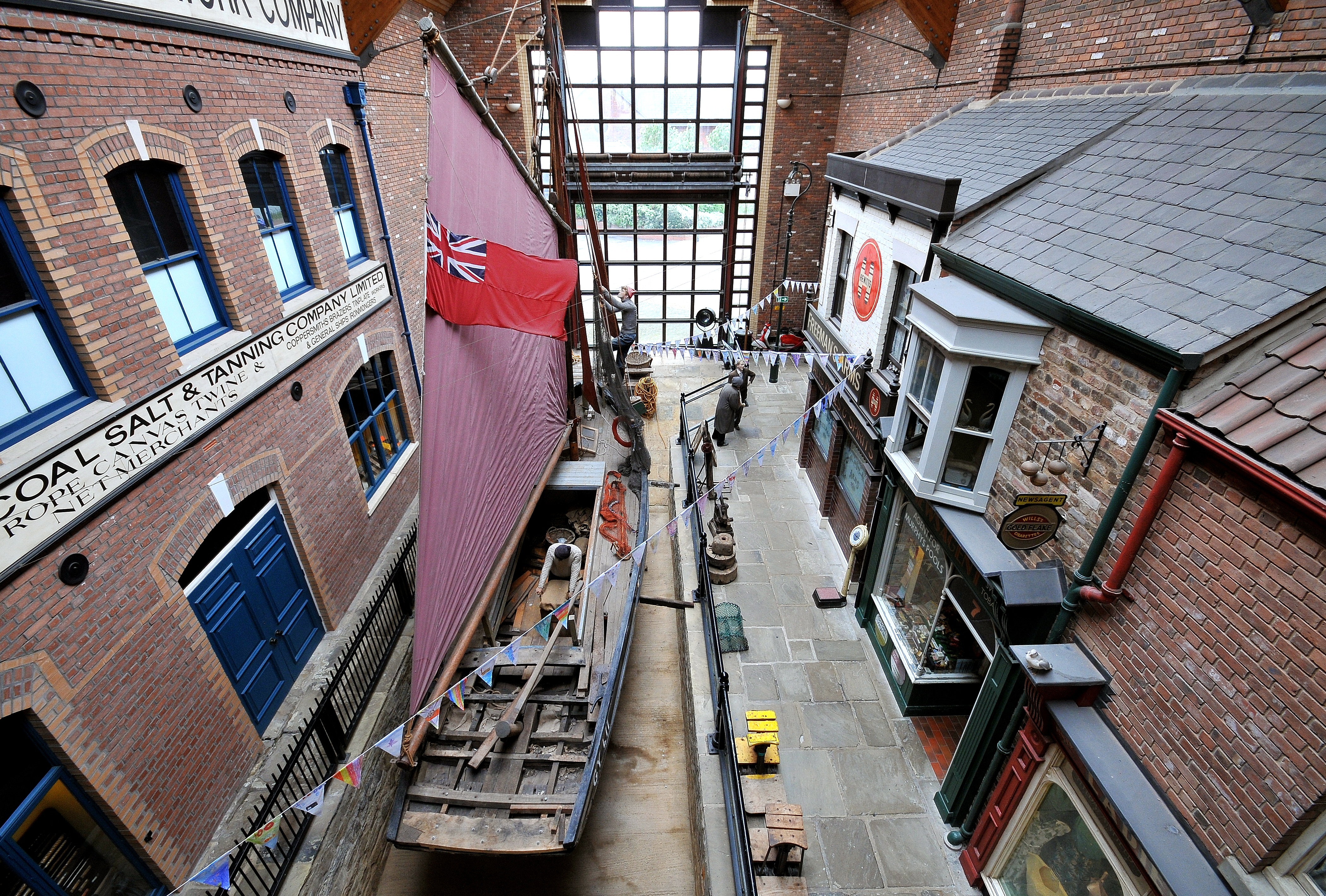 The summer is now in full-swing. If you and your little ones are looking for something to do for less, then why not step back in time at the Grimsby Fishing Heritage Centre?
Grimsby lost 32 trawlers in the 1950s in a job that is still regarded as one of the most dangerous in the UK.
And you can experience what it was like to be a trawlerman in Great Grimsby as you sign on as a crew member for a journey back to the height of UK fishing.
Councillor Callum Procter, portfolio holder for tourism, heritage and culture, said: "Visitors, young and old, will experience the sights, sounds and smells of Great Grimsby's past at this multi-award-winning attraction.
"We have this incredible piece of history showcased at the museum and we want to shout about it.
"For North East Lincolnshire residents, it is right on their door step."
You can also tour the original trawler, ROSS TIGER, thought to be the earliest surviving large diesel side trawler in the UK.
Guided tours of this special ship, registered with National Historic Ships, give visitors the opportunity to see the conditions of life on board.
A free exhibition celebrating Grimsby's Great Grimbarians is also currently running at the centre.
Grimsby Really Is More is a series of black and white portraits telling the stories of the great, fascinating, and inspirational people in and around Grimsby.
It is a three-month exhibition which runs until 20 October 2019 in the Muriel Barker Gallery at Grimsby Fishing Heritage Centre.
It was created to show all of the great things that people are doing in the area.