Wellbeing service
Your free health and wellbeing service
If you live in North East Lincolnshire and want support with your wellbeing or are ready to make a change.
How can the wellbeing service help you?
If you feel you could benefit from some support with your health and wellbeing, our FREE and confidential service could be for you. Our support is designed to empower and enable you to address some of the barriers preventing you living a healthy and happy life by identifying your goals.
Who are we?
We are a team of Wellbeing Workers and Practitioners who offer 1 to 1 and group support. We are available in your community and will work with you to identify your needs and support you in setting wellbeing goals in your life.
How the service works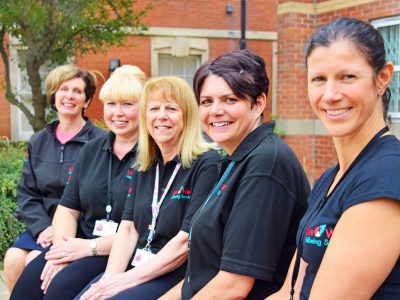 Team 1 (Immingham, Wolds, Yarborough, Freshney, West Marsh)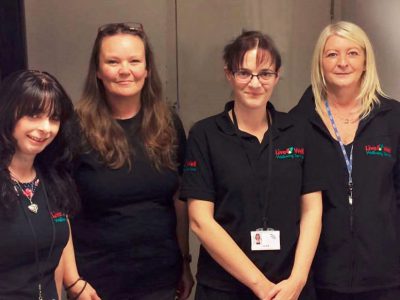 Team 2 (East Marsh, Heneage, Park, South, Scartho)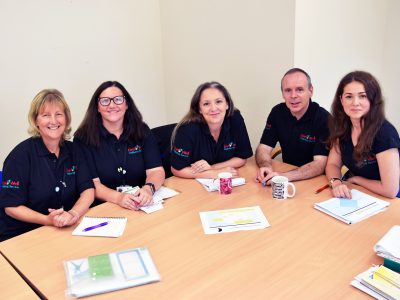 Team 3 (Sidney Sussex, Croft Baker, Haverstoe, Humberston and New Waltham, Waltham)
Where can I see someone?
We can provide support in a variety of ways to best suit your needs including face to face, by telephone, email or online. We are based in GP surgeries and community venues across North East Lincolnshire. We will aim to find the most convenient place for you.
What can we support you with?
We can support you with anything related to your Health and Wellbeing, including:
mental and emotional wellbeing
healthy eating
weight management
physical activity
stop smoking
building confidence
improve your relationships
Want our support? What happens next?
Text "Wellbeing" to 60060 or call our team on 01472 325500. Standard rates apply.
A member of our team will discuss the best support options for you
We will arrange a time and venue to meet if this is appropriate for you
Attend your first appointment, get to know your Wellbeing Worker/Practitioner and agree a starting point.
Set some goals together and start planning how you will achieve them
How to get in touch
If you want to arrange a meeting with member of the Wellbeing Service Team or would just like to speak to someone about your options:
Complete the Wellbeing Service referral form
Text "Wellbeing" to 60060 and we'll call you back. Standard rates apply.