Could you help shape the future of the borough?
12:28 pm, Thursday, 7th December 2017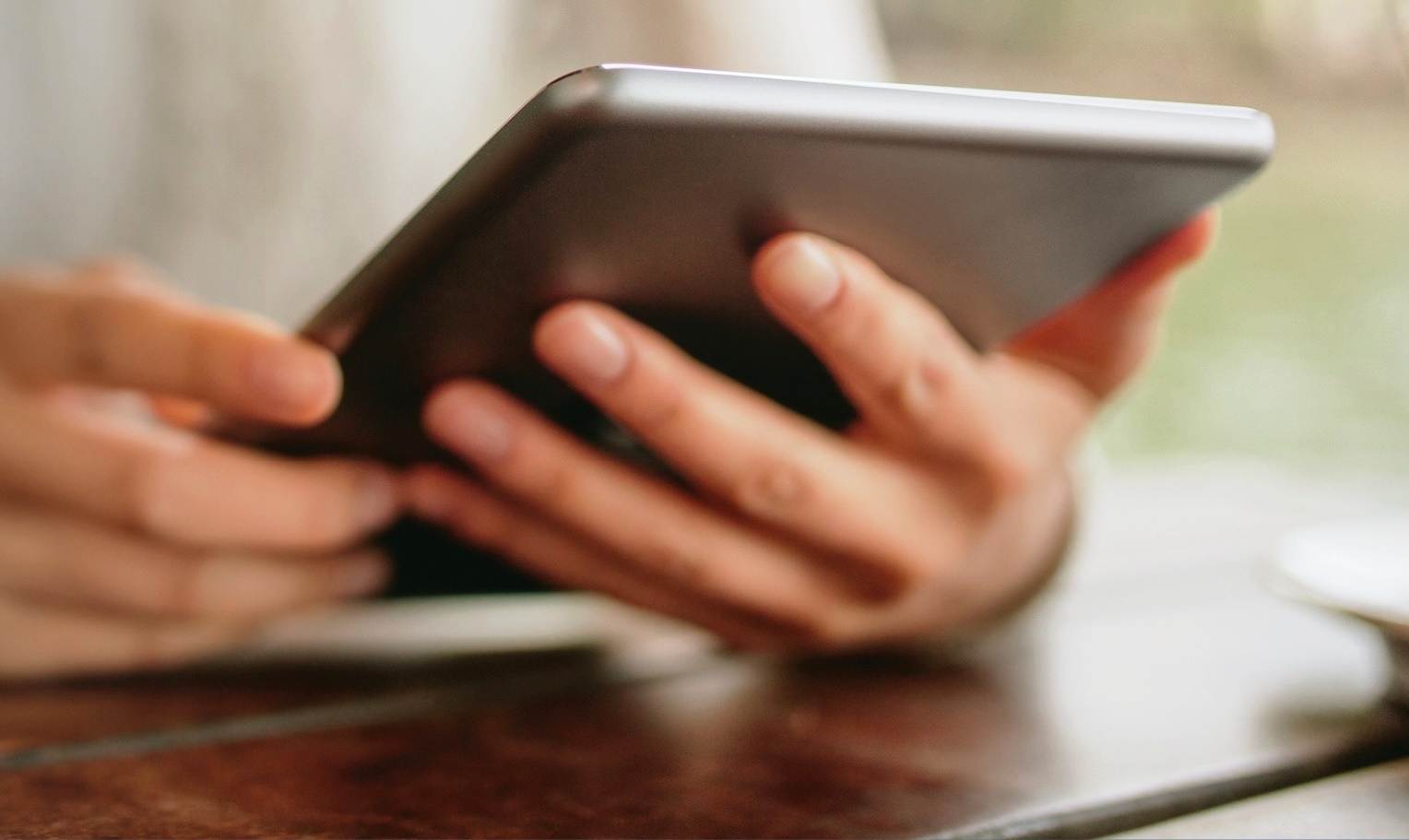 North East Lincolnshire Council, the Police and NHS North East Lincolnshire Clinical Commissioning Group (the organisation that plans and buys NHS services for local people) are launching Our Place, Our Future, a survey for residents in North East Lincolnshire.
The partnership of local organisations are seeking the views and opinions of local people to find out how it feels to live and work in our area, the services that you use and the activities that you undertake.
An extensive survey has been published, covering every aspect of living and working in the area.
The survey responses will help organisations to understand how they can work better to tackle challenges and make the most of opportunities.
Councillor Ray Oxby, Leader of North East Lincolnshire Council, said: "This survey is all about gathering the views of our residents so we can ascertain what they feel is working well, and what areas require improvement.
"Together with our partners at Humberside Police and the CCG, we are working hard to create a bright future for our borough, but we need people to tell us about the services they use, the activities they undertake and the things that they feel are improving or need improvement.
"The survey covers most aspects of life in North East Lincolnshire, but people can skip the bits that might not be relevant to them and return later if they wish."
The Our Place, Our Future survey can be completed online at www.nelincs.gov.uk/have-your-say.
The information collected will be used to influence decisions to help create a better North East Lincolnshire.