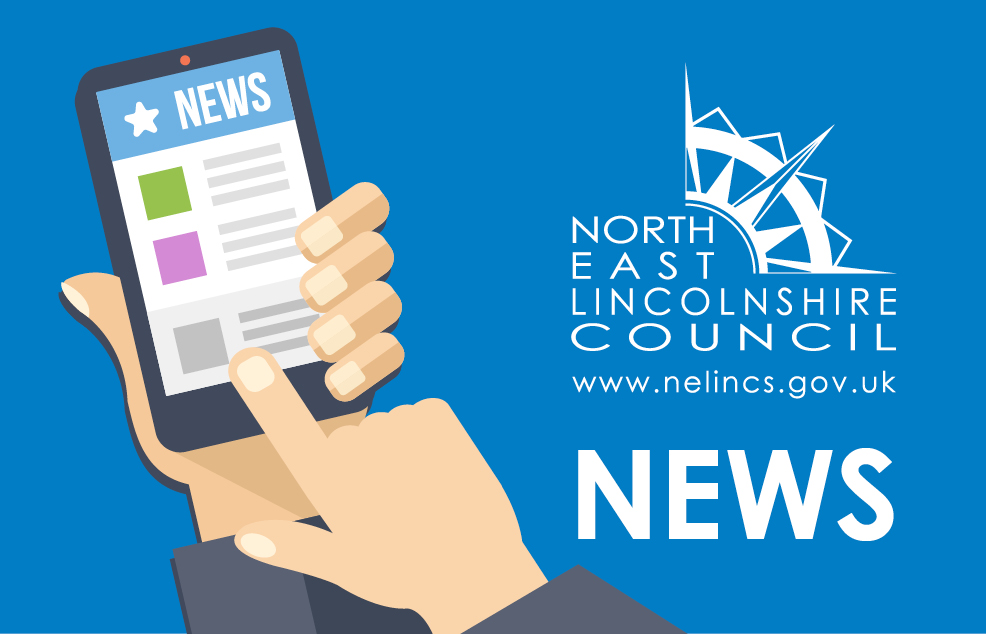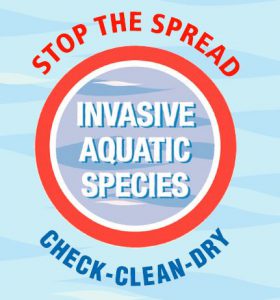 Are you unknowingly spreading invasive species on your aquatic sports equipment and clothing?
Check! Clean! Dry! are the three words to remember when you're fishing or engaging in water-based activities.
North East Lincolnshire's aquatic wildlife is at risk from a number of invasive fish and plant species.
Our native white-clawed crayfish is under threat from the North American signal crayfish, which competes for food and carries disease which can be lethal to our own species.
The aquatic interlopers are known to live in the River Freshney, a popular spot for anglers.
Crayfish eggs can stick to wellies or fishing gear, which is why we need to Check! Clean! Dry!
Check! Your equipment and clothing for live organisms – particularly in areas that are damp and hard to inspect.
Clean! All equipment and clothing thoroughly, using hot water whenever possible. If you find any organisms, leave them where you found them.
Dry! All equipment and clothing – some species can live for many days in moist conditions, make sure not to transfer them anywhere else.
There are also several aquatic plant species which can block out light and reduce biodiversity – affecting our economy and increasing management costs. These plants can be spread by even the tiniest of particles.
For more information, and official guidance, visit www.nonnativespecies.org/checkcleandry.