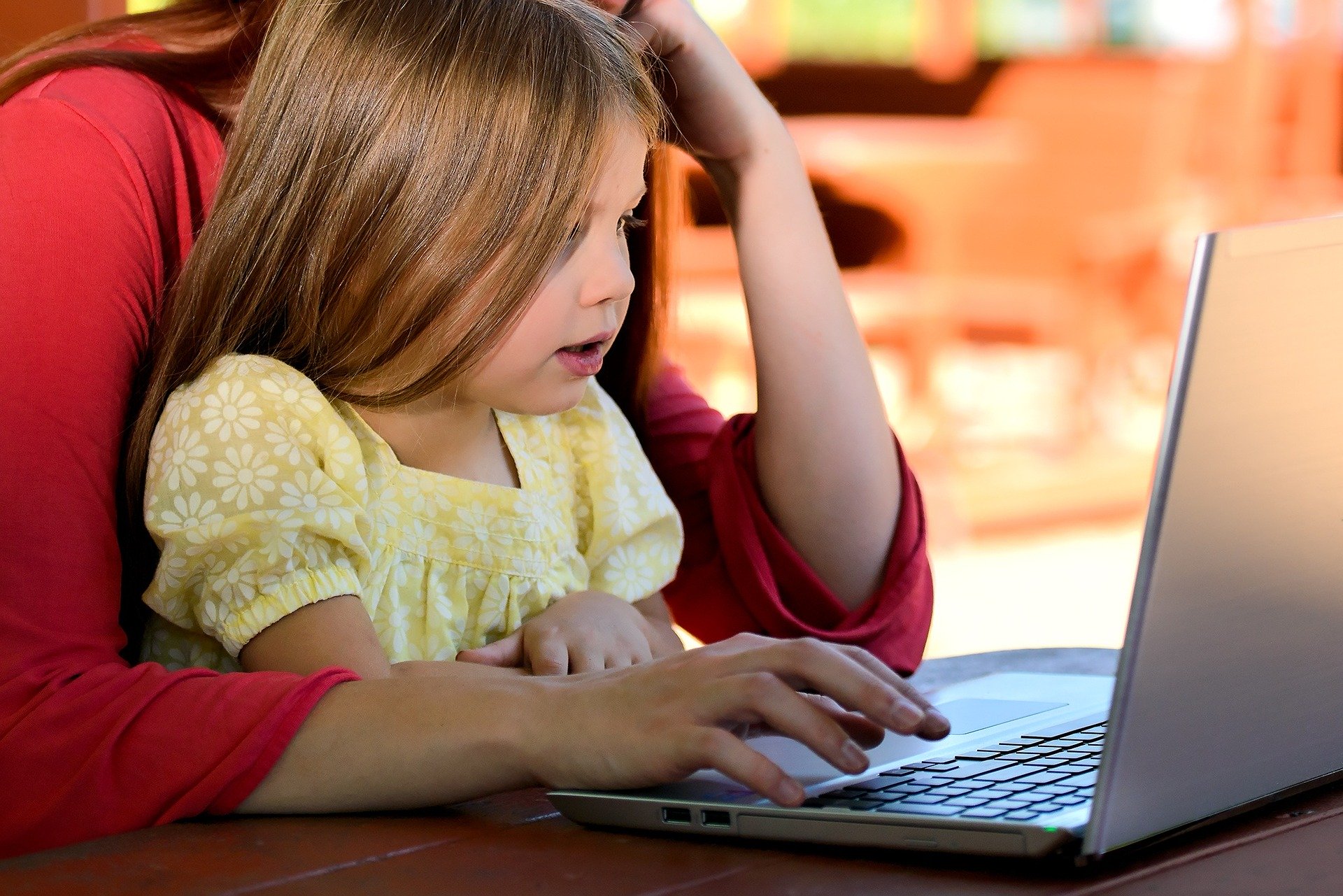 North East Lincolnshire Council will be releasing videos from local teachers over the coming days on its Facebook page.
Parents and guardians have found themselves taking on a completely new role as teacher in recent weeks. With this, there may come an expectation or pressure to be teaching your children all the time.
We've collected a variety of videos from local school teachers who want to reassure parents that their children don't need to be working all the time while at home during the COVID-19 pandemic.
Councillor Ian Lindley, portfolio holder for children, education and young people at North East Lincolnshire Council, said: "We're now several weeks into lockdown. Parents have found themselves in a situation where they are having to home school their children and some may be worried they aren't doing enough.
"Just please remember, everyone is in the same boat, so don't worry about whether your child is behind. No child is behind or further ahead than another. We're all going through this together, and we will come out of it together.
"I want to say a big thank you to the local school teachers who continue to look after key workers' children and to those who have helped produce some short videos, offering support to parents and guardians who are home schooling."
Some top tips from school teachers in North East Lincolnshire:
Make a realistic timetable so children know when they're going to be working, but also when they are going to have a break
Read, read, and read more
Enjoy playtime
Do activities outside in your garden if you can
Don't do too much in one go
Work somewhere quiet, with few distractions
For more information and support on home schooling, click here.