Lincs 4 Warmer Homes
How Lincs 4 Warmer Homes works
Lincs 4 Warmer Homes is Greater Lincolnshire's new partnership scheme between local authorities across the region, offering energy efficiency improvements and advice.
It connects eligible residents with funding and installers to carry out a range of energy efficiency improvements that can help residents to keep their home warm and energy bills down.
Funding available comes from a range of sources including Government and energy companies with the aim to combat fuel poverty across the UK.
Current available schemes
We will keep this information up to date as more funding becomes available.
Struggling with your finances?
If you have any arrears on your energy bills with your energy supplier you can get advice on how to reduce this debt. Organsations and independent advisors that can help with debt:
For general financial advice go to: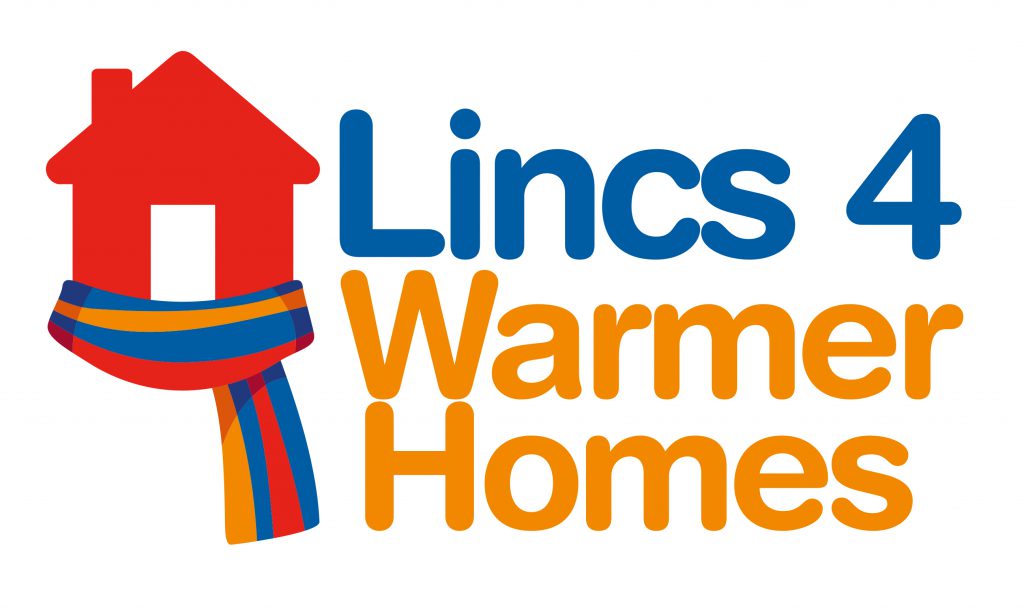 Related content
Related websites
Ofgem – Priority Services Registers
GOV.UK – Third Party Deductions or Fuel Direct
Related documents
Lincs 4 Warmer Homes Privacy Notice (PDF, 1MB)
Advice on mould and condensation (PDF, 104KB)
Contact details
Lincs 4 Warmer Homes, New Oxford House, 2 George Street, Grimsby, North East Lincolnshire, DN31 1HB
Emails: L4WH@nelincs.gov.uk
Telephone: 01472 326434
Opening times: Telephone lines are open Monday to Friday 9am to 4pm, except bank holidays