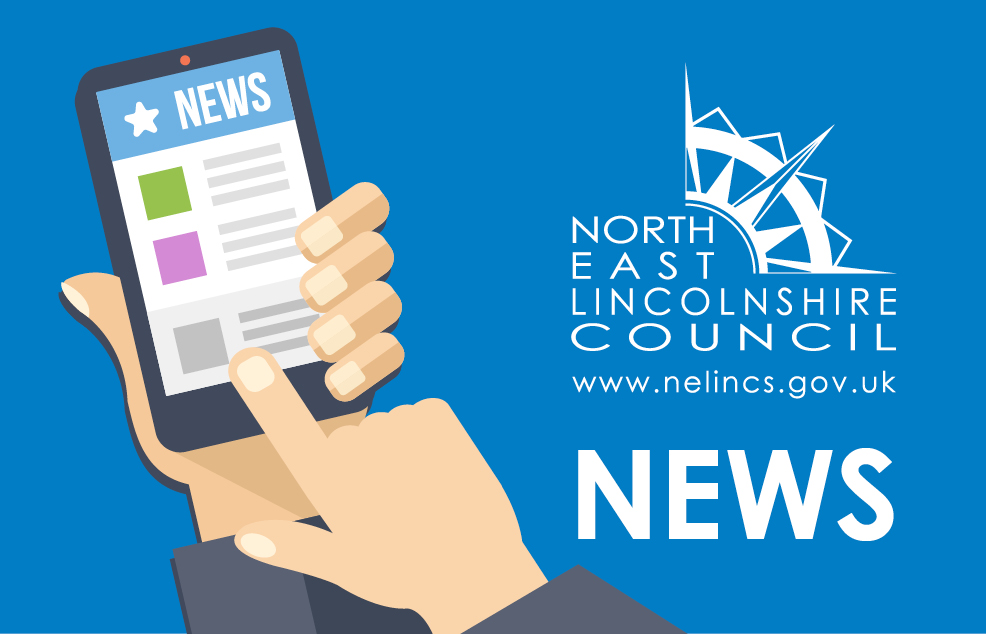 Earn £25 per pupil per night.
St James School are seeking Host Families to care for their boarding students during weekend breaks and half term holidays.
Please get in touch if you have any spare rooms in your house and would be willing to offer a place to stay for our International Students who need places to stay during 2 weekends each term and the half term holidays.
To apply or for more information email becky.hamilton@saintjamesschool.co.uk or phone on 01472 503260.
You can also visit the St James School website.